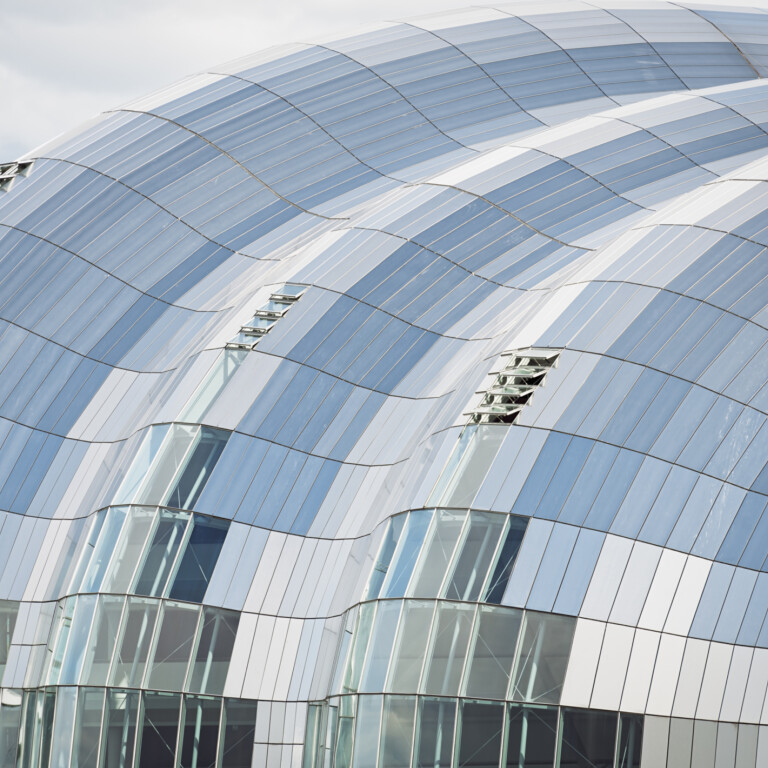 EPRA earnings and the requirement for debt valuation
Summary
Recent changes in the EPRA NAV measures have led many CRE borrowers to include a valuation on their debt portfolios. The following commentary summarises the changes, and how Chatham is assisting clients in this valuation and reporting process.
What has changed?
In late 2019, the European Public Real Estate Association (EPRA) announced modifications to its BPR (Best Practice Recommendations) which meant changes in the measurement of NAV – a key KPI for the industry. These changes are designed "to improve transparency, comparability and the relevance of financial reporting in the listed real estate… The changes will level the playing field between Non-REITs and REITs and ensure the EPRA BPR remain aligned with the International Financial Reporting Standards (IFRS) developments"*.
Going forward, those publishing EPRA metrics will need to replace the former NAV measurements (EPRA NAV and EPRA NNNAV) with three alternatives:
EPRA Net Reinstatement Value (NRV) – assumes entities never sell assets and represents the value to rebuild the entity
EPRA Net Tangible Assets (NTA) – assumes entities buy and sell assets
EPRA Net Disposal Value (NDV) – shows shareholders' value under a disposal scenario
These EPRA sets of metrics make adjustments to the NAV, per the IFRS statements, to provide information on the fair value of the assets and liabilities of a real estate company under different investment scenarios. Under the BPR, all three must be reported.
What does this mean for real estate investors?
These new measures mean that investors are now required to measure the fair value of financial instruments, including loans and borrowings held at amortised cost under IFRS to calculate the NDV. The objective of this fair value measurement is to estimate an exit price from the perspective of a market participant that holds the asset or owes the liability.
Such a calculation should consider changes in the risk-free rate, debt capital markets, and the risk associated with the underlying real estate asset.
Chatham's Independent Debt Valuation service
At Chatham, we are independent debt valuation experts, with a proven and auditable methodology adopted by many of our real estate clients. We perform independent debt valuations on over 7,200+ loans for 375+ funds globally. Our service can be tailored to the reporting outputs required in each unique situation.
We would be delighted to discuss how you are approaching this debt valuation requirement, and how Chatham's expertise in this area might be beneficial.
Learn more
Contact Chatham's valuations team
---
Disclaimers
Chatham Hedging Advisors, LLC (CHA) is a subsidiary of Chatham Financial Corp. and provides hedge advisory, accounting and execution services related to swap transactions in the United States. CHA is registered with the Commodity Futures Trading Commission (CFTC) as a commodity trading advisor and is a member of the National Futures Association (NFA); however, neither the CFTC nor the NFA have passed upon the merits of participating in any advisory services offered by CHA. For further information, please visit chathamfinancial.com/legal-notices.
Transactions in over-the-counter derivatives (or "swaps") have significant risks, including, but not limited to, substantial risk of loss. You should consult your own business, legal, tax and accounting advisers with respect to proposed swap transaction and you should refrain from entering into any swap transaction unless you have fully understood the terms and risks of the transaction, including the extent of your potential risk of loss. This material has been prepared by a sales or trading employee or agent of Chatham Hedging Advisors and could be deemed a solicitation for entering into a derivatives transaction. This material is not a research report prepared by Chatham Hedging Advisors. If you are not an experienced user of the derivatives markets, capable of making independent trading decisions, then you should not rely solely on this communication in making trading decisions. All rights reserved.
20-0373