About John
John Hutchinson is a quantitative analyst on Chatham's technology team and a core member of the IBOR transition working group. John helped lead responses to ARRC and ISDA fallback consultations to determine how IBOR contracts should be modified to handle an IBOR cessation, which affects nearly $200T of financial contracts worldwide. One of his main goals was to minimize value transfers of derivatives and loans. With the IBOR fallbacks now determined, John has been leading an initiative to help clients most effectively handle operational changes related to fallback changes in trade valuations. To do this, John has developed risk-free rate forward curves, as well as new risk-free rate discounting and valuation capabilities.
Prior to joining Chatham, John founded a tech startup, was a tenured professor and chair of a multi-science department, and a Kavli Scholar.
Publications
Article
In connection with the U.S. market's transition from LIBOR to SOFR, Chatham has updated our SOFR forward curve by extending it from five years to 30 years. This piece explains the nature of that update, the reasons for it, and what may be in store for forward-looking term SOFR.
Article
The background, methodology, and applicability for Chatham Financial's SOFR forward curve, taking into account key dates such as FOMC meetings.
See more by this author
Related Team Members
Managing Partner, Board Member
Global Head of Corporates

Kennett Square, PA

Managing Partner
Chief Executive Officer

Kennett Square, PA

Managing Director
Global Head of Hedge Accounting

Kennett Square, PA
View more team members
---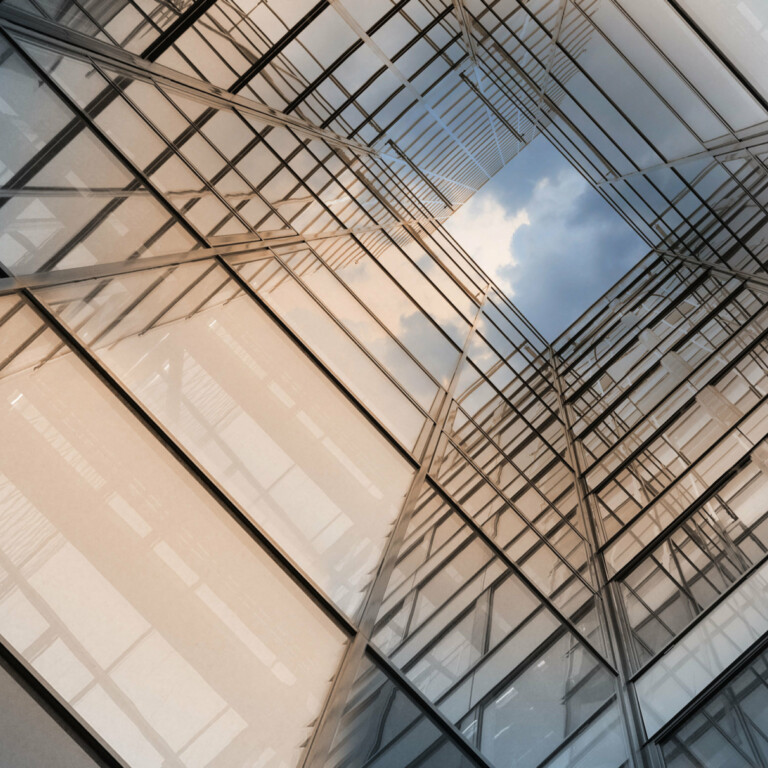 Our Team
We're lifelong learners. Passionate problem-solvers. Insightful thinkers and dynamic doers, transforming our expertise into your opportunity.
What We Do
Discover how we effectively manage and mitigate financial risk with advisory, process, and technology.