Jayneel Jadeja
Director
Treasury Advisory
Corporates | Kennett Square, PA
Phone
About Jayneel
Jayneel Jadeja is a Director on Chatham's Corporate Treasury Advisory team, partnering with clients to deliver analysis, execution, and strategy support in the areas of currency, interest rate, and commodity risk management. Jayneel specializes in working with companies to assess & quantify their financial risk and develop appropriate hedging strategy and policy. Prior to joining Chatham, Jayneel worked for KPMG's business advisory group advising clients on enterprise risk management solutions. Jayneel earned a bachelor's degree in computer science from L.D. College of Engineering, a master's in management from MDI, and an M.S. in Finance from Villanova School of Business. He is a CFA charter holder.
Publications
Webinar
As corporations manage today's interest rate, currency, and commodity volatility with increased hedging activities, board members or senior leaders often ask, "What is our cost of hedging?" In this webinar, we will discuss approaches for quantifying hedging costs and benefits, including both...
Market Update
Inflation continued to dominate conversations with elevated CPI numbers leading to tough questions for the Fed chair at his Congressional testimony. The 2-5 year treasury yields increased but long-term yields continued to fall. Meanwhile, OPEC reached a compromise with the UAE, agreeing to higher...
Market Update
Many Americans celebrating Memorial Day weekend encountered sticker shock as they got back to buying items they haven't purchased for a while. With prices up 3.1% and expected to keep rising for much of the summer, alarm bells have started ringing, giving the Fed plenty to think about.
See more by this author
Expertise
Corporates
Interest Rate Risk Management
Foreign Currency Risk Management
Commodity Risk Management
Qualifications
Master of Finance
Chartered Financial Analyst (CFA)
Related Team Members
Managing Partner, Board Member
Global Head of Corporates

Kennett Square, PA

Director
Treasury Advisory

Corporates | Kennett Square, PA

Managing Director
Client Relationship Management

Corporates | Kennett Square, PA
View more team members
---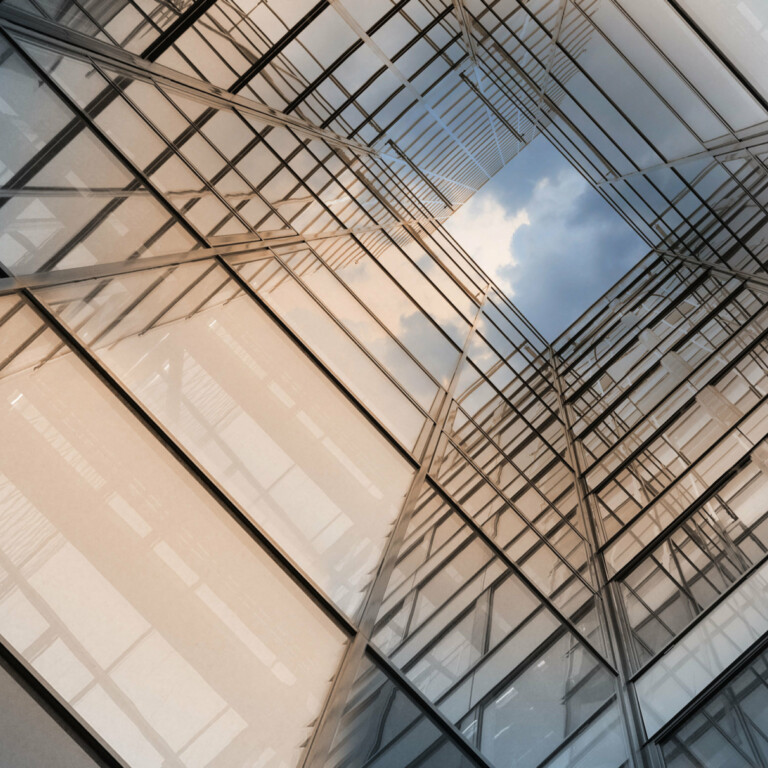 Our Team
We're lifelong learners. Passionate problem-solvers. Insightful thinkers and dynamic doers, transforming our expertise into your opportunity.
What We Do
Discover how we effectively manage and mitigate financial risk with advisory, process, and technology.