About Ben
Ben is a rotational analyst within the Global Corporates sector, working with organizations to develop and maintain risk management programs across the interest rate, foreign exchange, and commodities asset classes. Ben graduated from Haverford College with a B.A. in Economics and a minor in International Studies from Bryn Mawr College, focusing on international economics and development.
Publications
Market Update
As the market continued to react to Federal Reserve Chair Powell's remarks at the Jackson Hole Economic Symposium, August nonfarm payrolls grabbed headlines after falling short of expectations. Elsewhere, data came in mixed as the delta variant continues to weigh on increased demand.
Market Update
Although the market was quiet in anticipation of the Federal Reserve announcement scheduled for Wednesday, markets reacted to strong employment numbers and increasing global COVID-19 cases. The dollar cooled off after a blistering start to 2021, while many commodity prices continued to rise.
Market Update
While nations worldwide continue to distribute the COVID-19 vaccine, Americans have seen some progress in receiving their stimulus checks. The Treasury Department began depositing $600 checks in to Americans' bank accounts last week, causing equity markets to rise.
See more by this author
Related Team Members
Managing Partner, Board Member
Global Head of Corporates

Kennett Square, PA

Director
Head of Commodities

Corporates | Kennett Square, PA

Director
Treasury Advisory

Corporates | Kennett Square, PA
View more team members
---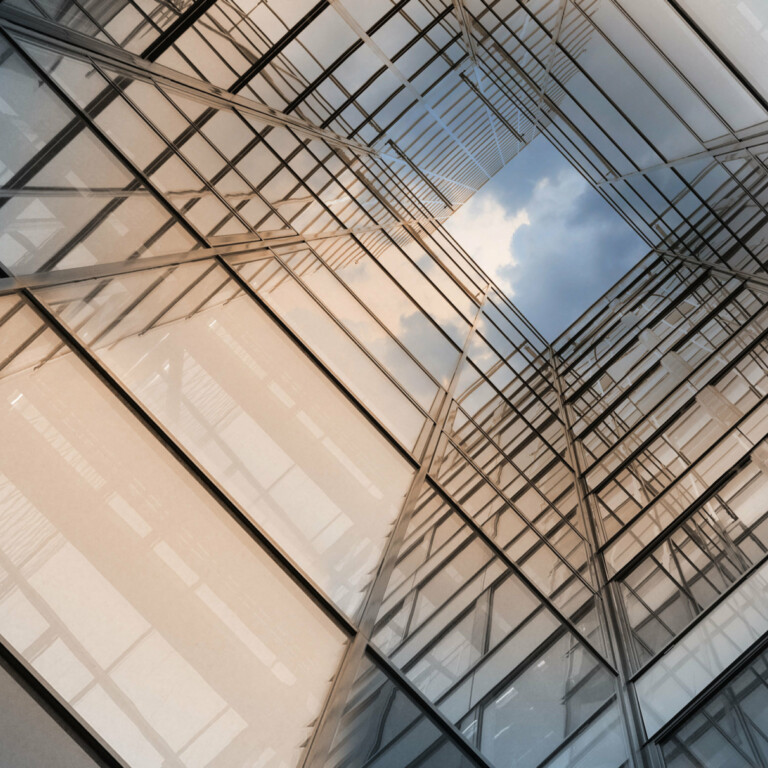 Our Team
We're lifelong learners. Passionate problem-solvers. Insightful thinkers and dynamic doers, transforming our expertise into your opportunity.
What We Do
Discover how we effectively manage and mitigate financial risk with advisory, process, and technology.