Kennett Square, Pennsylvania
Get an inside view of life at Chatham's headquarters campus.
Chatham's headquarters
Our campus is located in historic Kennett Square. Close to Wilmington, DE as well as West Chester and the Philadelphia metropolitan region, four buildings, drawing architectural inspiration from the surrounding area, make up our campus.
Campus overview
This campus provides employees with a fitness center, cafe with rotating menu, disc golf course, and outdoor spaces for working, eating, and hosting events. Our open floor plan and glass-paned conference rooms create collaboration spaces between colleagues and teams. Standing desks, ergonomic chairs, and multiple-monitor setups create a healthy and comfortable workspace for everyone.

We are surrounded by parks, botanical gardens, hiking trails, and cycling routes, as well as a variety of independent and chain shops and restaurants.
Community impact
We strive to have a positive impact on everyone we serve, internally and externally, and around the world. We support our local communities in the area by giving 1% of our profits to charitable organizations and encouraging every employee to give 1% of their paid company time to community initiatives.
Initiatives have included our annual blood drive, volunteering at after school youth centers, food collection and donations, mentoring within schools, cleaning up local trails, and rolling up our sleeves to repair homes.
---
Explore Chatham's other global offices
Working at Chatham means functioning like we're all under one roof even when we're spread across the globe. Our purposes and values create our singular culture, but each individual, team, and office lives out that culture in ways unique to their geography.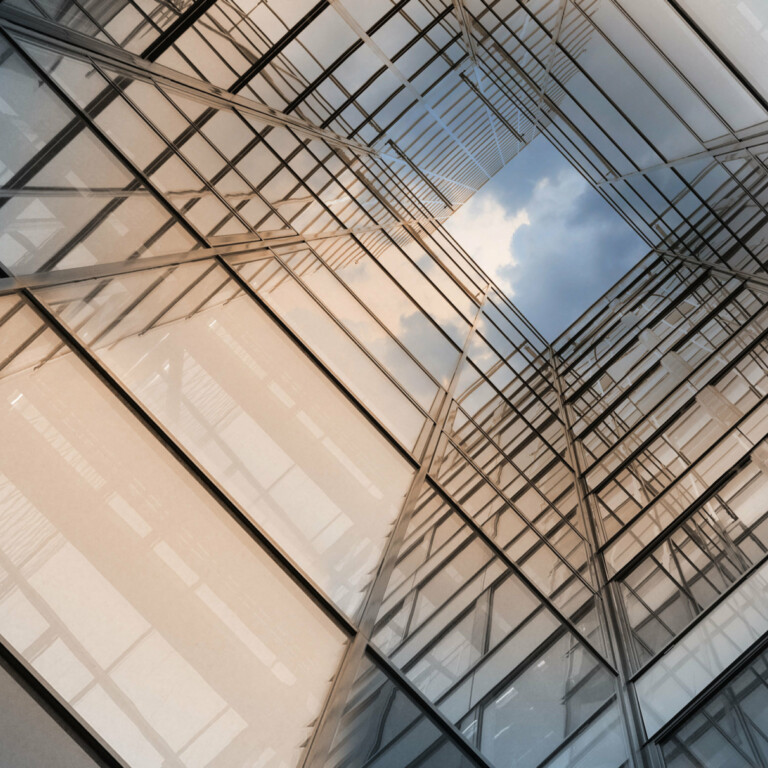 What We Do
Discover how we effectively manage and mitigate financial risk with advisory, process, and technology.
Careers
Working at Chatham means tackling diverse projects and solving complex problems. Are you up for the challenge?