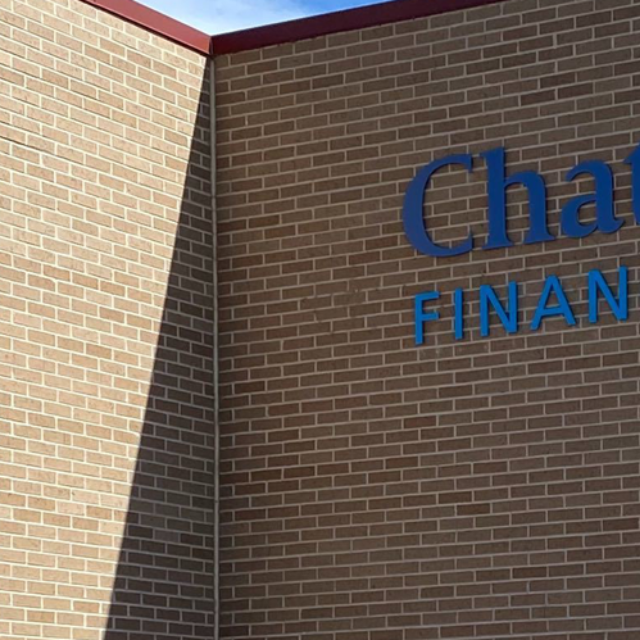 Littleton, Colorado
Get an inside view of life at Chatham's Denver office.
Chatham's Denver office
Just a few miles south of downtown Denver, our southwest office is in the town of Littleton, Colorado. Littleton has many exciting restaurants, parks, and outdoor attractions. Only a short drive to Denver, Colorado Springs, and Boulder, the office location also offers quick access the I-70 Corridor, home to Colorado's Ski Country.

Campus overview
This campus provides employees with wellness rooms, a self-belaying, 30-foot rock wall, disc golf basket, and outdoor patio and grill. Ergonomic workstation setups with multiple monitors are complimented by the cafe seating in our sizable onsite kitchen. Conference rooms are well equipped for presentations, video conferencing, and whiteboard collaborations.

We are surrounded by beautiful state and public parks perfect for hiking, biking and site seeing, as well as independent restaurants serving local cuisines.
Community impact
Chatham works hand-in-hand with our communities so together we can all make a positive impact. We support our local communities in the area by giving 1% of our profits to charitable organizations and encouraging every employee to give 1% of their paid company time to community initiatives.
Initiatives have included volunteering at local school and community events, providing gifts for families in need around the holidays, supply drives, and more.
---
Explore Chatham's other global offices
Working at Chatham means functioning like we're all under one roof even when we're spread across the globe. Our purposes and values create our singular culture, but each individual, team, and office lives out that culture in ways unique to their geography.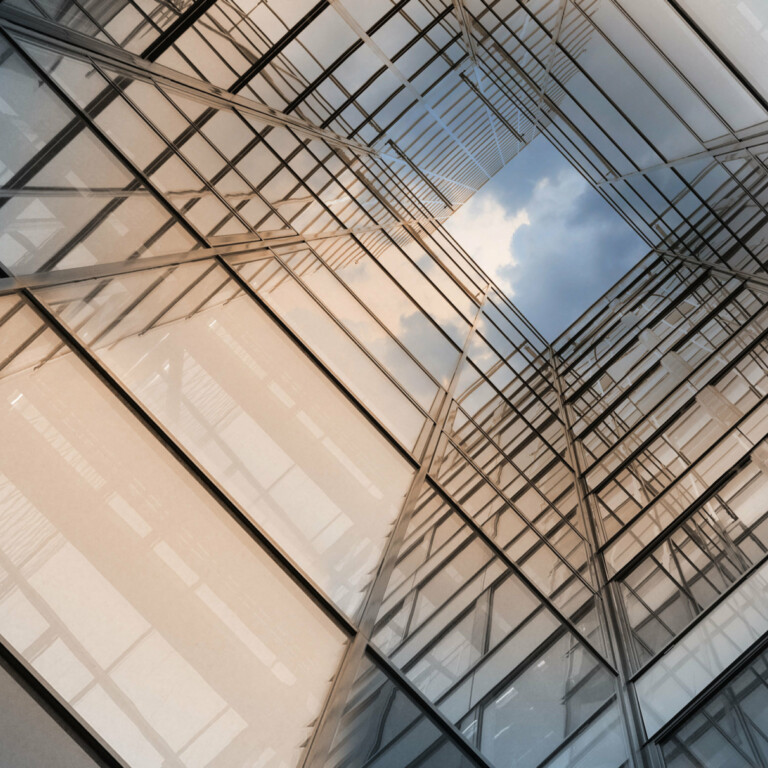 What We Do
Discover how we effectively manage and mitigate financial risk with advisory, process, and technology.
Careers
Working at Chatham means tackling diverse projects and solving complex problems. Are you up for the challenge?