Our founder
Mike Bontrager created a different kind of financial services company and culture at Chatham Financial.
A purpose-driven company
J. Michael Bontrager started Chatham Financial in 1991 outside the little town of Chatham, Pennsylvania with a simple idea: represent the interests of hedging end users, provide derivatives expertise, and become a part of their team. But Mike created much more than a company. He created a multiple bottom line, purpose-driven firm with an employee culture unlike any other.
Life-long learners
The concept of financial hedging was still new when Mike started Chatham, but he could see how the complexity of derivatives could pose challenges for end users. Mike wanted to level the playing field and provide transparency. He worked side-by-side with clients. His style set the tone for how Chatham would work - we would be a team of curious, life-long learners sharing knowledge and building long-term relationships.
Building trust with each interaction
Mike grew Chatham beyond hedging advisory, but kept innovation and transparency at the core of our offering. He shed light into defeasance practices, providing clear economic understanding and sharing residual value with clients. Under Mike's leadership, Chatham ventured into FX hedging, hedge accounting and valuation, commodities, debt management, and beyond. After the 2008 financial crisis, Mike showed great vision investing to build our regulatory practice and technology capabilities. With our expert advisory working in tandem with our proprietary models and technology platform, Mike led Chatham to the next level of financial risk management solutions.
From our small beginnings, we have grown and strengthen our resolve to stay true to the purposes and values Mike laid out for the firm. Now thousands of clients, seven offices, and a global footprint later, Mike's entrepreneurial and bold leadership transformed what was once meant to be an eight-person boutique firm into 700+ employees. And we continue to serve clients in the way that Mike intended from the beginning - building trust with each interaction.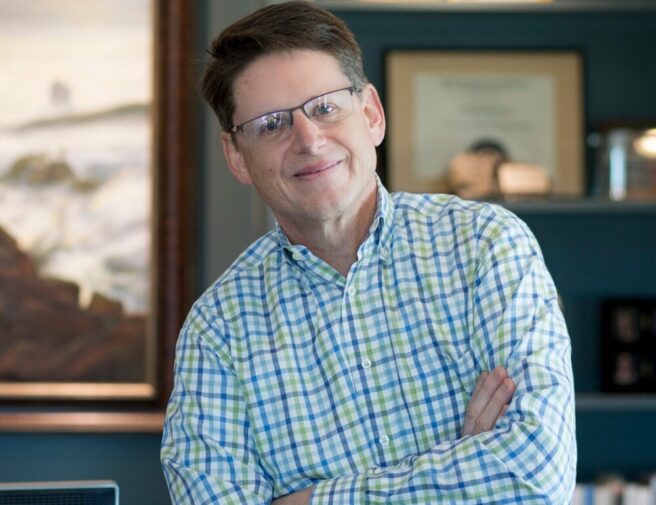 Community entrepreneur
Mike's passion for creating positive change does not stop with the capital markets and Chatham employees. After nearly 30 years as Chatham's founder, CEO, and chairman, Mike applied his business experience and passion for community to start Square Roots Collective. This network of non-profit and business organizations has come together with Mike's leadership to create an ecosystem in which everyone can thrive both now and for generations to come.
Our purposes and values
We are more than just a thriving financial risk management company. Mike Bontrager created a different kind of culture at Chatham based on our five purposes and five values. He also established the giving of 1% of our profits and 1% of our employees' paid time to contribute towards impacting our communities.
---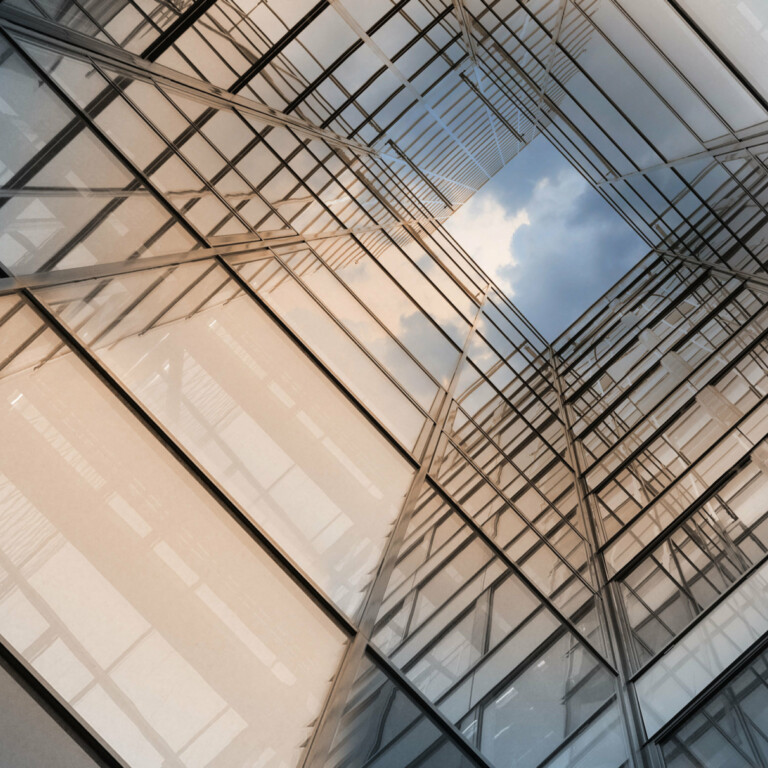 What we do
Discover how we effectively manage and mitigate financial risk with advisory, process, and technology.
Meet our team
We're lifelong learners. Passionate problem-solvers. Insightful thinkers and dynamic doers, transforming our expertise into your opportunity.