Life at Chatham
Experience a unique culture that's defined not only by what we do, but how we work together.
What it's like to work here
Be a part of the team.
We prioritize collaboration and strive to work as partners with each other and our clients.
Feel valued and respected.
Everyone is encouraged to speak up and contribute ideas and perspectives, regardless of background or tenure.
Build relationships that last.
Many of our people build long-term careers with us, finding fulfilling new challenges and opportunities. And many of our client relationships have endured since our founding nearly 30 years ago.
Solve complex problems.
To us, the status quo is never good enough. We're always curious to explore new ideas and approaches, and eager to find new and better ways to add value.
Make an impact.
We know that the work we do is vitally important to our clients, to their clients, and to the world we all share. It's why we work hard to make a positive contribution in everything we do.
---
The purposes and values that drive us
We reject the notion that our only purpose is to produce profit. We know that we are all more successful when our communities are thriving, our people are motivated, and our values are strong.
Building a rewarding career
Ours is a vibrant culture in which employees can thrive personally and professionally. We combine professional development and growth opportunities to support career development throughout our organization.
Our commitment to diversity and inclusion
We believe that bringing together people of all backgrounds is foundational to our success. It's why we foster an inclusive environment, so all our people can feel valued and respected.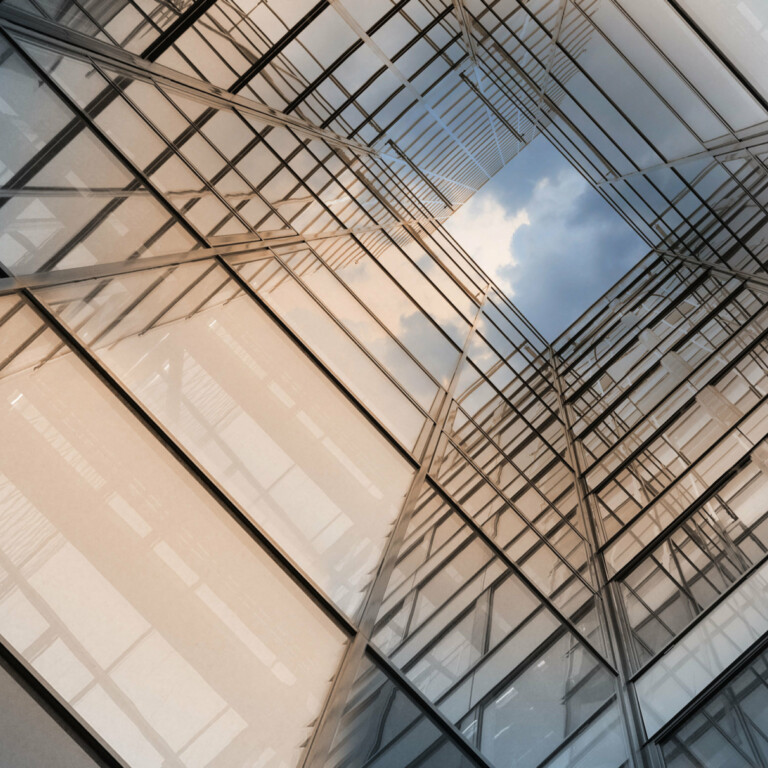 What We Do
Discover how we effectively manage and mitigate financial risk with advisory, process, and technology.
Open Positions
Search, find, and apply to job opportunities at Chatham.