Foreign Currency Risk Management
Access our knowledge, expertise, and insights to manage your foreign currency risk.
Chatham will help you develop and implement strategies to understand your FX risk and offset your exposures
Mitigate risk. Determine the currency hedging strategy that aligns with your desired risk profile.

Benchmark performance. Gain insights from our experience with thousands of transactions annually.

Be confident. Count on our experience executing hedging strategies in over 80 currencies.

Get it right. Let Chatham handle reporting, compliance, and all pre- and post-trade documentation.
Make data-driven decisions with access to market rates
Foreign exchange rates for some of the most heavily traded currency pairs. All rates shown are based on mid-market levels, and the latest rates should not be viewed as market tradable levels. All historical rates are the closing rates as of 4 p.m. ET.
Chatham executes over $4 billion hedged notional per business day and has deep expertise and experience in trading even the most remote currency pairs. From spot transactions to complex hedging strategies, Chatham can assist in your desire for foreign exchange market transparency.
Stay up to date as market data changes. View swap rates and forward curves.
FX forward rates and hedging costs
Review our "FX forward rates and hedging costs" for an analysis showing the gains and losses from the perspective of USD, EUR, and GBP investors from popular currencies updated quarterly.
Featured foreign currency insights
We'd like to hear from you
Contact us to learn more about how Chatham can help you manage foreign currency risk.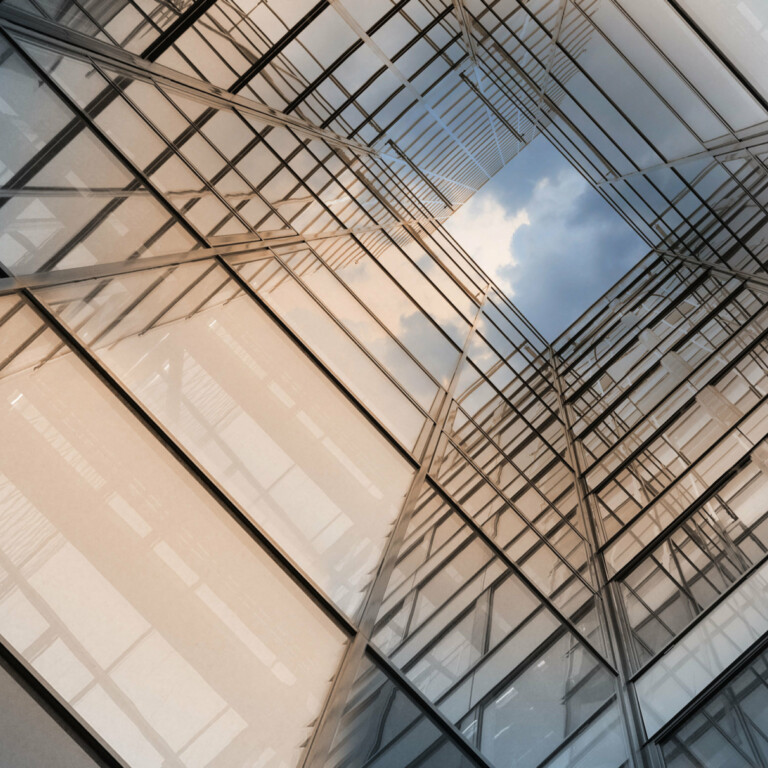 Foreign Currency Risk Management
Chatham helps global clients understand their FX risk and offset their exposure.
What We Do
Discover how we effectively manage and mitigate financial risk with advisory, process, and technology.