Gows Shugumaran
Social Housing
Real Estate | London
Phone
About Gows
Gows Shugumaran is a member of Chatham's Real Estate team, focusing on the UK social housing sector. Gows advises clients on a range of matters including fundraising, business planning, and treasury advisory. He helps clients optimise their funding arrangements to better meet their strategic ambitions. Prior to joining Chatham, Gows worked in several Treasury roles for over five years in the social housing sector before taking up the Senior Manager (Treasury) role at Pocket Living, a residential developer in London. Gows received his bachelor's degree from Brunel University and is a member of the Association of Corporate Treasurers.
Expertise
Real Estate
UK Social Housing
Interest Rate Risk Management
Debt Management
Related Team Members
Managing Partner, Board Member
Head of EMEA

Real Estate | London

Director
Social Housing

Real Estate | London

Director
Social Housing

Real Estate | London
View more team members
---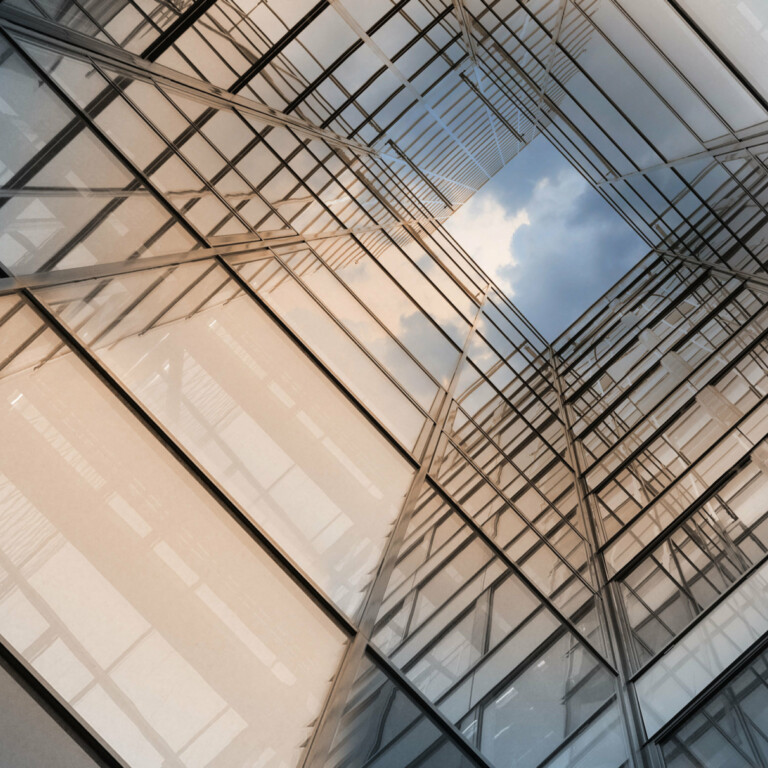 Our Team
We're lifelong learners. Passionate problem-solvers. Insightful thinkers and dynamic doers, transforming our expertise into your opportunity.
What We Do
Discover how we effectively manage and mitigate financial risk with advisory, process, and technology.