Bob Newman
Managing Director
Sales
Financial Institutions | Kennett Square, PA
Phone
About Bob
Bob Newman is a Managing Director in Chatham's Financial Institutions business advising community and regional banks in the Mid-Atlantic region. With nearly 40 years of experience in banking, he is a frequent speaker at industry events and serves on the faculty of the ABA Stonier Graduate School of Banking.
Bob previously led the Financial Institutions business, and prior to joining Chatham, spent most of his 20 years in commercial banking bringing "swaps to Main Street" and helping start the derivatives operation at Maryland National Bank and expand the derivatives effort at SunTrust Bank. Bob is a CFA Charterholder and graduate from the College of William and Mary with his bachelor's degree in economics.
Publications
Article
Rather than simply accepting their fate and holding onto low-yielding floating-rate assets, financial institutions can use swaps to improve their net interest margin.
Guide
Bob Newman interviews Kish Bank CFO Mark Cvrkel who shares how embracing and installing derivative capabilities at a $1 billion bank was simpler than expected. The conversation uncovers three benefits that favor the use of traditional swaps over indirect programs.
Guide
In this Elvis-inspired session for the New Jersey Bankers Association, Bob Newman and Todd Cuppia discuss the scheduled phaseout of LIBOR at the end of 2021, identify the roles and impact of key players apart of this transition, and discuss what banks need to start doing to prepare.
See more by this author
Expertise
Financial Institutions
Interest Rate Risk Management
Balance Sheet Risk Management
Borrower Swap Solution
Fixed Rate Loan Hedging
Hedge Accounting
Qualifications
Chartered Financial Analyst (CFA)
Related Team Members
Managing Director

Financial Institutions | Kennett Square, PA

Managing Partner, Board Member
Global Head of Financial Institutions

Kennett Square, PA

Managing Director
Balance Sheet Risk Management

Financial Institutions | Kennett Square, PA
View more team members
---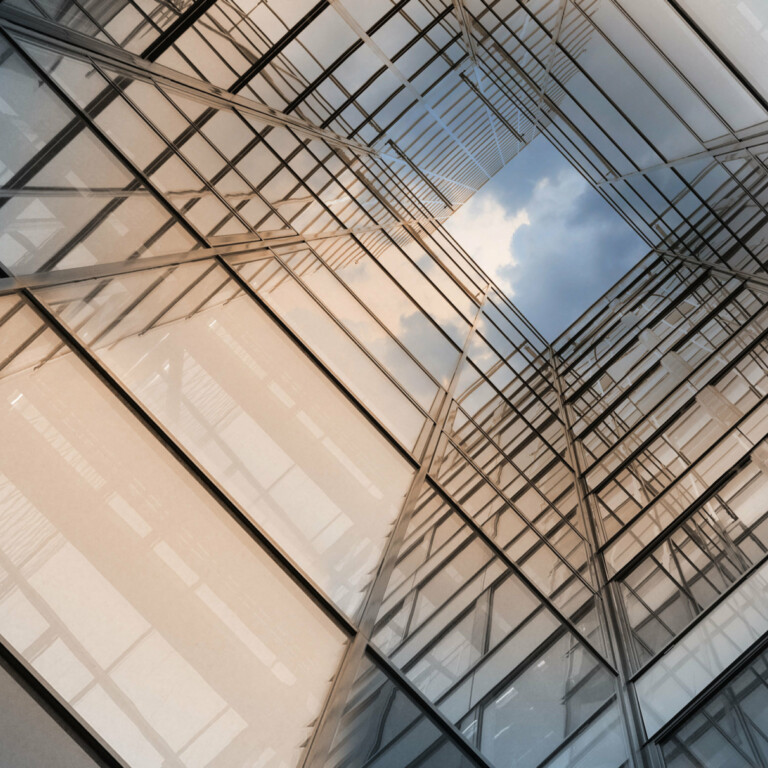 Our Team
We're lifelong learners. Passionate problem-solvers. Insightful thinkers and dynamic doers, transforming our expertise into your opportunity.
What We Do
Discover how we effectively manage and mitigate financial risk with advisory, process, and technology.