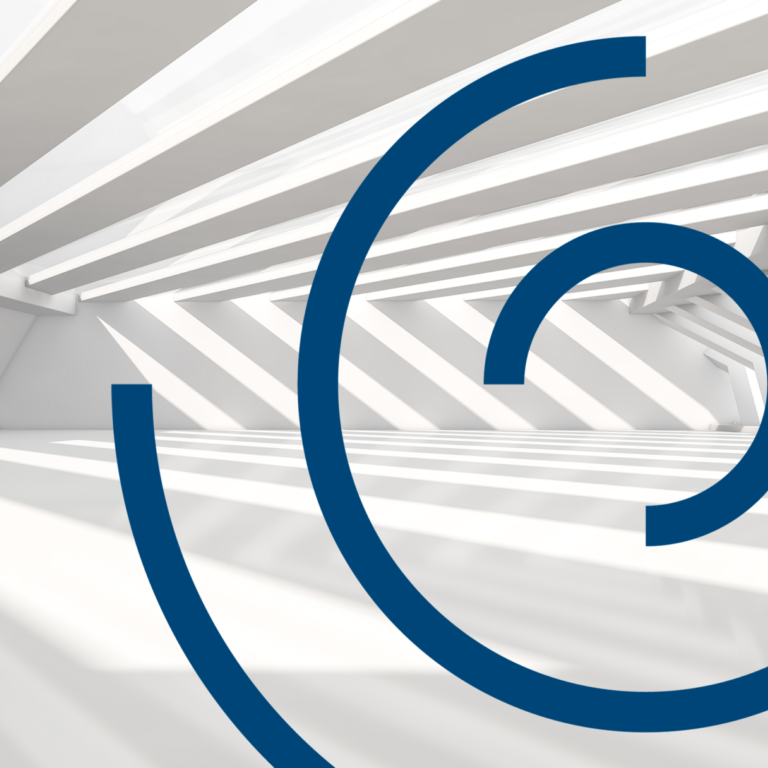 ISDA case study copy copy
A Fortune 100 company required multiple ISDA agreements across a variety of business units and wanted to minimize legal expenses while achieving market-best terms.

Company goals
Achieve market-best terms for the business units.
Negotiate efficiently.
Meet internal timeline while maintaining strong business relationships.
Results
Best market terms: Chatham's team of ISDA experts developed draft best-term documentation for each business unit and coordinated with the client's legal advisors to create consistency with underlying security documents.
Speed and efficiency: Chatham's pace of communication and negotiation with each dealer counterparty was well managed and only involved other external advisors upon client request.
Preserved bank relationships: Chatham held firm to meet all significant business terms and negotiated respectfully with the client's lending banks.
---
Subscribe to receive our market insights and webinar invites
Ready to work with Chatham?
Schedule a call with a corporate advisor.
---
Disclaimers
Chatham Hedging Advisors, LLC (CHA) is a subsidiary of Chatham Financial Corp. and provides hedge advisory, accounting and execution services related to swap transactions in the United States. CHA is registered with the Commodity Futures Trading Commission (CFTC) as a commodity trading advisor and is a member of the National Futures Association (NFA); however, neither the CFTC nor the NFA have passed upon the merits of participating in any advisory services offered by CHA. For further information, please visit chathamfinancial.com/legal-notices.
22-0261