Open Positions
Search, find, and apply to job opportunities at Chatham.
Showing:
University Graduates & Internships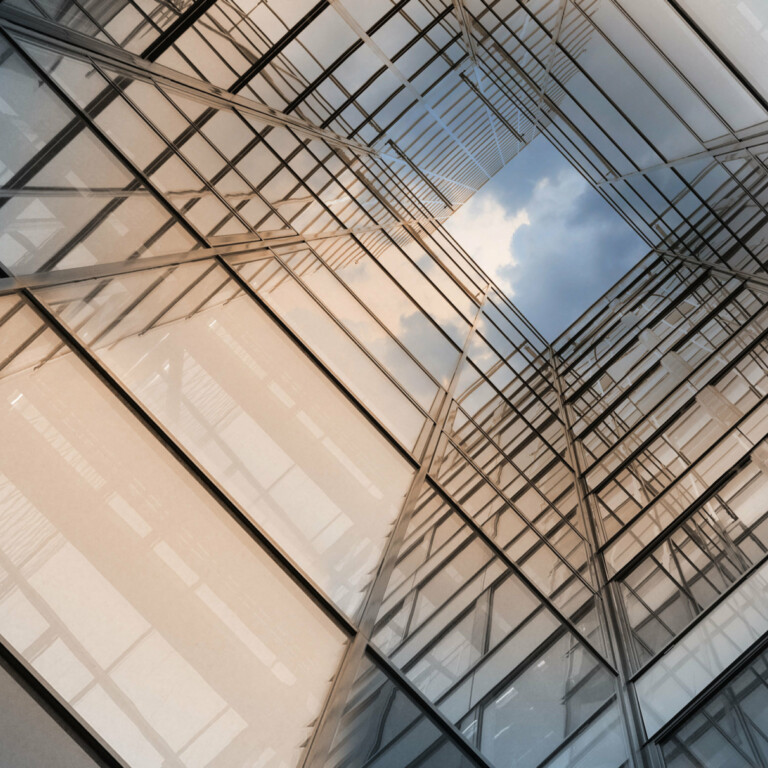 Life at Chatham
Explore what it's like to work at Chatham and learn about the people who work here.
Careers
Working at Chatham means tackling diverse projects and solving complex problems. Are you up for the challenge?