US Regulatory and Documentation Practice Lead
Apply Now
Department:

Regulatory Consulting

Location:

Denver, CO

Type:

Full-time

Benefits:

Benefits include health insurance, life and disability insurance, 401k, EAP, paid holidays and paid time off.
---
Overview:
We don't simply hire employees. We invest in them. When you work at Chatham, we empower you — offering professional development opportunities to help you grow in your career, no matter if you've been here for five months or 15 years. Chatham has worked hard to create a distinct work environment that values people, teamwork, integrity, and client service. You will have immediate opportunities to partner with talented subject matter experts, work on complex projects, and contribute to the value Chatham delivers every day.
Chatham Financial specializes in the debt and derivatives markets with solutions that combine expert advisory with proprietary technology. We handle the highest volumes and largest breadth of engagements in our field, giving us unmatched perspective in helping clients understand and mitigate financial risk.
Our Regulatory and Documentation Practice monitors, researches, and interprets global derivatives legislation and applicable regulations that impact our broad base of clients, and helps our clients navigate the practical implications of such regulations and the documents that govern the relationships between our clients and their counterparties. This practice serves our external clients as well as our internal consultants and technology developers to ensure our clients are provided with world-class market intelligence and tools to support their capital markets activities. As Chatham's business has grown in an increasingly complex regulatory landscape, we are seeking someone who can lead our US Regulatory and Documentation practice, driving operational discipline and global collaboration to continuously improve the client experience. Specifically, we are looking for an individual who can undertake the following responsibilities:
Lead Chatham's US Regulatory and Documentation practice, a unified team supporting all of our client sectors in navigating applicable regulations
Collaborate with the International Regulatory and Documentation practice lead to ensure an appropriate degree of alignment in processes, priorities, and talent development
Partner effectively with stakeholders outside of direct reporting lines, including business lines, compliance, marketing, and others
Prepare and manage a multi-year plan to continue to grow the quality and scope of Chatham's regulatory practice, partnering with business line leads to drive business innovation
Balance business needs, shareholder interests, and operational risk in appropriately staffing and resourcing the team
Partner with Technology Product and IT teams to build effective business cases supporting the technology and automation needs of the practice
Develop and drive performance of key operational metrics, reviewed regularly with senior leadership; assume accountability for Chatham's work product
Work with Chatham's business leaders to understand current needs and future direction; ensure the practice can deliver the capabilities needed on timelines that will address business demands
Drive continuous improvement through hiring, training, and development initiatives to continually elevate the knowledge base of the team
Effectively communicate the purpose, performance, and roadmap for the practice, as well as positions on regulatory guidance, to internal and external stakeholders, recruiters and candidates, and industry partners
Your impact:
The practice lead will report to the COO and will be responsible for all regulatory and ISDA coverage in the US, with a team of direct reports across client sectors and functional teams. The practice lead will aggregate and prioritize operational improvements, staffing and people development needs, technology prioritization, and business opportunities and will collaborate with an International Regulatory and Documentation Practice counterpart to ensure that practice performance is optimized across the company.
Requirements:
A candidate's leadership skills, technical experience, and effective collaboration are of primary importance to us. We seek out candidates who exhibit a strong client service orientation, a proven ability to prioritize and drive improvements to systems, and a desire to grow the capabilities of the practice to meet the company's needs. For this role, we are specifically seeking candidates who have the following experience and skills:
Commitment to exceptional client service
Ability to build and lead a team of professionals in a changing market landscape
Capacity to distill complex regulatory and business issues and effectively communicate to stakeholders
Strong ability to solve problems, make sound business decisions, and resolve conflicts;
History of effective and open communication and collaboration, both verbal and written
Proven track record in working with senior leadership (e.g., Managing Director / VP / C- level)
A minimum of ten years of capital markets or regulatory agency legal experience is required. Proficient working knowledge of global derivatives regulation, including Dodd-Frank and EMIR, is strongly preferred, along with knowledge of documents including the Master Agreements and Schedules developed by the International Swaps & Derivatives Association (ISDA), ISDA Credit Support Annexes, trade confirmations, clearing agreements, loan agreements, and other related trade documentation.
About Chatham Financial:
Chatham Financial is the largest independent financial risk management advisory and technology firm. A leader in debt and derivative solutions, Chatham provides clients with access to in-depth knowledge, innovative tools, and an incomparable team of over 600 employees to help mitigate risks associated with interest rate, foreign currency, and commodity exposures. Founded in 1991, Chatham serves more than 3,500 companies across a wide range of industries — handling over $1 trillion in transaction volume annually and helping businesses maximize their value in the capital markets, every day. To learn more, visit chathamfinancial.com.
For Colorado based candidates, the compensation for this position is expected to start between $250,000 and $290,000 annually. The actual pay may be higher depending on your skills, qualifications, and experience.
#LI-onsite
#LI-BB1
Apply Now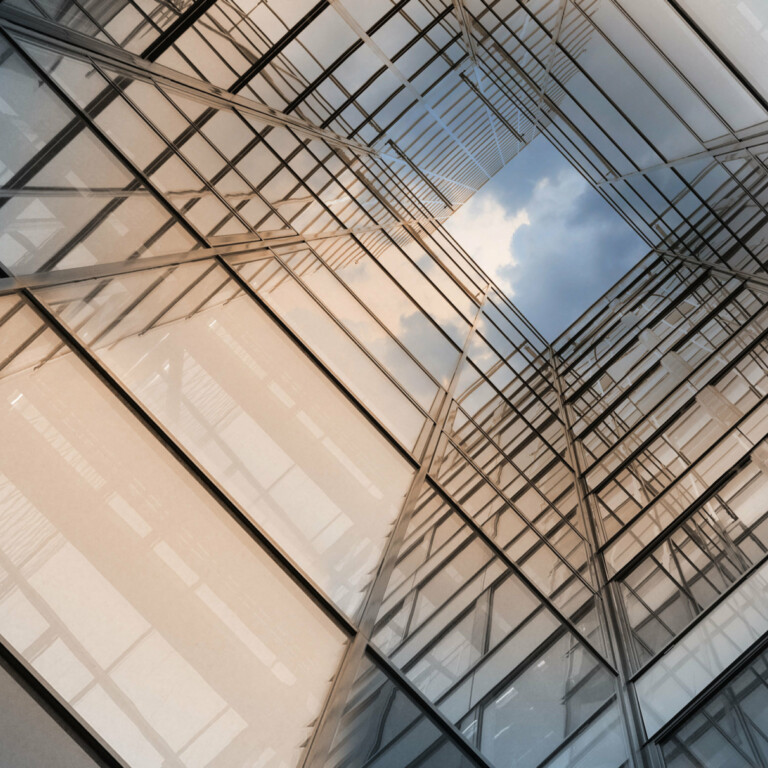 Careers
Working at Chatham means tackling diverse projects and solving complex problems. Are you up for the challenge?
About Us
Discover why more than 3,500 clients worldwide count on Chatham to understand and manage their financial risk.