Associate, Accounting Advisory
Apply Now
Department:

Hedge Accounting

Location:

Kennett Square, PA

Type:

Full-time

Benefits:

Benefits include health insurance, life and disability insurance, 401k, EAP, paid holidays and paid time off.
---
Overview:
We don't simply hire employees. We invest in them. When you work at Chatham, we empower you — offering professional development opportunities to help you grow in your career, no matter if you've been here for five months or 15 years. Chatham has worked hard to create a distinct work environment that values people, teamwork, integrity, and client service. You will have immediate opportunities to partner with talented subject matter experts, work on complex projects, and contribute to the value Chatham delivers every day.
Chatham's Hedge Accounting Practice is an exceptional leader in our industry. Our team members advise clients on the design and implementation of hedge accounting strategies on high-profile interest rates, foreign currency and commodity hedging transactions. We consult on a high volume of transactions annually, each with its own set of facts and circumstances, which provides our team members with tremendous opportunity to learn quickly. Often our consulting engagements lead to direct contact with our clients' auditors and regulators, which adds another nuance to the consulting process. We also engage with accounting standard setters as they work to improve the hedge accounting guidance under US GAAP and IFRS. Chatham is a professional services firm, and as such the needs of our clients influence our schedules and deadlines. However, we seek to work with our team members to provide flexibility when needed to help manage personal and professional lives.
Chatham's Hedge Accounting team is experiencing significant growth in its Kennett Square and Denver offices. To support the growth, Chatham's Hedge Accounting team is looking for an Accounting Advisory Consultant who is interested in accounting, economics, and financial risk management. The ideal candidate has a willingness to learn complex areas of accounting and risk management and is a process-oriented thinker with strong attention to detail. A successful candidate will enjoy a collaborative environment, an apprenticeship development model, and be interested in challenging, client-serving work.
Your impact:
One of Chatham's purposes is to have an impact on our clients. As an organization dedicated to exceptional client service, we strive to exceed client expectations with our responsiveness, availability, and expertise. In this role, you will be a key contributor to maintaining this high level of service. As you progress, you will become an integral part of our client relationships, serving as the face of Chatham and becoming a trusted advisor. Another Chatham purpose is to have an impact on our employees. You will have the opportunity to develop a specialization in this role – work with intelligent colleagues who are as invested in your success as they are in their own, learn about many different industries in an environment that encourages asking questions, and develop in your role.

In this role you will:
• Prepare technical accounting memos and be involved in technical accounting research related to complex areas of financial risk management
• Support team members in structuring, implementing, and communicating accounting strategies related to derivative transactions, which typically include documentation, system configuration, and quantitative testing
• Work directly with clients in onboarding their company's financial portfolios into our technology platform
• Lead projects to streamline internal processes and drive efficiencies through technology automation
• Assist in preparation of month-end accounting deliverables for clients
Contributors to your success:
• A bachelor's degree in accounting, preferably with a minor or double major in economics or finance.
• Up to 4 years of experience in public accounting audit or accounting advisory (Big 4 a plus)
• Strong verbal and written communication skills with the ability to distill complexity concisely to a diverse range of client audiences.
• Strong attention to detail
• Quantitative/analytical skills and mathematical proficiency
• Collaborative mindset and team-first mentality
• Ability to prioritize competing demands and align resources proficiently to deliver a high level of client service
• Proven drive, intellectual curiosity, and desire to grow personally and professionally
• Excel/PowerPoint experience preferred
• A desire to pursue Certified Public Accountant (CPA) designation is strongly encouraged

About Chatham Financial:
Chatham Financial is the largest independent financial risk management advisory and technology firm. A leader in debt and derivative solutions, Chatham provides clients with access to in-depth knowledge, innovative tools, and an incomparable team of over 600 employees to help mitigate risks associated with interest rate, foreign currency, and commodity exposures. Founded in 1991, Chatham serves more than 3,500 companies across a wide range of industries — handling over $1 trillion in transaction volume annually and helping businesses maximize their value in the capital markets, every day. To learn more, visit chathamfinancial.com.
#LI-onsite
#LI-NC1
Apply Now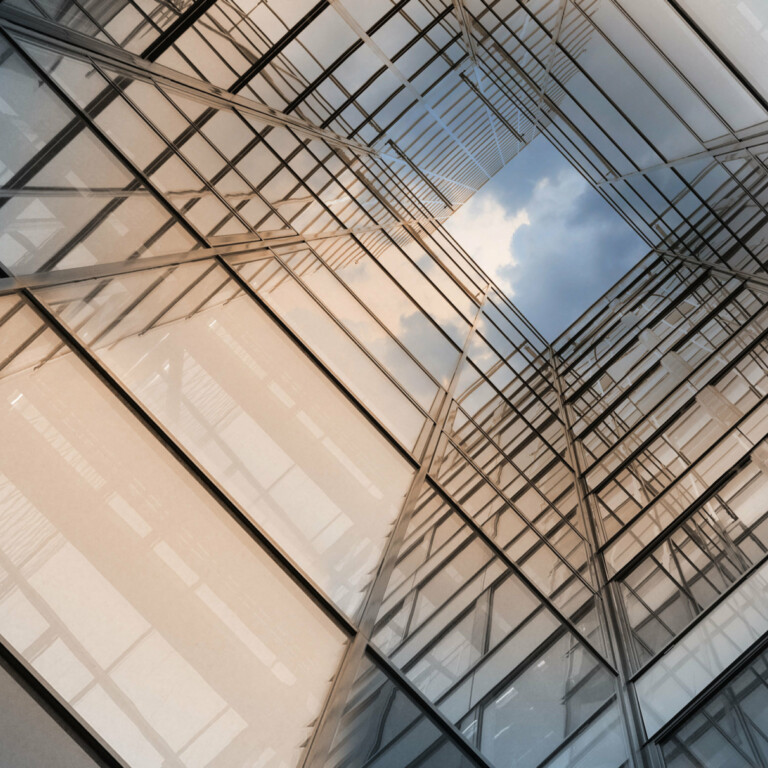 Careers
Working at Chatham means tackling diverse projects and solving complex problems. Are you up for the challenge?
About Us
Discover why more than 3,500 clients worldwide count on Chatham to understand and manage their financial risk.