Interest rate risk management
Anticipate market moves, prepare for opportunity, go from data to decisions.
Exceptional insight gathered from our breadth of experience
Improve profitability. Minimize risk, manage volatility, and grow your bottom line.

Be prepared. Anticipate any interest rate environment.

Maximize efficiency. Get integrated trade execution, hedge accounting, and compliance.

Be confident. Know that you're getting the best possible terms on your interest rate hedges.
$1+ trillion

notional hedged each year

30,000+

annual transactions
---
Chatham has been an integral member of our interest rate risk management process. We value their expertise when considering and executing hedging opportunities.
Assistant Treasurer, multibillion-dollar professional services firm
---
Prepare using our data
Forward curves represent the market's current expectations for future settings of an index rate. The forward curve will move, driven by unexpected occurrences in the market (rate hikes/cuts, financial crises, material economic data releases, and global events), especially at points farther along the curve. Access our proprietary forward curve data to project future interest rates and support your investment analysis.
Data to manage your interest rate risk
Access more interest rate risk insight
We'd like to hear from you
Contact us to learn more about how Chatham can help you manage interest rate risk.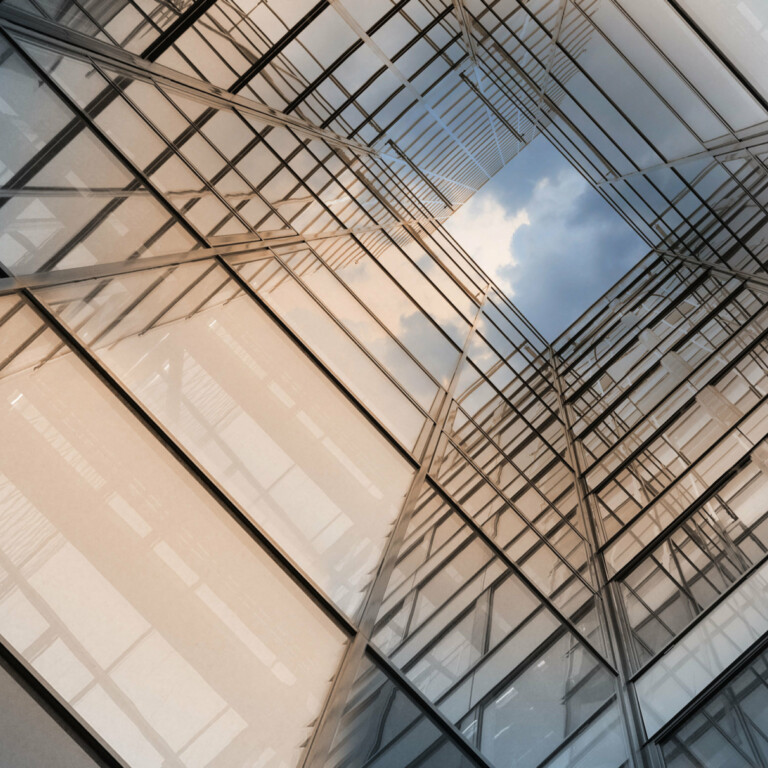 Interest Rate Risk Management
Learn how we can help you manage interest rate risk through hedging strategies.
What We Do
Discover how we effectively manage and mitigate financial risk with advisory, process, and technology.