About Katie
Katie Russell is a member of the ISDA Advisory team for Chatham's Regulatory Compliance Advisory practice, providing reviews and negotiation services across corporate, private equity and real estate sectors. In addition to advising on ISDA and related documentation, she is also involved with ISDA working groups tasked with assisting in processes related to regulatory changes and developments. Katie believes that the key to successful advising is diligence, and has focused on becoming a subject matter expert in multiple areas related to derivatives regulation and documentation.
Prior to coming to Chatham, Katie worked for nearly a decade in the worker's compensation field, specializing in the preparation and review of paperwork for court submissions and settlement proceedings. She received her master's degree in criminal justice from St. Joseph's University in Philadelphia, PA and holds a bachelor's degree in psychology from the University of Delaware in Newark, DE.
Publications
Article
The U.S. House Financial Services Committee, Ways and Means Committee, and Education and Labor Committee are considering legislation that would provide a framework to determine the replacement rate in contracts that reference LIBOR but do not include fallback language identifying a replacement...
Article
ISDA recently announced their launch of an online library (ISDA MyLibrary) to house ISDA published documentation. This platform provides users with an interactive format offering search functions, comparability tools and hyperlinks to defined terms and external resources, like educational materials.
Article
The FCA and IBA proposed changes to their respective administration of GBP LIBOR and USD LIBOR towards the end of 2020, as the LIBOR transition nears its original 2021 deadline. Details are below about the proposed legislation (FCA) and the extension of certain LIBOR tenors into 2023 (IBA).
See more by this author
Expertise
Real Estate
Regulatory Compliance Advisory
Qualifications
Master of Criminal Justice
Related Team Members
Director
Regulatory Advisory

Private Equity | Kennett Square, PA

Hedging and Regulatory Operations

Real Estate | Kennett Square, PA

Director
Regulatory Advisory

Private Equity | Kraków
View more team members
---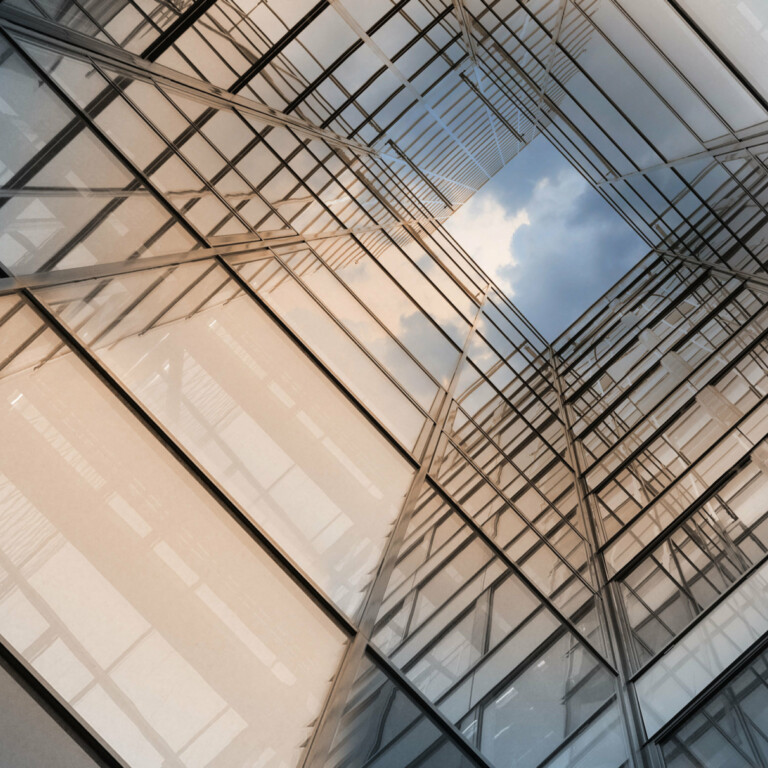 Our Team
We're lifelong learners. Passionate problem-solvers. Insightful thinkers and dynamic doers, transforming our expertise into your opportunity.
What We Do
Discover how we effectively manage and mitigate financial risk with advisory, process, and technology.