Defeasance & Prepayment
Access our deep expertise and experience to make informed and cost-effective defeasance and prepayment decisions.
How we help real estate firms
Chatham enables property and portfolio owners to save time and money when considering defeasance or prepayment.
Transparency. Our experts keep you informed on costs and other issues at every step of the process.

Competitive pricing. We hold auctions to protect you from punitive markups in the securities cost.

Fair return. Get the best possible outcome, with a flat fee not scaled by loan volume.

Efficiency. Minimize the time and hassle of handling defeasance or prepayment.
Our defeasance and prepayment solution
Borrowers looking to refinance, sell, or value a property often have fixed-rate loans that carry a defeasance or prepayment penalty. Chatham can partner with you to help you understand the impact of these provisions. We'll work with you at the time of loan origination and exit, outlining all options available to you and providing accurate estimates of fees, penalties, and residual value so you can understand the true costs of transacting. We'll advocate for you throughout the process, obtaining the lowest possible defeasance and prepayment costs on existing loans and recommending optimal defeasance and prepayment language for new loans.
A pioneer in this space, having closed one of the first defeasances in 2000, Chatham has one of the largest dedicated defeasance consulting teams anywhere, giving us the ability to provide you with highly personalized attention. We are fully committed to explaining the complexities of defeasance and prepayment, so you can be confident that you are making the right decision. Our scale and experience mean that we can secure the lowest securities cost through competitive auction or direct negotiation, and with a very attractive fee structure.
$200M+

Total residual value returned to clients

$167B+

Total principal defeased

9K+

Deals/transactions all-time
Access advantage
As a leader in financial risk management, our mission is providing you with expert guidance and insight, so you can thrive in an increasingly complex and globally connected world. We transform our expertise and knowledge into your opportunity.
Our knowledge, your power

We don't just deliver answers, we provide explanations, translating complex concepts into digestible and actionable information.

Setting the standard

You can depend on us to bring integrity, transparency, and accountability to everything we do.

Unmatched perspective

The greatest volume and breadth of engagements in the industry create unrivaled market intelligence you can use to make informed decisions.
Our real estate team
Defeasance and Prepayment

Real Estate | Kennett Square, PA

Defeasance and Prepayment

Real Estate | Denver, CO
Our real estate clients
We partner with REITs, private equity funds, investment managers, developers, pension funds, family offices, and debt funds to manage their financial risk.
We'd like to hear from you
Contact us to learn more about how Chatham can help you make the right defeasance and prepayment decisions.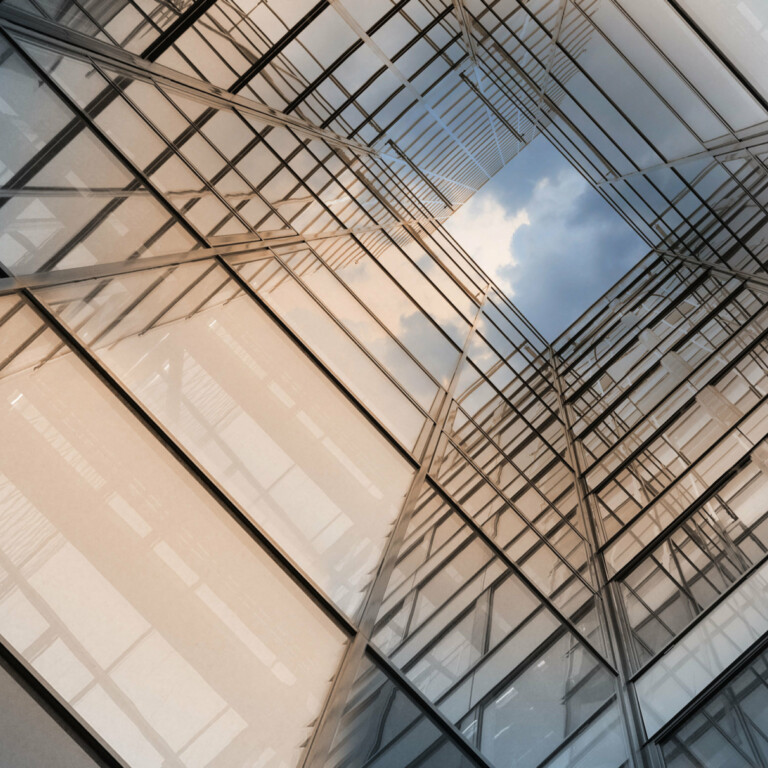 Defeasance Calculator
Get an estimated defeasance cost in minutes with Chatham's free and confidential defeasance calculator – no email address required.
Real Estate
Find out how we help real estate firms manage their financial risk.