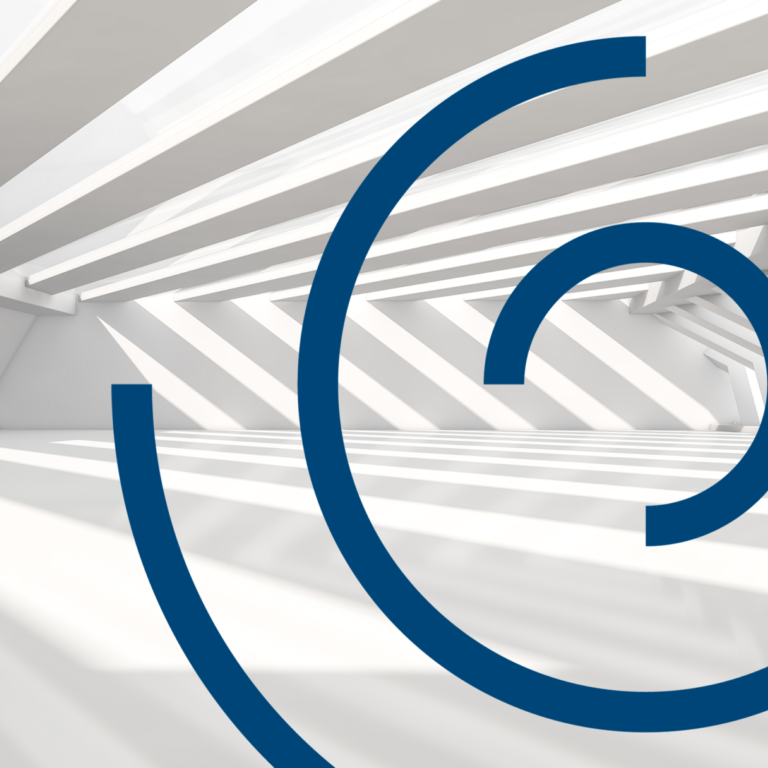 A holistic view of financial risk sets your business up for lasting success
Building a financial risk management program that protects your business from risks while nimbly navigating market events and business opportunities demands specialized expertise, operational acumen, and integrated technology. That's why so many treasury teams partner with Chatham to complement their capabilities and amplify their impact on the organization. As the largest, independent financial risk management advisory and technology firm, serving more than 3,000 companies and handling roughly $3 trillion in transaction volume, we offer the unmatched perspective that comes from handling the highest volumes and largest breadth of engagements in our field. Accessing our tailored solutions, custom data analysis and best practices, you can:
Adopt a risk policy that meets the needs of your organization.
Gain insights into your global risk profile.
Reduce earnings volatility.
Ensure effective hedge accounting.

Operationalize a cost-effective risk management program.
We couldn't be happier to have Chatham Financial as a key treasury partner. They've been so impressive with their depth and breadth of knowledge, and their customer service.
Director & Assistant Treasurer, Management and information technology consulting firm
Clients access our treasury advisory services to:
Create, assess, restructure, or document risk management programs through access to informative resources, data driven insights, Dodd-Frank and EMIR integration, and ongoing professional support.
Monitor and quantify risks through in-house simulations, models, and business intelligence tools presented clearly for board-member or management review.
Implement risk management programs for interest rate, foreign exchange, and commodity exposures that balance risk reduction benefits against costs of hedging.
Clients enjoy significant advantages, including:
A unique mix of advisory, operational support, and technology, so you can access all the capabilities necessary to manage the most effective risk management program and then scale up or down as your needs change.
Confidence that solutions meet hedge accounting criteria supported by more than 20 years of experience and six former FASB members.
Accessible information to provide customized risk management recommendations, clarity into the cost of certainty, and an independent perspective on market practices.
A partnership that ensures seamless implementation and ongoing support for all your risk management advisory and technology needs.
Whether your company is just starting a risk management program or looking to improve an existing one, you can maximize your limited treasury resources and drive meaningful risk management practices in your organization by partnering with Chatham.
---
Subscribe to receive our market insights and webinar invites
Interested in our treasury advisory services?
Schedule a call with a corporate advisor.
---
Disclaimers
Chatham Hedging Advisors, LLC (CHA) is a subsidiary of Chatham Financial Corp. and provides hedge advisory, accounting and execution services related to swap transactions in the United States. CHA is registered with the Commodity Futures Trading Commission (CFTC) as a commodity trading advisor and is a member of the National Futures Association (NFA); however, neither the CFTC nor the NFA have passed upon the merits of participating in any advisory services offered by CHA. For further information, please visit chathamfinancial.com/legal-notices.
22-0203