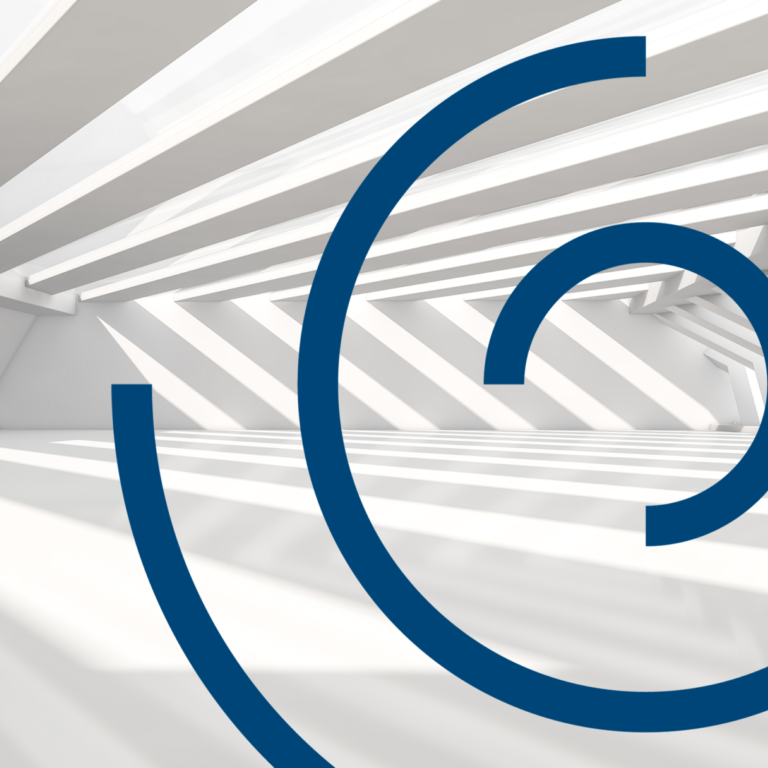 Operational hedging case study
A global industrial company experienced a loss in a key person while undergoing a spin-off from another entity and wanted to bridge the gap between the next person starting and turnover.
Company goals
Bridge the gap between the next person starting and turnover.
Maintain continuity with the program during M&A.
Meet internal timeline while maintaining strong business relationships.
Key activities
Transformed and restructured existing treasury.
Onboarded new systems.
Documented standard processes.
Reviewed and updated processes.
Trained new employee for 2-3 months, so the other employees could focus on day-to-day.
Results
Saved time - XX hours- throughout automated processes, saving significant amounts of time within existing systems.
Maintained continuity.
---
Subscribe to receive our market insights and webinar invites
Ready to work with Chatham?
Schedule a call with a corporate advisor.
---
Disclaimers
Chatham Hedging Advisors, LLC (CHA) is a subsidiary of Chatham Financial Corp. and provides hedge advisory, accounting and execution services related to swap transactions in the United States. CHA is registered with the Commodity Futures Trading Commission (CFTC) as a commodity trading advisor and is a member of the National Futures Association (NFA); however, neither the CFTC nor the NFA have passed upon the merits of participating in any advisory services offered by CHA. For further information, please visit chathamfinancial.com/legal-notices.
22-0261