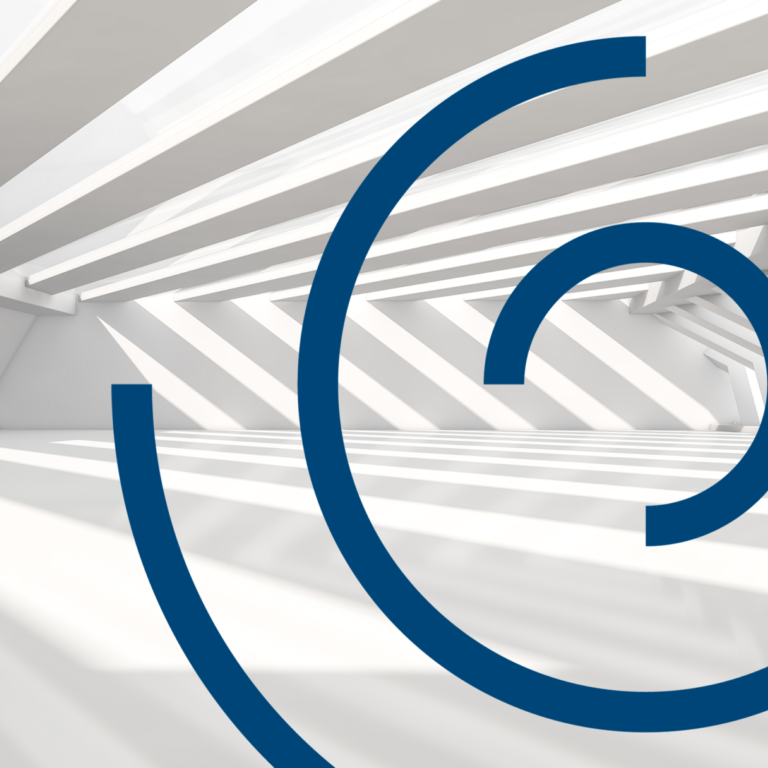 Hedging FX risk in cross-border merger
Global payments processing company minimized its exposure to floating interest rates within its term loan and revolver, while maintaining flexibility for future acquisitions, principal paydowns, and other events that could change its capital structure.
Company goals
Mitigate FX risk from sign to close, with flexibility to account for deal close uncertainty
Execute as efficiently as possible despite the large notional needed to be traded at once
Evaluate combined risk profile for economic and accounting impacts to key metrics
Results
Shed light on opaque deal-contingent market and met protection and flexibility goals
Mitigated banks' ability to front run the market given the size of the transaction
Quantified global financial risk in order to prioritize risk mitigation measures
---
Subscribe to receive our market insights and webinar invites
Navigating M&A risk?
Schedule a call with a corporate advisor.
---
Disclaimers
Chatham Hedging Advisors, LLC (CHA) is a subsidiary of Chatham Financial Corp. and provides hedge advisory, accounting and execution services related to swap transactions in the United States. CHA is registered with the Commodity Futures Trading Commission (CFTC) as a commodity trading advisor and is a member of the National Futures Association (NFA); however, neither the CFTC nor the NFA have passed upon the merits of participating in any advisory services offered by CHA. For further information, please visit chathamfinancial.com/legal-notices.
22-0256