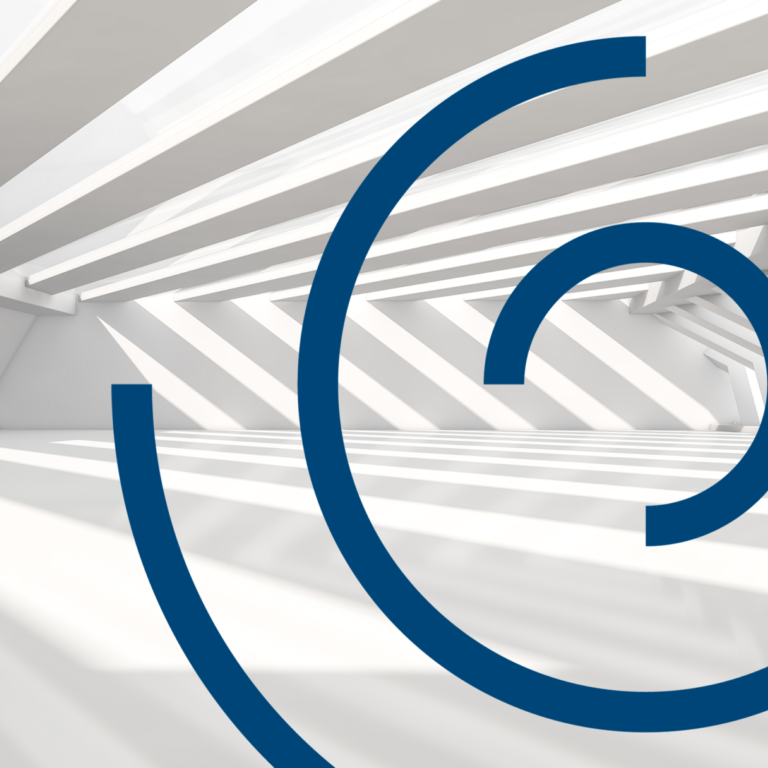 Hedge accounting advisory leads to a technology solution
Summary
A $4B packaged foods company lost a key employee who was instrumental in operating the company's spreadsheet-based commodity risk management and hedge accounting program.
Company goals

Immediately fill the gap left by the employee so the company can continue to report on time, both internally and for public filings.
Replace manual spreadsheets and processes with an automated technology solution.
Retain accounting advisory services to maintain continuity and mitigate key-person risk.
Key activities
Operated spreadsheet model to limit key-person risk: Chatham subject-matter experts learned and operated a complex hedge accounting spreadsheet model prior to the technology implementation.
Increased earnings protection: Chatham introduced new hedging strategies available under the current accounting standards while realigning existing programs.
Streamlined program with automation: Chatham implemented the client portfolio on the ChathamDirect platform, enabling the new hedging strategies and streamlining hedge accounting journal entries, effectiveness testing, and disclosure reporting.
Technology relationship created scale while retaining trusted advisors: Chatham continued serving as on-call advisors to support existing programs and new strategies while the client operated ChathamDirect in-house to streamline the month-end process.
Results
Minimized key-person risk and maintained operational continuity.
Enabled new strategies and maximized program effectiveness.
Streamlined the month-end process, improving accuracy and efficiency.
Achieved optimal use of in-house resources.
---
Subscribe to receive our market insights and webinar invites
Ready to talk about your hedge accounting objectives?
Schedule a call with a hedge accounting advisor.
---
Disclaimers
Chatham Hedging Advisors, LLC (CHA) is a subsidiary of Chatham Financial Corp. and provides hedge advisory, accounting and execution services related to swap transactions in the United States. CHA is registered with the Commodity Futures Trading Commission (CFTC) as a commodity trading advisor and is a member of the National Futures Association (NFA); however, neither the CFTC nor the NFA have passed upon the merits of participating in any advisory services offered by CHA. For further information, please visit chathamfinancial.com/legal-notices.
22-0243