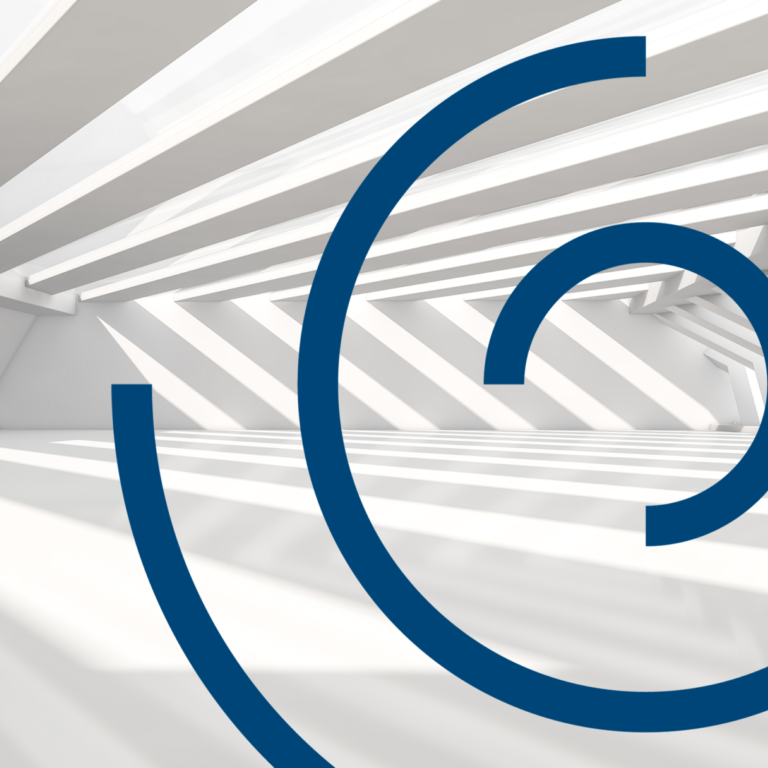 Commodity hedge accounting under new GAAP
A global manufacturing company wanted to expand their commodity hedging program to take advantage of the updated hedge accounting guidance while fully understanding the impact on their existing program.

Company goals
Understand the full impact of the new guidance on hedge accounting treatment of commodities.
Evaluate effectiveness and designation strategies to apply hedge accounting to a broader set of commodities.
Transition existing hedging activities to the new guidance while beginning to expand into additional commodities.
Key activities
Reviewed 250 contracts of aluminum and copper to identify contractually specified exposure.
Tested correlation of the indices identified in contracts and measured effectiveness against existing hedging approach through regression analysis.
Established a program with optimal exposure windows, regression methodology, designation grouping, and corresponding hedge designation memos.
Results
Achieved a best-in-class commodity hedge accounting program for aluminum and copper exposures.
Optimized indices for accounting treatment and risk mitigation.
Ability to take advantage of the benefits and strategies available through the updated hedge accounting guidance.

---
Subscribe to receive our market insights and webinar invites
Ready to talk about your hedge accounting objectives?
Schedule a call with a hedge accounting advisor.
---
Disclaimers
Chatham Hedging Advisors, LLC (CHA) is a subsidiary of Chatham Financial Corp. and provides hedge advisory, accounting and execution services related to swap transactions in the United States. CHA is registered with the Commodity Futures Trading Commission (CFTC) as a commodity trading advisor and is a member of the National Futures Association (NFA); however, neither the CFTC nor the NFA have passed upon the merits of participating in any advisory services offered by CHA. For further information, please visit chathamfinancial.com/legal-notices.
22-0261