Engage with Chatham at AFP
Schedule a meeting or demo at AFP 2022,
Booth 1215, Pennsylvania Convention Center, Philadelphia
Attend our educational sessions
Monday, October 24 | 10:30 AM to 11:45 AM (Room 115BC)
Inflation, Rate Hikes, Volatility: Managing Interest Rate Risk in 2023
In the face of inflation and Fed tightening, U.S. corporations must address rising interest rates and their impact on impending debt maturities or existing floating-rate debt. Spillover into currency and commodity-related exposures are front of mind as well. In this session, learn how finance teams are assessing interest rate risk within their capital structures, and monitoring and adjusting their hedging programs based on internal and external factors. You will also learn the latest debt and derivative implications of operating in a SOFR environment.
---
Tuesday, October 25, 8:30 AM to 9:30 AM (Room 119)
Demystifying Hedge Accounting
In today's market, more corporates are employing hedge accounting to expand hedging capacity and align financial reporting with economic objectives. Join senior hedge accounting leaders as they share how they started, grew, or overhauled their programs and better understand the key risks and top issues in applying hedge accounting as well as the critical steps in designing the program. Additional discussion includes the risk and implications resulting from the misapplication of hedge accounting and the role of key factors, such as ownership structure, global footprint, and functional currency.

---
Experience ChathamDirect technology
View a 90-second video to see our end-to-end treasury technology platform in action.
Subscribe to receive our market insights and webinar invites
Collaborate with our team
Schedule a meeting with a relationship manager or subject matter expert.
---
See our corporate clients
Leading corporations rely on Chatham to manage their financial risk exposures

---
Schedule a demo or meeting
Complete this form to meet with Chatham at AFP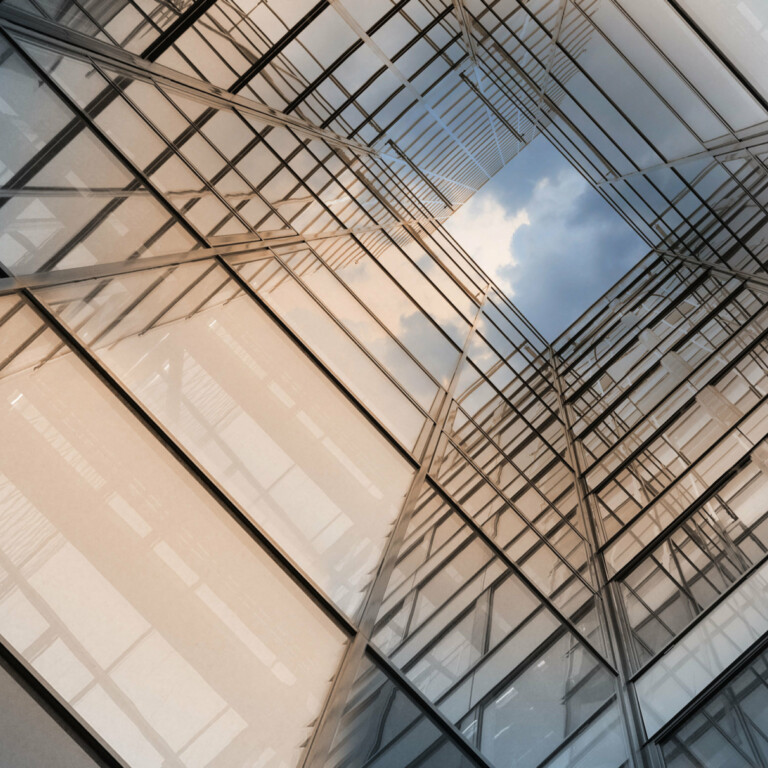 Browse our solutions
Learn how we empower your team to manage financial risk.
Discover our technology
See how automation can add insight and efficiency to your treasury process
---
Disclaimers
Chatham Hedging Advisors, LLC (CHA) is a subsidiary of Chatham Financial Corp. and provides hedge advisory, accounting and execution services related to swap transactions in the United States. CHA is registered with the Commodity Futures Trading Commission (CFTC) as a commodity trading advisor and is a member of the National Futures Association (NFA); however, neither the CFTC nor the NFA have passed upon the merits of participating in any advisory services offered by CHA. For further information, please visit chathamfinancial.com/legal-notices.
Transactions in over-the-counter derivatives (or "swaps") have significant risks, including, but not limited to, substantial risk of loss. You should consult your own business, legal, tax and accounting advisers with respect to proposed swap transaction and you should refrain from entering into any swap transaction unless you have fully understood the terms and risks of the transaction, including the extent of your potential risk of loss. This material has been prepared by a sales or trading employee or agent of Chatham Hedging Advisors and could be deemed a solicitation for entering into a derivatives transaction. This material is not a research report prepared by Chatham Hedging Advisors. If you are not an experienced user of the derivatives markets, capable of making independent trading decisions, then you should not rely solely on this communication in making trading decisions. All rights reserved.
22-0199