Newsroom
We leverage our expertise to inform the markets and level the playing field for you.
News

Real Estate
Interest Rate Risk Management
Debt Management

In a Chatham webinar, 60% of attendees answered that they use the forward curve to project future interest rates. Andrew Thornfeldt told GlobeSt.com why they may be overestimating their costs if they rely on just the forward curve to make their debt and derivatives decisions.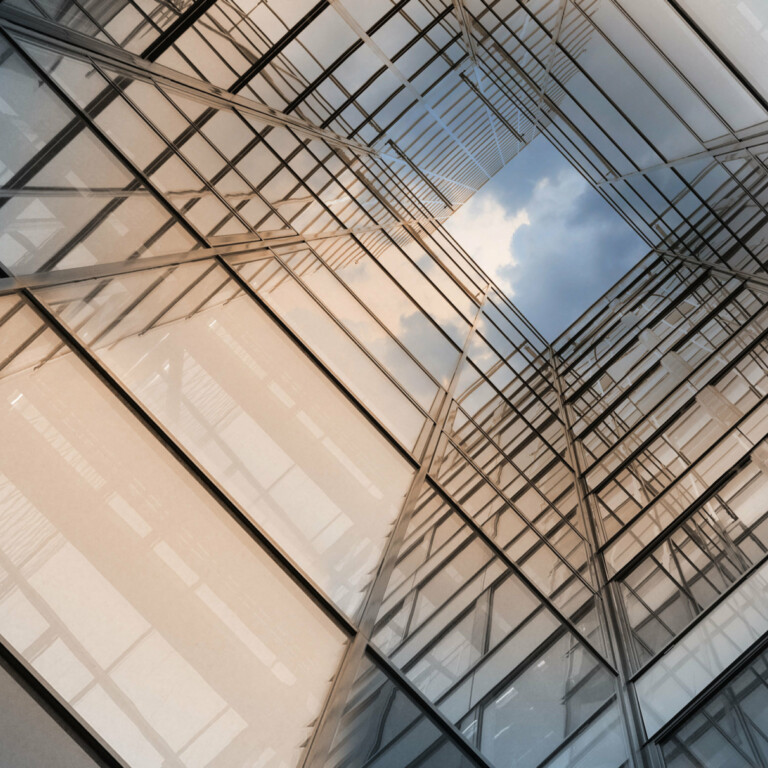 What We Do
Discover how we effectively manage and mitigate financial risk with advisory, process, and technology.
Insights
Access the market perspectives and expert knowledge that can help you stay ahead.