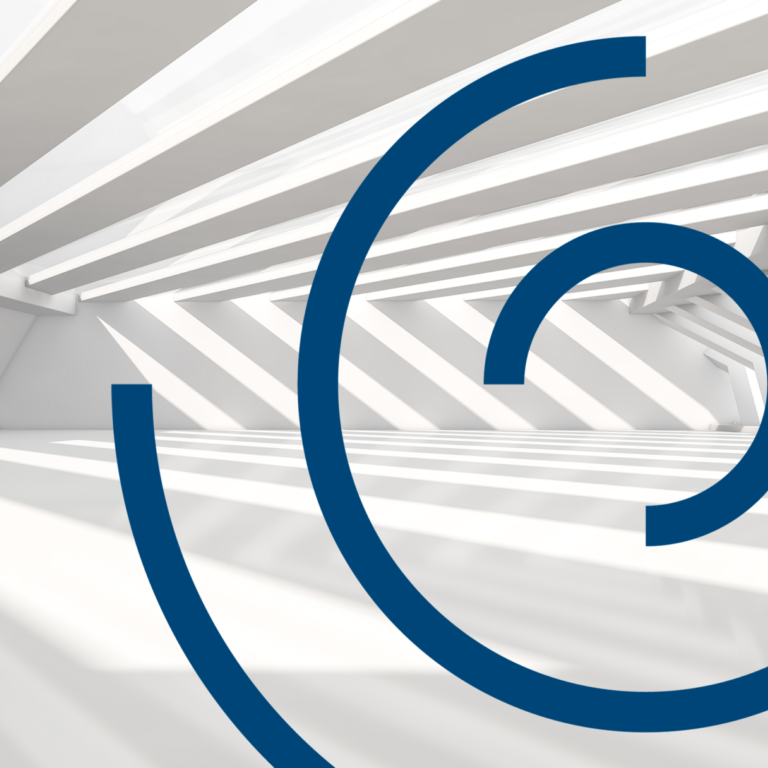 Risk quantification with operational hedging
A multinational airline has material exposure to jet fuels as well as foreign currency stemming from international ticket sales. Competition in the industry remains strong and the company faces intense external pressure along most flight lanes. Management needs to be able to show the Board of Directors that the hedging program is reducing risk while being dynamic enough to compete with other carriers.
Company goals
Quantify the risk and trade-offs associated with various foreign currency and fuel hedging strategies.
Assess the potential impact between regional currency and fuel exposures and develop a holistic framework for managing both.
Understand the counterparty exposure stemming from trade allocation and quantify the potential margining requirements.
Results
Leveraged subject matter experts: Chatham's team of commodity, currency, accounting, and financial modeling experts defined and quantified the company's complex risk profile.
Gained a robust, flexible framework: This tailored decision framework met the company's risk requirements while ensuring maximum flexibility when selecting instruments and counterparties.
Continuous counterparty monitoring: The company managed their underlying exposures as well as the exposure to their financial counterparties through the ChathamDirect platform.
---
Subscribe to receive our market insights and webinar invites
Ready to manage your commodity risk?
Schedule a call with a corporate advisor.
---
Disclaimers
Chatham Hedging Advisors, LLC (CHA) is a subsidiary of Chatham Financial Corp. and provides hedge advisory, accounting and execution services related to swap transactions in the United States. CHA is registered with the Commodity Futures Trading Commission (CFTC) as a commodity trading advisor and is a member of the National Futures Association (NFA); however, neither the CFTC nor the NFA have passed upon the merits of participating in any advisory services offered by CHA. For further information, please visit chathamfinancial.com/legal-notices.
22-0233