UI Designer
Apply Now
Department:

Software Development

Location:

Kennett Square, PA

Type:

Full-time

Compensation:

Commensurate with experience

Benefits:

Benefits include health insurance, life and disability insurance, 401k, EAP, paid holidays and paid time off."
---
Overview:
We don't simply hire employees. We invest in them. When you work at Chatham, we empower you — offering professional development opportunities to help you grow in your career, no matter if you've been here for five months or 15 years. Chatham has worked hard to create a distinct work environment that values people, teamwork, integrity, and client service. You will have immediate opportunities to partner with talented subject matter experts, work on complex projects, and contribute to the value Chatham delivers every day.
Our technology team is made up of a team of Software Engineers, Testers, DevOps Engineers, Security Engineers, UX Designers, UI Designers, UX Researchers, Quants and DBAs. We build software for our clients that range across multiple sectors and industries as well as tools for our internal users to help them better serve our clients.
The design systems squad is a small group within the larger design team who are laser focused on streamlining the design to development handoff and making visually pleasing, well-functioning, accessible interfaces along the way with our engineer and product partners. You will not be a small gear within a large machine here. We want you to have the freedom to make an impact on the team that's unique to you and grow into spaces you carve out for yourself. We have come a long way from a couple, simple components within a pattern library to an ever-evolving design system and we would love to find someone who wants to help us get to our next stage of maturity.
In this role you will:
Actively contribute to and help maintain our design system, including Sketch and Axure libraries, guidelines, and components
Research and define cross-product team patterns with the goal of improving and standardizing designs with a user-centered approach
Write research-informed documentation on how and why components and patterns are applied
Pair with other designers on their interfaces and provide recommendations on how to group components together to create better experiences for our users
Provide support for other designers and engineers during sprints to resolve design system issues and answer questions
Collaborate with the researchers to do user testing to ensure usability standards are met
Uphold quality standards through visual QA and design system audits
Be an active member of the design team, participating in interface reviews and sharing your own work
Your impact:
We are seeking a growing designer to join our design systems squad. In this role, you'll create and improve foundational components, UI patterns, tools, and guidelines that enable both designers and engineers to focus on product-level problems and ship high-quality work efficiently and consistently. You'll work closely with other designers, researchers, and engineers during their sprints and become an advocate for both the design system and design process.
Contributors to your success:
Strong visual and interaction design skills
Experience creating high fidelity prototypes and interface mockups
Experience with contributing to a design system
Highly collaborative nature with the ability to navigate team dynamics to drive the growth and adoption of the design system
Experience designing WCAG-compliant, accessible interfaces is a plus
Basic knowledge of HTML, CSS, and JavaScript
Degree or certification in design related studies
Portfolio demonstrating design system deliverables and/or user experience and visual design work
This role offers flexibility and is eligible for a hybrid work arrangement.
About Chatham Financial:
Chatham Financial delivers financial risk management advisory and technology solutions to organizations across industries and around the world by helping companies maximize value in the capital markets. At Chatham, we help businesses improve their bottom lines. But that's not the only place we're committed to making an impact. We look beyond our clients, too — enhancing the markets where we work, supporting the clients we partner with, helping our employees thrive, and giving back to the world at large. And when you join Chatham, you're an integral part of this equation, enabling us to live this purpose-driven philosophy every day.
Please note that our company has adopted a COVID-19 vaccination policy for office-based employees to safeguard the health and well-being of our office-based employees and visitors. As a condition of employment, our office-based employees working on-site are required to be fully vaccinated for COVID-19, unless a reasonable accommodation is approved or as otherwise required by law. This is an office-based role that requires the employee to work on-site.
Apply Now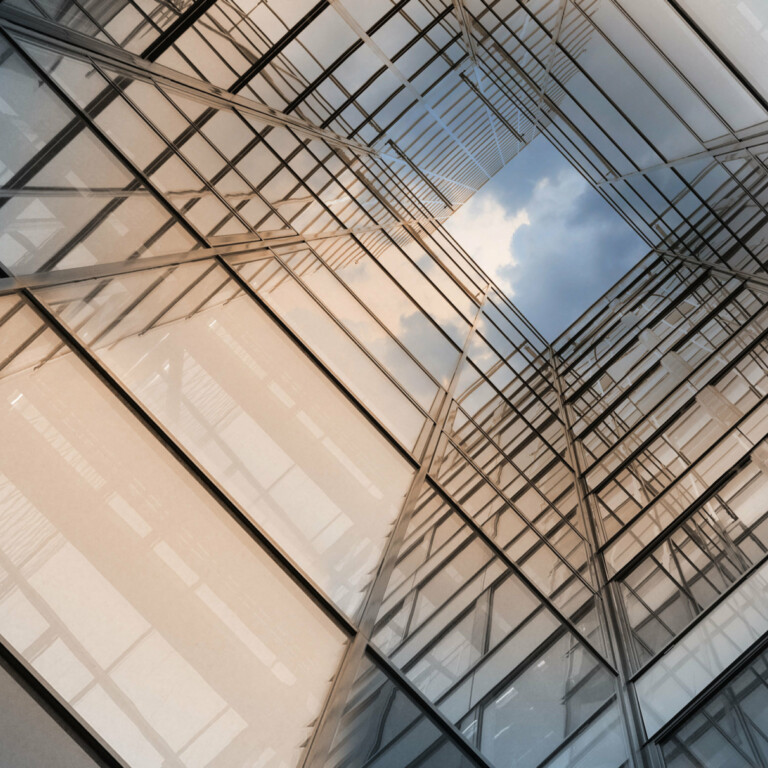 Careers
Working at Chatham means tackling diverse projects and solving complex problems. Are you up for the challenge?
About Us
Discover why more than 3,000 clients worldwide count on Chatham to understand and manage their financial risk.