Transaction Manager
Apply Now
Department:

Hedging Operations

Location:

Denver, CO

Type:

Full-time

Benefits:

Benefits include health insurance, life and disability insurance, 401k, EAP, paid holidays and paid time off.
---
Overview:
We don't simply hire employees. We invest in them. When you work at Chatham, we empower you — offering professional development opportunities to help you grow in your career, no matter if you've been here for five months or 15 years. Chatham has worked hard to create a distinct work environment that values people, teamwork, integrity, and client service. You will have immediate opportunities to partner with talented subject matter experts, work on complex projects, and contribute to the value Chatham delivers every day.
Chatham's Global Real Estate (GRE) sector is the market leader in financial risk management and capital optimization strategies for institutional real estate owners and developers. Our independent advisory approach is supported by technology tools to help investors understand financial trade-offs and execute strategies at the individual asset and portfolio level.
Position Description:
GRE's hedging advisory teams continue to see robust interest rate and foreign exchange (FX) hedging transaction volumes. As a result, we are looking to hire Transaction Operations Specialists. This role will focus on processing trades in our proprietary systems and managing pre- and post-trade documentation processes for our interest rate and foreign currency hedging services. The purpose of the role is to continuously improve the efficiency, accuracy, and scalability of our hedging operations as we serve clients with excellence both before and after transactions are executed.
In this role you will:
Coordinate trade documentation with clients and dealer banks from pre-trade discussions through trade execution and completion.
Upload transaction details and transaction documents in the transaction management database.
Assist with International Swaps and Derivatives Association (ISDA) documentation by coordinating with internal ISDA experts, attorneys, and banks.
Confirm and check economic details of transactions prior to execution and after execution to ensure proper entry.
Assist clients to ensure their funds flow properly on all settlements.
Manage the tracking and reporting of transaction operations, including outstanding documentation, providing updates and reminders to clients, monitoring the team's transaction trends, new pipeline deals and deal deadlines, etc.
Work closely with the centralized documentation and transaction management team to coordinate compliance requirements such as Know Your Customer (KYC), Anti-Money Laundering (AML) and similar requirements.
Review loan documents and extract key economic data as it pertains to hedge structuring.
Stay informed and understand new derivatives regulations and their impact on the operational aspects of hedging; serve as a resource on derivatives regulation from a process perspective.
Assist in training other team members on salient documentation and regulatory issues and how they impact operations.
Your impact:
This is an important role within the team, and individuals who perform excellently will be highly valued team members. Career development opportunities involve managing cross-team processes, relationships with counterparty banks, and becoming a resident expert in trade operations and derivatives documentation.
Contributors to your success:
Minimum of 2 years of professional work experience preferred.
Experience in residential or commercial mortgage processing/closing, bank operations or as a paralegal is a plus, but not a requirement.
Experience in managing and organizing documents, trade operations and/or operational process improvement is preferred.
Skills in organization, proactive initiative, attention to detail, consistent accuracy, and strong verbal/written communication are critical.
Capacity to quickly shift from one task to another in order to keep up with the fast-paced working environment.
The ability to create, maintain, and improve highly effective processes is required.
A degree in finance is not required, but comfort with math is important.
About Chatham Financial:
Chatham Financial is the largest independent financial risk management advisory and technology firm. A leader in debt and derivative solutions, Chatham provides clients with access to in-depth knowledge, innovative tools, and an incomparable team of over 600 employees to help mitigate risks associated with interest rate, foreign currency, and commodity exposures. Founded in 1991, Chatham serves more than 3,000 companies across a wide range of industries — handling over $750 billion in transaction volume annually and helping businesses maximize their value in the capital markets, every day. To learn more, visit chathamfinancial.com
For Colorado based candidates, the salary for the position is expected to start between $65,000 - $80,000 annually. The actual pay may be higher depending on your skills, qualifications, and experience. Benefits include health insurance, life and disability insurance, 401k, EAP, paid holidays and paid time off
#LI-onsite
#LI-BB1
Apply Now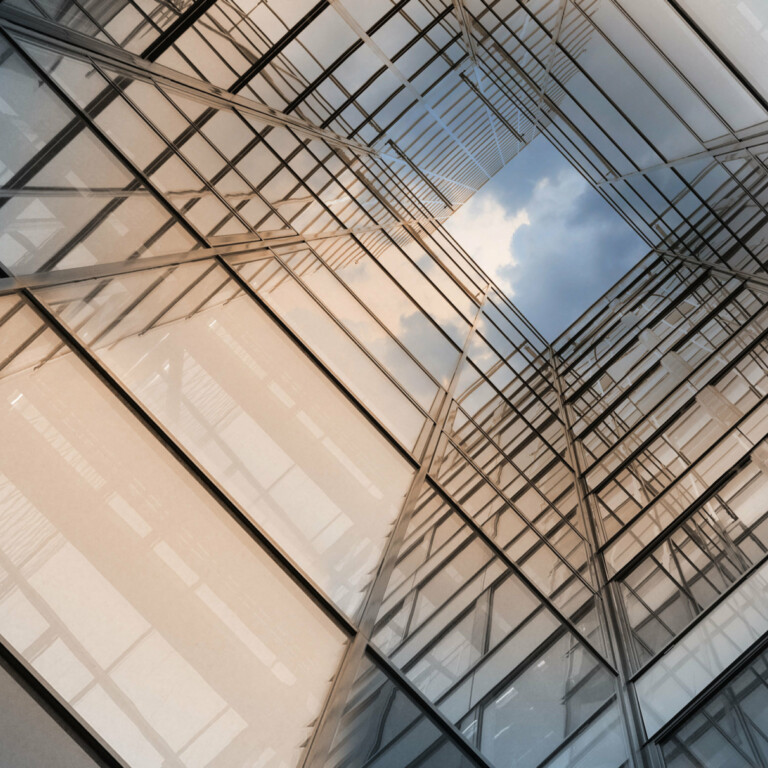 Careers
Working at Chatham means tackling diverse projects and solving complex problems. Are you up for the challenge?
About Us
Discover why more than 3,500 clients worldwide count on Chatham to understand and manage their financial risk.