Summer Analyst (2022)
Apply Now
Department:

University Graduates & Internships

Location:

Denver, CO

Type:

Internship

Compensation:

$21 - $25 hourly

Benefits:

Benefits include health insurance, life and disability insurance, 401k, EAP, paid holidays and paid time off.
---
Who is Chatham?
Chatham Financial is the largest independent financial risk management advisory and technology firm. A leader in debt and derivative solutions, Chatham provides clients with access to in-depth knowledge, innovative tools, and an incomparable team of over 600 employees to help mitigate risks associated with interest rate, foreign currency, and commodity exposures. Founded in 1991, Chatham serves more than 3,000 companies across a wide range of industries — handling over $750 billion in transaction volume annually and helping businesses maximize their value in the capital markets, every day.
Chatham maintains an entrepreneurial culture that rewards teamwork and innovation. We seek individuals who are natural leaders, who have a desire and ability to learn quickly, and who fit our culture. Summer Analysts join the [email protected] internship program which offers the opportunity to experience our unique culture firsthand while gaining exposure and expertise in the financial markets. We hope this is an experience that not only cultivates your business and professional skills but also contributes to your personal growth.
In this role you will:
Be embedded within a Sector or Practice area team at Chatham and will be assigned a project that incorporates critical thinking, problem solving, and presentation abilities. Examples of past projects and their Chatham and industry-wide impact include: developing a client business plan, researching financial risk management practices of publicly listed firms, SWOT analysis of service or product, redesigning client education materials.
Work with derivative trades, client research, and analyses as part of your daily tasks as you learn about Chatham's special skills in impressing clients around the world.
Become part of the Chatham team, interacting with other interns, your own team, and senior leaders as well. You will attend weekly company meetings, and participate in team meetings and various social events throughout your internship, designed to assimilate you into Chatham's culture and give you exposure to as many Chathamites as possible to aid in your professional and personal development.
Receive a training plan with sessions that begin on your first day and span the entire summer to orient you to Chatham and the finance industry so you can jump right in!
Participate in self-assessments mid-summer that will provide insight into your natural abilities and how you can influence your future. This is a learning experience you can leverage beyond the summer.
Your impact:
You will have the opportunity to add value to the team and contribute to the work at Chatham through your assigned project. Your work will impact Chathamites, clients, and the community.
Contributors to your success:
Strong problem-solving and quantitative skills
Demonstrated leadership aptitude
Excellent communication ability
Strong Excel skills
Innate service orientation and desire to help others
For more information, including CO Transparency details regarding compensation and benefits, please click here.
Applicants must be currently enrolled in an undergraduate or graduate academic program with a graduation date of December 2022 or later.
Please note that our company has adopted a COVID-19 vaccination policy for office-based employees to safeguard the health and well-being of our office-based employees and visitors. As a condition of employment, our office-based employees working on-site are required to be fully vaccinated for COVID-19, unless a reasonable accommodation is approved or as otherwise required by law. This is an office-based role that requires the employee to work on-site.
Apply Now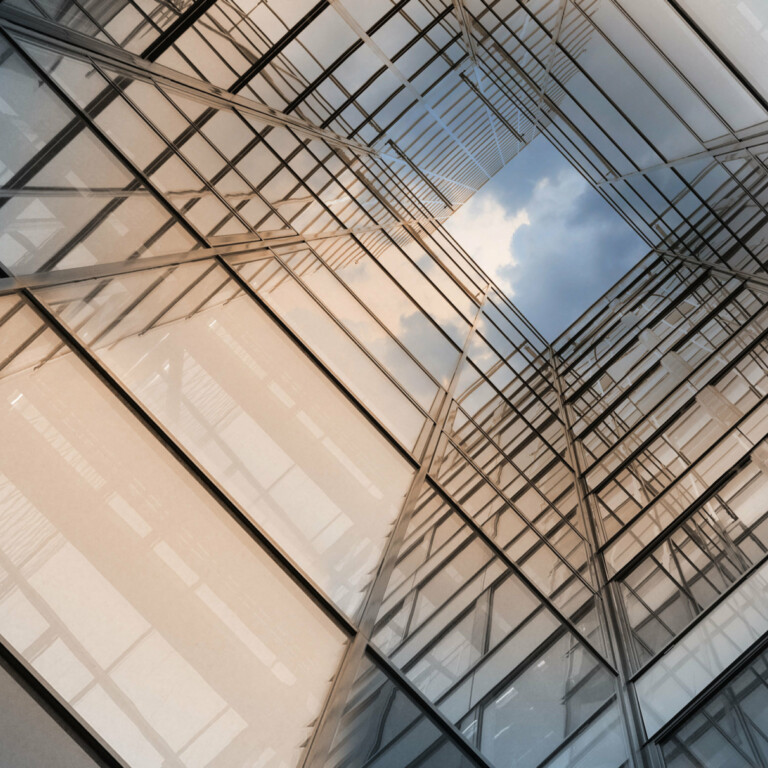 Careers
Working at Chatham means tackling diverse projects and solving complex problems. Are you up for the challenge?
About Us
Discover why more than 3,000 clients worldwide count on Chatham to understand and manage their financial risk.