Structured Finance Team Lead
Apply Now
Department:

Client Advisory

Location:

Kennett Square, PA

Type:

Full-time

Benefits:

Benefits include health insurance, life and disability insurance, 401k, EAP, paid holidays and paid time off.
---
Overview:
We don't simply hire employees. We invest in them. When you work at Chatham, we empower you — offering professional development opportunities to help you grow in your career, no matter if you've been here for five months or 15 years. Chatham has worked hard to create a distinct work environment that values people, teamwork, integrity, and client service. You will have immediate opportunities to partner with talented subject matter experts, work on complex projects, and contribute to the value Chatham delivers every day.
Chatham's Global Real Estate (GRE) sector is the market leader in financial risk management and capital optimization strategies for institutional real estate owners and developers. Our independent advisory approach is supported by technology tools to help investors understand financial trade-offs and execute strategies at the individual asset and portfolio level.
Position Description
Chatham's real estate team is seeking a results-oriented, high-performing servant leader to guide a team of seasoned defeasance professionals. Chatham has been the market leader in the defeasance consulting business for over 20 years but continues to have substantial growth opportunity. This leader for the 10-person team will have P&L responsibility, team structure and personnel autonomy and a compensation package tied to results and growth. The team works together closely to deliver best-in-class defeasance and debt prepayment services to institutional real estate clients. The team structures and purchases roughly $1 billion of structured bond portfolios each month. The team lead is expected to have structured financed subject matter expertise, a leadership and personnel development bias and the desire and ability to cultivate a growth mindset with clear financial goals and expectation.
In this role you will:
Have responsibility for all aspects of team performance and results
Own responsibility for team budgeting, forecasting and financials
Make meaningful contributions to the development and growth of the team's transaction and advisory services, market expertise, and operational processes
Communicate effectively and regularly with clients to drive forward and expand engagements; build trust through meaningful communication, understand market needs and exceed client expectations
Understand and internalize client needs to evolve offerings and benefit the Global Real Estate sector's existing services, particularly around defeasance and prepayment
Deliver sales goals with market share growth and platform partnerships
Extract loan information and input data into existing models
Educate and advise clients on defeasance and prepayment issues
Work with counterparties and partners to ensure optimal transaction execution
Create and deliver training, sales, and business analysis presentations
Assist in training other members of the real estate teams
Assist technology teams in tool development
Collaborate with other real estate teams to deliver solutions across platforms
Evaluate and address client questions as they arise
Your impact:
This is a dynamic, fast-paced, client-facing role. Clients range from top-tier global real estate sponsors to family offices and developers. The Team Lead's work will inform strategic decisions by client capital markets teams, asset management teams, investment teams, CFOs, and portfolio managers. In leading the team and having responsibility to coordinate a critical aspect of client transactions, the candidate will directly contribute to our purpose of impacting clients. This is an important role within the team, and individuals who perform excellently will set the tone for the team and be looked at as a leader within the GRE sector.
Contributors to your success:
5+ years experience in structured finance, CMBS or CRE CLO structuring and distribution preferred
Excellent communication skills, written and oral; proven ability to succinctly and clearly articulate complex topics
Desire to invest in and grow the team, the business and yourself
Organizational skills, attention to detail, and consistent accuracy
Written and verbal communication skills and client-facing relationship management skills
High aptitude in math, logical reasoning, and creative problem solving
Deep curiosity to understand the big picture; able to work with large amounts of data and understand relationships
Proven drive, attention to detail, intellectual curiosity, and personal standards for accuracy
Desire to grow personally and professionally
Ability to organize and prioritize evolving and growing responsibilities
Ability to work in fast-paced environment under deadline
Ability to manage volatile workflow and work independently across intense, high-volume periods and low volume, find-work-for-yourself periods
Ability to create, maintain, and improve highly effective processes
Minimum of 10 years of professional work experience
Preferred knowledge:
Strong in Excel and other Microsoft Office applications such as PowerPoint, Word, and Outlook
Business intelligence tools a plus
Proficient in Acrobat
Proficient in Bloomberg
Proficient in Salesforce
About Chatham Financial:

Chatham Financial is the largest independent financial risk management advisory and technology firm. A leader in debt and derivative solutions, Chatham provides clients with access to in-depth knowledge, innovative tools, and an incomparable team of over 600 employees to help mitigate risks associated with interest rate, foreign currency, and commodity exposures. Founded in 1991, Chatham serves more than 3,000 companies across a wide range of industries — handling over $750 billion in transaction volume annually and helping businesses maximize their value in the capital markets, every day. To learn more, visit chathamfinancial.com.
#LI-Onsite
#LI-BB1
Apply Now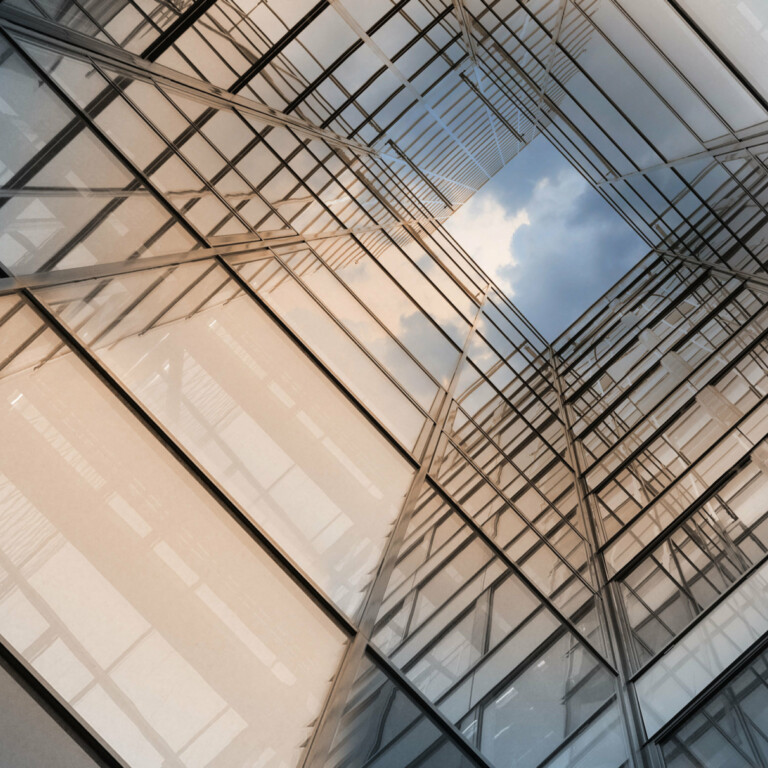 Careers
Working at Chatham means tackling diverse projects and solving complex problems. Are you up for the challenge?
About Us
Discover why more than 3,500 clients worldwide count on Chatham to understand and manage their financial risk.