Senior DevOps Engineer
Apply Now
Department:

Software Development

Location:

Kennett Square, PA

Type:

Full-time

Compensation:

To commensurate with experience

Benefits:

Benefits include health insurance, life and disability insurance, 401k, EAP, paid holidays and paid time off.
---
Overview:
We don't simply hire employees. We invest in them. When you work at Chatham, we empower you — offering professional development opportunities to help you grow in your career, no matter if you've been here for five months or 15 years. Chatham has worked hard to create a distinct work environment that values people, teamwork, integrity, and client service. You will have immediate opportunities to partner with talented subject matter experts, work on complex projects, and contribute to the value Chatham delivers every day.
In this role you will:
As a Senior DevOps Engineer, you will be responsible for designing, building, and managing Chatham's CI/CD and application infrastructure as well as continually improving the overall developer experience when building on our platform. As part of this role, you will be responsible for the necessary tooling and automation to enable teams to deliver software faster, with higher quality and better operational insight. We are big fans of leveraging and contributing to open-source technologies in this space – we hope you are too.

Contributors to your success:
Ideally you will have some, or most, of the following qualifications, but also bring your own unique experience and the desire, drive, and ability to be a key contributor in these areas:
Expert scripting and development in your preferred language (e.g., PowerShell, Python, JavaScript, others)
Comfortable in a polyglot environment, often requiring working across multiple languages (e.g., C#, Python, Go-Lang)
Experience with systems and IT operations in a hybrid Windows/Linux server environment. Our primary target OS is Linux, so being comfortable in the Linux shell is important.
Experience with automation and configuration management tools (e.g., Terraform, Ansible)
Experience building tools and processes around fully automated continuous integration pipelines
Strong grasp of continuous delivery principles and processes
Experience with Git for source control and GitHub/GitLab for collaboration
Experience with artifact management tools (e.g., Artifactory, Nexus)
Experience with container technologies and platforms (e.g., Docker, Amazon ECS, Kubernetes, OpenShift)
Experience with HashiStack technologies, specifically Consul, Vault, and Nomad.
Experience with large scale deployments in a service-oriented/microservices architecture
Experience with hybrid cloud architectures and environments (e.g., Azure, AWS)
Ability to demonstrate effective and open communication and collaboration across teams and stakeholders
This role offers flexibility and is eligible for a hybrid work arrangement.
About Chatham Financial:
Chatham Financial is the largest independent financial risk management advisory and technology firm. A leader in debt and derivative solutions, Chatham provides clients with access to in-depth knowledge, innovative tools, and an incomparable team of over 600 employees to help mitigate risks associated with interest rate, foreign currency, and commodity exposures. Founded in 1991, Chatham serves more than 3,000 companies across a wide range of industries — handling over $750 billion in transaction volume annually and helping businesses maximize their value in the capital markets, every day. To learn more, visit chathamfinancial.com.
Please note that our company has adopted a COVID-19 vaccination policy for office-based employees to safeguard the health and well-being of our office-based employees and visitors. As a condition of employment, our office-based employees working on-site are required to be fully vaccinated for COVID-19, unless a reasonable accommodation is approved or as otherwise required by law. This is an office-based role that requires the employee to work on-site.
Apply Now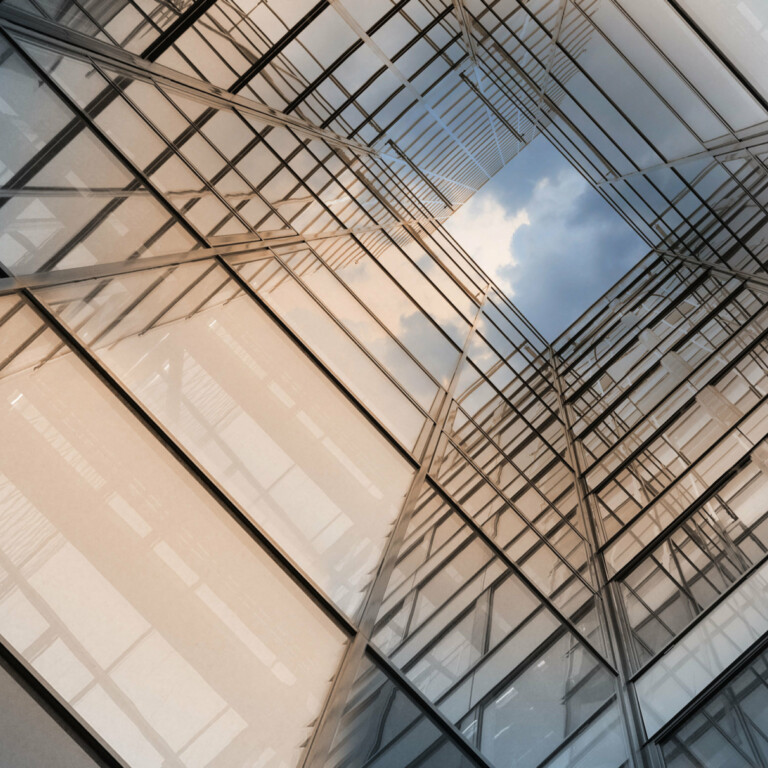 Careers
Working at Chatham means tackling diverse projects and solving complex problems. Are you up for the challenge?
About Us
Discover why more than 3,000 clients worldwide count on Chatham to understand and manage their financial risk.