Senior Data Engineer
Apply Now
Department:

Software Development

Location:

Denver, CO

Type:

Full-time

Compensation:

$98,500 - 136,000 Base

Benefits:

Benefits include health insurance, life and disability insurance, 401k, EAP, paid holidays and paid time off.
---
Overview:
We don't simply hire employees. We invest in them. When you work at Chatham, we empower you — offering professional development opportunities to help you grow in your career, no matter if you've been here for five months or 15 years. Chatham has worked hard to create a distinct work environment that values people, teamwork, integrity, and client service. You will have immediate opportunities to partner with talented subject matter experts, work on complex projects, and contribute to the value Chatham delivers every day.
Chatham Financial's Global Real Estate ("GRE") sector solves real estate investors' capital markets problems and brings efficiency and innovation to the changing global landscape through unique offerings including interest rate hedging, capital advisory, defeasance and prepayment, debt management, accounting services and valuation. As part of Chatham's GRE sector, the Data Science team exists to extract both efficiency and insight from the data that flows through these various business. Specifically, we develop ML enabled tooling that is used both internally and externally to ingest and extract insight from (mainly) unstructured data sources.
In this role you will:
Join a startup data science team actively investing in the growth of our data team, data infrastructure, and data product offerings.
Prototype and build new data pipelines using Python and AWS
Build proof of concept webapps in Python, using Django and FastAPI
Implement and supporting scalable data infrastructures
Collaborate closely with business, engineering, and security teams, as well as internal stakeholders
Creatively develop technical solutions to complex data and process problems
Partner with internal clients to understand of business functions and informational needs. Gain expertise in tools, technologies, and applications/databases in specific business areas and company-wide systems.
Be given ample opportunity to experiment on your own, as well as jump into existing projects.
Your impact:
In this role you'll split your time between traditional data engineering work (pipelines, data lake design, etc), and development of proof-of-concept mini applications in Python/Django. The tools you contribute to will be directly used by internal users across the Global Real Estate sector, and eventually drive transformation in our core products. This will be a split between multiple greenfield projects as well as maintaining existing infrastructure. This is an opportunity to lead the development of an entirely new family of services, based around text and unstructured data. Text analytics and natural language processing are transforming the world of finance, and you'll be directly driving impact to our global client base.
Contributors to your success:
BS in comp. sci. or similar with a minimum of 5 years professional experience (or master's degree with 4 years of experience) on a data science, analytics, or data engineering team
Professional coding experience in Python
Proficient on the command line (bash, zsh, etc)
Experience with one of the Python web frameworks (Django, Flask, FastAPI)
Strong background in data lake concepts, design, and tech (S3, AWS Glue, Athena, etc)
Minimum of 2 years of experience in working in an AWS environment
Proficient in at least one of the SQL flavors (MySQL, PostgreSQL, Microsoft SQL Server).
Experience in git (we use Gitlab)
Experience with Infrastructure as Code concepts (Terraform or similar)
Experience with containerization (e.g. Docker) and CI/CD
Desire to self-start, work independently, and proactively look for value add
Bonus points for:
Experience with Natural Language Processing, Unstructured Data, Text Analytics
Production experience with object-oriented programming in compiled languages (C++, Java, C#...).
Experience with agile development and scrum.
Experience with Kubernetes administration
For more information, including CO Transparency details regarding compensation and benefits, please click here.
About Chatham Financial:
Chatham Financial delivers financial risk management advisory and technology solutions to organizations across industries and around the world by helping companies maximize value in the capital markets. At Chatham, we help businesses improve their bottom lines. But that's not the only place we're committed to making an impact. We look beyond our clients, too — enhancing the markets where we work, supporting the clients we partner with, helping our employees thrive, and giving back to the world at large. And when you join Chatham, you're an integral part of this equation, enabling us to live this purpose-driven philosophy every day. 
Please note that our company has adopted a COVID-19 vaccination policy for office-based employees to safeguard the health and well-being of our office-based employees and visitors. As a condition of employment, our office-based employees working on-site are required to be fully vaccinated for COVID-19, unless a reasonable accommodation is approved or as otherwise required by law. This is an office-based role that requires the employee to work on-site.
Apply Now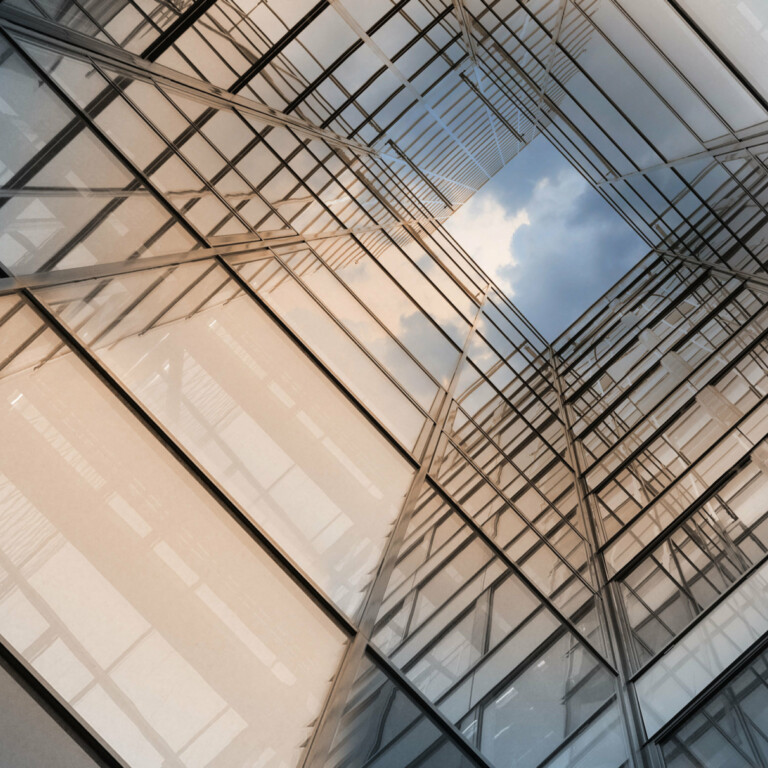 Careers
Working at Chatham means tackling diverse projects and solving complex problems. Are you up for the challenge?
About Us
Discover why more than 3,000 clients worldwide count on Chatham to understand and manage their financial risk.