Relationship Management Analyst
Apply Now
Department:

Client Advisory

Location:

Kennett Square, PA

Type:

Full-time

Benefits:

Benefits include health insurance, life and disability insurance, 401k, EAP, paid holidays and paid time off
---
Overview:
We don't simply hire employees. We invest in them. When you work at Chatham, we empower you — offering professional development opportunities to help you grow in your career, no matter if you've been here for five months or 15 years. Chatham has worked hard to create a distinct work environment that values people, teamwork, integrity, and client service. You will have immediate opportunities to partner with talented subject matter experts, work on complex projects, and contribute to the value Chatham delivers every day.
Our clients' success is the single most important driver in everything that we do. We seek to make them better with every solution, with every technology offering, and with every interaction. Our team embodies this focus and endeavors to bring in new team members that will share in making our clients' best interests the top priority.
The Corporates Relationship Management Team made up of a team of relationship managers ('RMs') that serve existing clients and prospective clients and several analysts that enable greater market penetration and revenue growth. Our clients span size and complexity from public Fortune 50 multinational corporations that hedge interest rate, commodity and FX risks, to the smaller private companies that hedge one asset class. This team is responsible for all client facing relationship activities that are non service delivery related, including retention, opportunity identification and nurturing, proposals, engagement letters, and service kickoffs and renewals. We develop deep relationships with our clients, getting to know the contacts and their needs, and partnering with them to customize integrated solutions to meet their evolving needs. We interact daily with every delivery team within our sector, partnering to craft and deliver the right mix of advisory and technology for our clients.
The RM Analyst role trains and develops individuals on the Chatham Corporate Sector services, on the needs of treasury, finance, and accounting practitioners related to financial risk management, on consultative selling, and on thinking strategically with our team and our clients to develop and retain multi service clients.
In this role you will assist relationship managers, as they work with clients and prospects, to support relationships and drive specific pursuit management processes through:
Salesforce management
Billing, purchase order management, and revenue forecast reporting
Identify and support opportunities through the process to a closed stage
Research company financial risks and hedging activities, and meeting preparation
Craft proposals and draft engagement letters
Comprehend, assess, and articulate client/prospect needs and solutions
Manage relationships internally, related to clients and pursuits
Your impact:
Enabling RMs to accomplish more by providing support during pursuits, billing, and retention processes
Partnering and collaborating on client/prospect strategy, client next steps, and tactics.
Listening and getting to know the contacts with us, picking up on things and making connections, and making ideas even better than if RMs were working singularly
Liaising with subject matter experts and the Marketing team so that RMs can focus outwardly
Executing an account-based marketing strategy, including identifying best approaches to get a prospect's attention, suggesting best door openers, any discovering 2nd connections
Contributors to your success:
Minimum of 2 years of professional experience
Bachelor's degree required, with a preference toward a business discipline
Highly organized, proactive, collaborative
Willing to invest in making processes better and sharing knowledge with others
Brave enough to experiment and not too cautious about fear of failure
Effective at managing others, related to stealing mental shelf space
Willing to dig in, learn, and self-teach on tools and subject matter
About Chatham Financial:
Chatham Financial delivers financial risk management advisory and technology solutions to organizations across industries and around the world by helping companies maximize value in the capital markets. At Chatham, we help businesses improve their bottom lines. But that's not the only place we're committed to making an impact. We look beyond our clients, too — enhancing the markets where we work, supporting the clients we partner with, helping our employees thrive, and giving back to the world at large. And when you join Chatham, you're an integral part of this equation, enabling us to live this purpose-driven philosophy every day.
Apply Now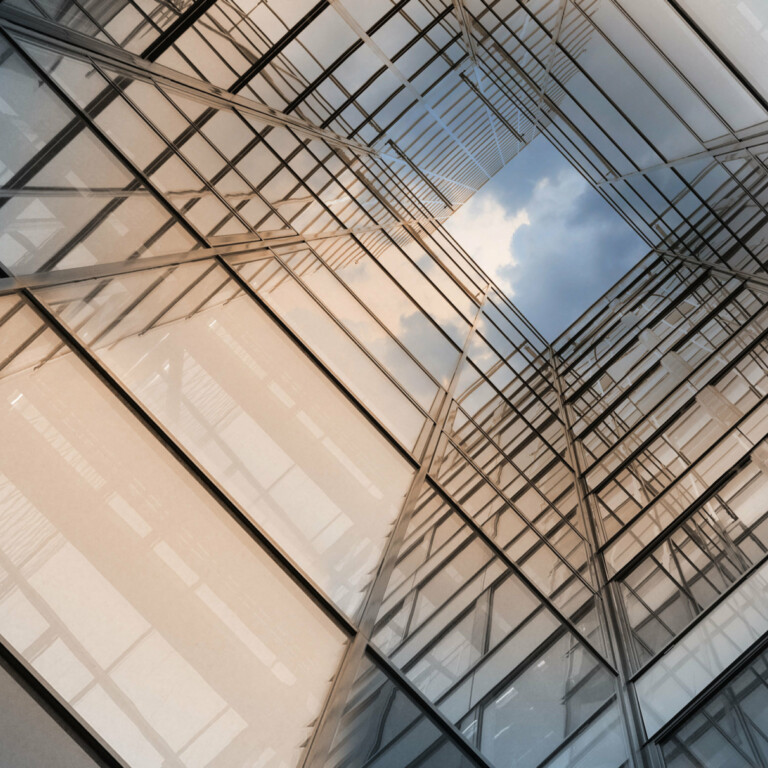 Careers
Working at Chatham means tackling diverse projects and solving complex problems. Are you up for the challenge?
About Us
Discover why more than 3,500 clients worldwide count on Chatham to understand and manage their financial risk.