Regulatory Trade Reporting Specialist
Apply Now
Department:

Regulatory Consulting

Location:

London

Type:

Full-time
---
Overview
We don't simply hire employees. We invest in them. When you work at Chatham, we empower you, offering professional development opportunities to help you grow in your career, no matter whether you've been here for 5 months or 15 years.
Chatham works hard to create a distinctive work environment which values people, teamwork, integrity and client service. You will have immediate opportunities to partner with talented subject matter experts, work on complex projects - and contribute to the value Chatham delivers every day.
We seek regulatory reporting experts specializing in:
Analyzing global OTC derivatives trade reporting regulations, in particular those applicable to the UK and EU under UK / EU EMIR and MiFIR respectively and comparable frameworks in the US and Australia
Assisting our RegTech team with the practical implementation of these regulations as they apply to Chatham's and / or its clients' trade reporting requirements
Your role
You will apply your RegTech expertise to these regulatory reporting requirements to help Chatham's RegTech team build, expand and maintain state-of-the-art systems for trade and transaction reporting.
As a regulatory reporting specialist, you will
Analyse and interpret applicable derivatives regulations for mandatory trade reporting requirements
Distil those regulatory requirements into clear, detailed practical instructions, advising our RegTech team on, for example:
mandatory inputs and correlations between them
market practice solutions adopted when the regulatory landscape may be unclear
Support the RegTech team's queries, helping to navigate the intersection between law and technology
Stay current on regulatory change:
identifying regulatory change needs early
raising internal awareness in a timely manner
sharing knowledge internally, effectively and proactively
identifying and suggesting appropriate system changes
Build strong collaborative relationships with our legal, compliance and business teams so interpretative issues may be raised accordingly and they may advise clients as necessary.
Your impact
With overall day-to-day responsibility for advising and liaising with Chatham's RegTech team and spearheading this focus area internally within agreed jurisdictional areas, you will also share your subject matter expertise with our ISDA regulatory team and business advisory teams so they may better understand and explain regime requirements and the impact of regime changes to Chatham's clients.
Your success - contributing factors
Strong technical understanding of regulatory reporting requirements
Minimum of 4 years' experience in analyzing and applying OTC derivatives regulations in the context of trade reporting: a law degree or legal background is desirable
Critical thinking, with the ability to read and understand complex and technical information quickly
Analytical skills with the ability to understand complex processes / workflows
Attention to detail
Strong verbal and written communication skills; the ability to articulate issues clearly
Experience in regulatory reporting technology would be an advantage
We look for proactive people who have consistently demonstrated drive, determination, commitment and academic / professional accomplishment throughout their lives. We value team players who can take responsibility and build for the future. We value problem-solvers and lateral thinkers. We look for individuals who wish to make a long-term commitment to our company and, in turn, enjoy what we have to offer them.
About Chatham Financial
Chatham Financial is the largest independent financial risk management advisory and technology firm. A leader in debt and derivative solutions, Chatham provides clients with access to in-depth knowledge, innovative tools, and an incomparable team of over 600 employees to help mitigate risks associated with interest rate, foreign currency, and commodity exposures. Founded in 1991, Chatham serves more than 3,500 companies across a wide range of industries — handling over $1 trillion in transaction volume annually and helping businesses maximize their value in the capital markets, every day. To learn more, visit chathamfinancial.com.
Apply Now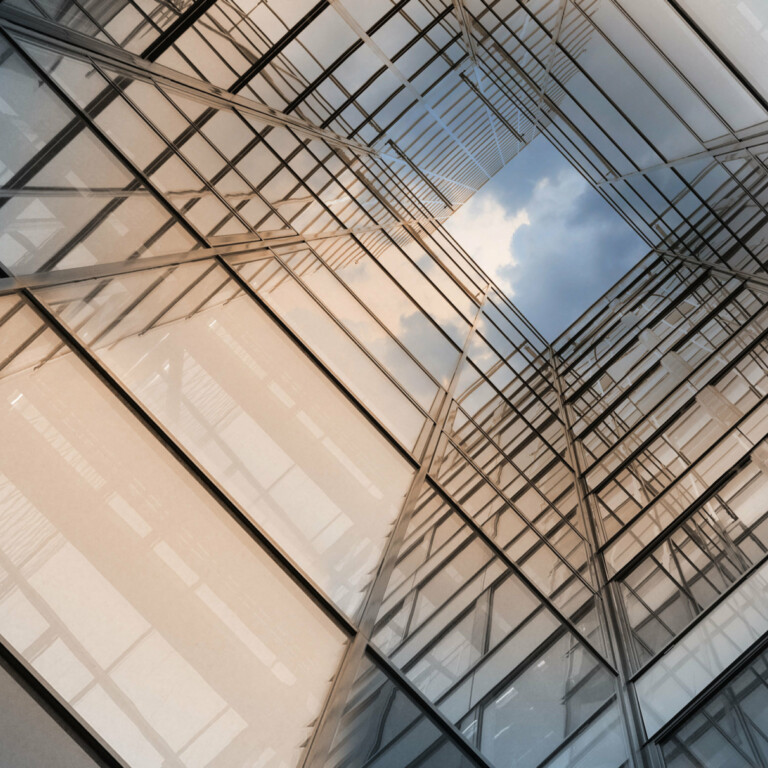 Careers
Working at Chatham means tackling diverse projects and solving complex problems. Are you up for the challenge?
About Us
Discover why more than 3,500 clients worldwide count on Chatham to understand and manage their financial risk.