Quantitative Analyst
Apply Now
Department:

Quantitative Modeling

Location:

Kennett Square, PA

Type:

Full-time

Benefits:

Benefits include health insurance, life and disability insurance, 401k, EAP, paid holidays and paid time off.
---
Overview:
We don't simply hire employees. We invest in them. When you work at Chatham, we empower you — offering professional development opportunities to help you grow in your career, no matter if you've been here for five months or 15 years. Chatham has worked hard to create a distinct work environment that values people, teamwork, integrity, and client service. You will have immediate opportunities to partner with talented subject matter experts, work on complex projects, and contribute to the value Chatham delivers every day.
Chatham's Analytics team sits at the nexus of our consulting and technology offerings. The team's multidisciplinary skillset enables it to understand our clients' needs and build the tools and models required to meet those needs. Analytics also functions at the forefront of Chatham's product frontier, prototyping valuation models, analyses, and service offerings for new client requests.
In this role, you will:
Conduct analyses for our clients to identify sources of financial risk and provide mitigation strategies
Research and create valuation models for derivatives in the IR, FX, Commodities, and Equities spaces
Answer client questions related to Chatham's pricing methodology and models, which may often require a deep dive into our valuation models and a concise and coherent explanation of your findings
Serve as a subject matter expert for other teams in regards to valuations, modeling, analysis, and the capital markets
Build tools to both enhance Chatham's product offerings and enable our consultants to provide those offerings at scale
Engage in Chatham's month-end process by providing custom valuations for our clients' exotic derivatives that are not handled by our platform
Develop substantial knowledge about the US and International capital markets and derivative instruments
Your impact:
You will work with individuals and teams across Chatham to provide our clients with innovative solutions and insightful analyses. Recent examples of work product include building exotic equity option valuation models in Python, developing a fund-level dashboard for FX hedging in Power BI, automating peak and off-peak power valuations, and simulating forward curves for scenario analysis. You will also be called upon to speak with our clients as a subject matter expert on our valuation methodologies and modeling.
You will develop your skills while being mentored by more senior members of the Analytics team. You will be exposed to all of the asset classes Chatham currently advises on, in addition to playing a critical role in Chatham's expansion into new asset classes and analyses.
Contributors to your success:
Zero to three years of experience in a finance, engineering, programming, or other technical role
Good interpersonal and communication skills - you should expect significant interaction with internal consultants and external clients
Innovative problem-solving ability
Rock-solid quantitative skills – you must have a fundamental quantitative ability in order to learn and excel in our business
Familiarity with technology and comfort in using it to find innovative and efficient solutions to analytical problems
BA/BS required, with a preference for degrees in engineering, mathematics, finance, computer science, and/or economics; advanced degrees in these disciplines are preferred, but not required
Familiarity with Microsoft Excel and programming concepts are essential; experience with Python, SQL Server, VBA, and virtualization (Docker) are a plus
Experience with financial derivatives is a plus
While not required, prior experience in a "desk quant" role would be great, especially in the commodities, inflation, treasury, or equities markets
#LI-onsite
#LI-TF1
Apply Now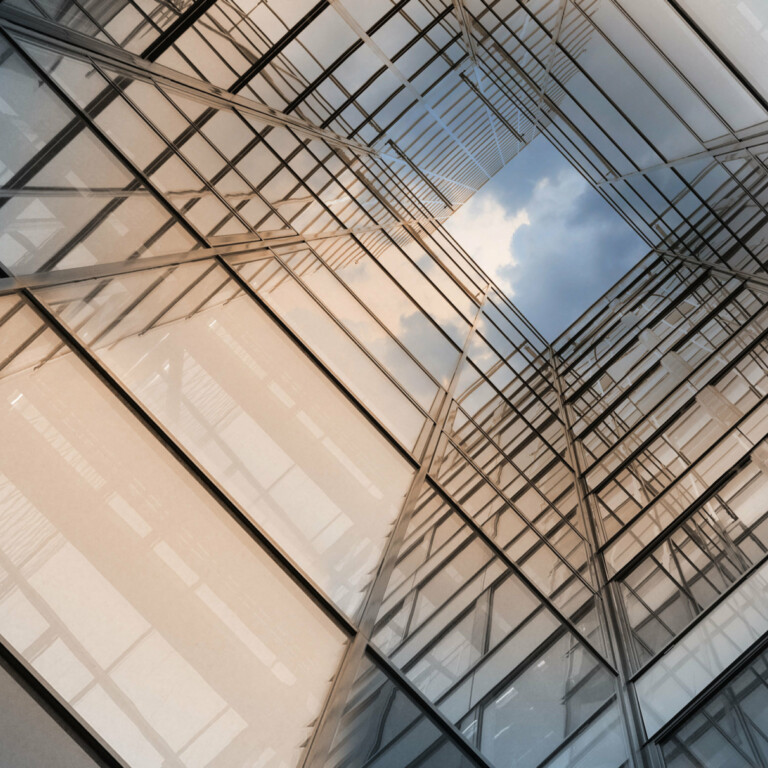 Careers
Working at Chatham means tackling diverse projects and solving complex problems. Are you up for the challenge?
About Us
Discover why more than 3,500 clients worldwide count on Chatham to understand and manage their financial risk.