Operations and Documentation Specialist
Apply Now
Department:

Client Advisory

Location:

Kraków

Type:

Full-time
---
Overview:
We don't simply hire employees. We invest in them. When you work at Chatham, we empower you — offering professional development opportunities to help you grow in your career, no matter if you've been here for five months or 15 years. Chatham has worked hard to create a distinct work environment that values people, teamwork, integrity, and client service. You will have immediate opportunities to partner with talented subject matter experts, work on complex projects, and contribute to the value Chatham delivers every day.
The Kraków Office, founded in June 2007, is not an outsourcing center. Rather, we play a major role in serving Chatham's clients as part of a global team. Our office is an integral part of the Chatham worldwide organization, involved in intellectually challenging and highly impactful work. We seek to enhance our European team with a role specializing in documentation and process management for interest rate, currency, and commodity transactions. The role is a key part of our team and is charged with managing the processing of derivative contracts and associated operational and regulatory workflows in proprietary and third-party systems.
In this role you will:
The purpose of the role is to continuously improve the efficiency, accuracy, and scalability of our hedging operations as we serve clients with excellence before and after transactions are executed. This role specializes in reviewing derivatives documentation and operational management of regulatory and transaction processes. The role is part of the team charged with supporting real estate, private equity, corporate and emerging markets sectors. We expect primary responsibilities to include:
Financial Documentation Management
Understand, own, and manage our clients' financial transaction documentation by:
Reviewing transaction documentation (e.g. trade confirmations) to ensure the accuracy of all its economic, financial and legal terms.
Coordinating with major investment banks to negotiate and finalize transaction documentation.
Transaction and Regulatory Process Management
Assist our clients in complying with derivatives regulatory and transaction requirements by operational management of:
Confirming foreign exchange trades on online trade matching platform and resolving discrepancies.
Assisting in the daily operational processes of posting and collecting collateral.
Obtaining and renewing Legal Entity Identifiers for legal entities entering in financial transactions.
Coordinating between internal sector teams and external parties to comply with anti-money laundering requirements.
Preparing regulatory compliance reports.
Your impact:
In this role, you will help clients efficiently navigate the operational and regulatory compliance aspects of a transaction. We strive to continually improve the workflows we are responsible for and have the chance to do so by implementing process changes and/or leveraging supporting technology. Team members play a crucial role in these process improvements and serve as subject matter experts, providing regular training and resources for all Chatham teams.
Contributors to your success:
Experience working in operations or contract review may be beneficial but is not required
An interest in operational process management and improvement
High level of attention to detail, accuracy, and organization
Ability to multitask and independently prioritize workload
Strong verbal and written communication skills
Very strong linguistic skills with high proficiency in English. All business is conducted exclusively in English.
About Chatham Financial:
Chatham Financial delivers financial risk management advisory and technology solutions to organizations across industries and around the world by helping companies maximize value in the capital markets. At Chatham, we help businesses improve their bottom lines. But that's not the only place we're committed to making an impact. We look beyond our clients, too — enhancing the markets where we work, supporting the clients we partner with, helping our employees thrive, and giving back to the world at large. And when you join Chatham, you're an integral part of this equation, enabling us to live this purpose-driven philosophy every day.
Chatham strives to have a positive impact on everyone we serve, internally and externally, and around the world. To have the most impact and demonstrate our purposes & values, Chatham believes We Are Better Together. This role requires employees to work in the physical office, located in Krakow, Poland, full time. Employees can work remotely up to 24 days per calendar year, under the labor code). Exceptions to this policy are reviewed on a case-by-case basis and include those who fall into at least one of three protected categories established under the labor code.
#LI-Onsite
#LI-LA1
Apply Now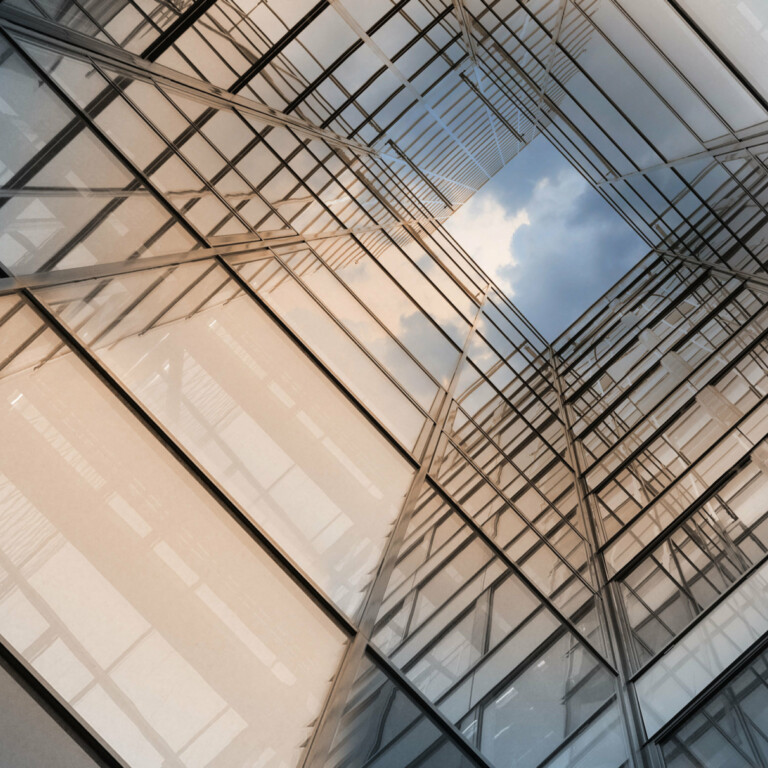 Careers
Working at Chatham means tackling diverse projects and solving complex problems. Are you up for the challenge?
About Us
Discover why more than 3,500 clients worldwide count on Chatham to understand and manage their financial risk.