Office Manager, Part Time
Apply Now
Department:

Internal Services

Location:

Kraków

Type:

Part-time
---
Overview:
We don't simply hire employees. We invest in them. When you work at Chatham, we empower you — offering professional development opportunities to help you grow in your career, no matter if you've been here for five months or 15 years. Chatham has worked hard to create a distinct work environment that values people, teamwork, integrity, and client service. You will have immediate opportunities to partner with talented subject matter experts, work on complex projects, and contribute to the value Chatham delivers every day.
The Kraków Office, founded in June 2007, is not an outsourcing center. Rather, we play a major role in serving Chatham's clients as part of a global team. Our office is an integral part of the Chatham worldwide organization, involved in intellectually challenging and highly impactful work. Team members in our Krakow Office work closely with the UK, Asia and US teams. Chatham Krakow has, and continues to, experience steady growth. As such, we are seeking a part time, Office Manager to ensure our office runs smoothly. This is a fixed-term opportunity through 31 December, 2022.
In this role you will:
Ensure that employees and visitors have a positive experience.
Answer phones and direct inquiries to the appropriate team member.
Monitor the use of all office supplies, stationery, consumables and equipment, ordering new supplies as & when required
Interact with property manager and vendors to facilitate access to the building and report any issues in a timely fashion.
Arranging on-site meetings, booking travel and arranging pre-trip documentation, working closely with travel coordinators from other offices.
Handle all requests from colleagues including managing correspondence and courier services, supporting organization leaders and assisting IT department in office plan alterations
Communicate with suppliers in order to ensure prompt delivery of products or services
Your impact:
The Office Manager role is an important, enabling role focused on ensuring that the office runs smoothly. This opportunity involves working in a team, having a number of areas of responsibility, and having a keen eye for practical detail. With such a wide reach, the Office Manager will be not only impact the full Krakow team, but also be an ambassador to colleagues in other offices, vendors, and external contacts.
Contributors to your success:
1-3 of experience in an office management or customer service role.
Proficient in Microsoft Outlook for scheduling purposes; quick study to learn internal systems for travel, expenses, and reporting as needed
Ability to be a strong ambassador for Chatham and our brand
High level of organization, ability to bring focus and structure to a fluid set of demands and anticipate needs
Ability to multi-task, at times under pressure, and remain calm
Excellent verbal and written communication skills
Ability to thrive in a fast-paced, small-team environment
Proactiveness in searching for situations and processes where there is room for improvement; ability to take initiative and drive improvements
Ability to work with a variety of people and roles across offices, including colleagues, leadership, clients, and prospective employees]
About Chatham Financial:
Chatham Financial delivers financial risk management advisory and technology solutions to organizations across industries and around the world by helping companies maximize value in the capital markets. At Chatham, we help businesses improve their bottom lines. But that's not the only place we're committed to making an impact. We look beyond our clients, too — enhancing the markets where we work, supporting the clients we partner with, helping our employees thrive, and giving back to the world at large. And when you join Chatham, you're an integral part of this equation, enabling us to live this purpose-driven philosophy every day.
Apply Now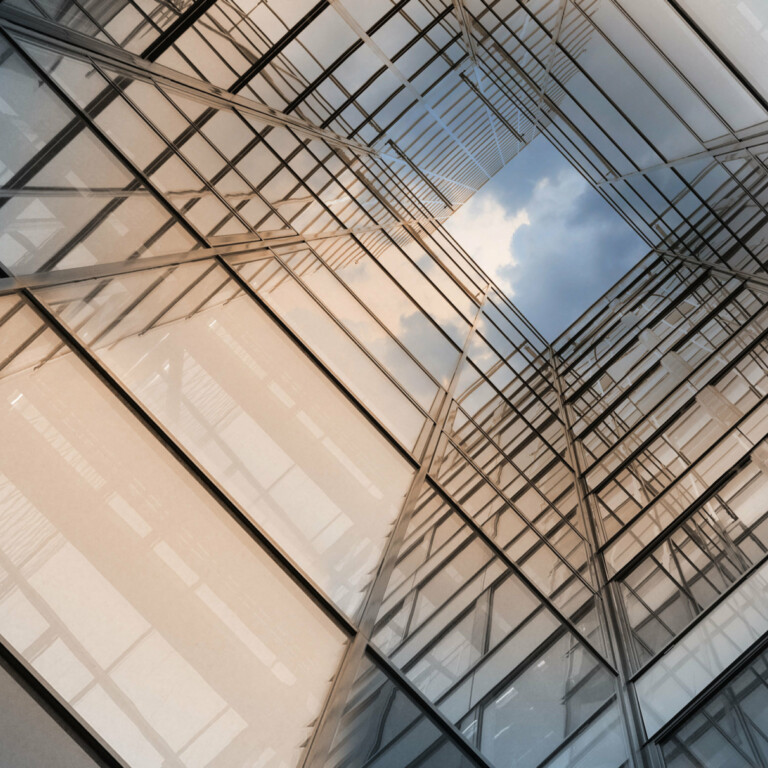 Careers
Working at Chatham means tackling diverse projects and solving complex problems. Are you up for the challenge?
About Us
Discover why more than 3,000 clients worldwide count on Chatham to understand and manage their financial risk.