Loan Management Analyst
Apply Now
Department:

Client Advisory

Location:

Kennett Square, PA

Type:

Full-time

Benefits:

Benefits include health insurance, life and disability insurance, 401k, EAP, paid holidays and paid time off.
---
Overview:
We don't simply hire employees. We invest in them. When you work at Chatham, we empower you — offering professional development opportunities to help you grow in your career, no matter if you've been here for five months or 15 years. Chatham has worked hard to create a distinct work environment that values people, teamwork, integrity, and client service. You will have immediate opportunities to partner with talented subject matter experts, work on complex projects, and contribute to the value Chatham delivers every day.
We are looking to expand our Debt Management Solutions team (ChathamDirect for Debt Management or "CDM"). Demand for this service has been growing rapidly and we're looking for individuals who can help us onboard new clients and service existing clients. Supported by a team of professional advisors, CDM is a proprietary, business process and web-based solution enabling comprehensive organization, management, and reporting of our clients' commercial real estate debt instruments and portfolios. It is our desire to see every Chatham team member grow into a greater range of responsibilities and depth of expertise over time. A motivated team member can grow into an expert in loan contracts, a highly valued area of specialization that can be leveraged in many transactions in real estate finance. Our goal is to develop you so that you can assume greater responsibility and positively influence those around you.
In this role you will:
Be responsible for working with our clients' commercial real estate loan portfolios to load new loans, find missing information, and ensure that all transaction details are accurate and complete
Work with clients on to maintain the accuracy of their data, capture refinancing and hedging assumptions for budgeting and forecasting, understand new system requirements and communicate them with the team, and train new users
Employ Chatham's internal software to capture relevant information
Identify omissions and inconsistencies in client data and work with our clients to resolve issues
Develop a deep understanding of loan covenants and be able to extract the key terms and provisions associated with each loan
Generate a schedule of cash flows for all loans based on Chatham's calculations and reconcile them with existing client reports and documentation
Using various CDM reports, reconcile with the client at the balance sheet level so that the CDM system accurately reflects the client's loan profile
Your impact:
When bringing a new CDM client into Chatham, you will serve as a "financial detective" and work directly with clients to understand and complete a template for all loans. You'll undertake client-facing activities including introducing our debt management system's value proposition to prospective clients, supporting a focused approach to the development of client relationships as well as organizing and leading training sessions on how to use the system. Often clients' data resides in disparate systems, spreadsheets and notebooks across their company. Our clients appreciate that we can manage and centralize their loan information in one place while providing clients decentralized access. The picture of a client's balance sheet is dynamic as they refinance existing loans, issue new debt, make new investments, or prepay existing loans. Therefore, we need to develop ongoing relationships with clients to help ensure that the data in our system remains current and up to date.
Contributors to your success:
Degree with emphasis on analysis of data, a degree with a Finance focus is a plus
Capacity for meticulous detail-oriented work while understanding the big picture
Problem solving skills and deep intellectual curiosity
Strong written and spoken verbal skills
Ability to organize and prioritize many evolving and growing responsibilities
Exceptional ability to think logically and conceptually
Strong customer service orientation
Ability to build and maintain client relationships
Drive, determination, and outstanding academic and/or professional accomplishments
About Chatham Financial:
Chatham Financial delivers financial risk management advisory and technology solutions to organizations across industries and around the world by helping companies maximize value in the capital markets. At Chatham, we help businesses improve their bottom lines. But that's not the only place we're committed to making an impact. We look beyond our clients, too — enhancing the markets where we work, supporting the clients we partner with, helping our employees thrive, and giving back to the world at large. And when you join Chatham, you're an integral part of this equation, enabling us to live this purpose-driven philosophy every day.
Please note that our company has adopted a COVID-19 vaccination policy for office-based employees to safeguard the health and well-being of our office-based employees and visitors. As a condition of employment, our office-based employees working on-site are required to be fully vaccinated for COVID-19, unless a reasonable accommodation is approved or as otherwise required by law. This is an office-based role that requires the employee to work on-site.
Apply Now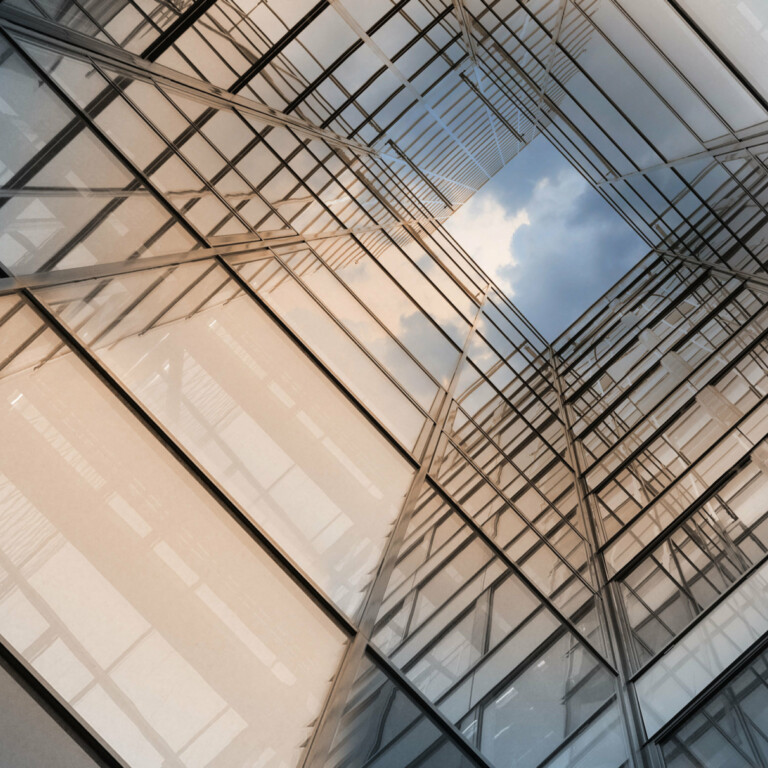 Careers
Working at Chatham means tackling diverse projects and solving complex problems. Are you up for the challenge?
About Us
Discover why more than 3,000 clients worldwide count on Chatham to understand and manage their financial risk.