Learning Experience Designer
Apply Now
Department:

Internal Services

Location:

Denver, CO

Type:

Full-time

Benefits:

Benefits include health insurance, life and disability insurance, 401k, EAP, paid holidays and paid time off.
---
Overview:
We don't simply hire employees. We invest in them. When you work at Chatham, we empower you — offering professional development opportunities to help you grow in your career, no matter if you've been here for five months or 15 years. Chatham has worked hard to create a distinct work environment that values people, teamwork, integrity, and client service. You will have immediate opportunities to partner with talented subject matter experts, work on complex projects, and contribute to the value Chatham delivers every day.
The Learning Experience Designer will help Chathamites thrive as a member of the Learning and Development function within the People team. They are responsible for creating innovative and engaging learning experiences that improve business critical capabilities (e.g. knowledge, skills, mindset). This person is accountable for applying research-based strategies to assess, design, develop, implement, and measure learning experiences. The Learning Experience Designer will also partner with internal stakeholders to advise and train them on best-in-class learning measurement, experiences, and technologies.
In this role you will:
Work collaboratively with L&D team and stakeholders to analyze business needs, design, develop, implement, and evaluate engaging learning experiences that change on-the-job behaviors
Partner with L&D director and stakeholders to analyze data and identify what capabilities are most needed to have greatest impact upon company goals
Define targeted learning outcomes and measures of success upon business
Design learning/training programs that can build critical business capabilities through educational resources, exposure to what good looks like, and experience
Use a variety of novel tools to develop learning resources (e.g. videos, podcasts, articles, assessments, workshops, simulations, AR/VR) that support key learning programs
Implement synchronous and asynchronous learning experiences via face to face, video conferencing, or LXP
Capture learning impact data on behavior, performance, and overall business
Analyze data to determine the effectiveness of learning experiences
Revise learning resources to ensure effectiveness and relevancy
Manage internal partnerships as a point of contact and consult them in their own learning experience creation
Pilot and innovate with new learning strategies and resources
Your Impact:
As a Learning Experience Designer, you will have the opportunity to impact our organization globally by fostering a culture of continuous learning and development. You will help develop engaged people who thrive professionally and personally. You will provide all our people with learning experiences that elevate them to do more excellent work. This person will shape how people learn at Chatham as you examine research, pilot new opportunities, and push limits.
Contributors to your success:
Master's degree in Instructional design, learning experience design, educational technology, or other comparable degree
3+ years instructional design experience
Experience in corporate learning and development and financial service-related organizations
Understanding of instructional design theories and methods, design strategies, informed by learning and behavioral science, adult learning theories
Skilled with content authoring tools (e.g. Articulate 360, Captivate, Canva, Camtasia)
Advanced writing and editing skills
Competent in measuring learning at both summative and formative levels
Strong presentation and interpersonal communication skills, including the ability to work cross functionally with a variety of stakeholders
Project management and time-management skills
Skilled with Microsoft Office and productivity software like Slack
Ability to seek and apply constructive feedback as well as give positive and constructive feedback
Identifies and resolves problems in a timely manner, gathers and analyzes information skillfully
Demonstrates a high degree of accuracy and thoroughness, very detailed oriented, monitors own work to ensure quality, and uses feedback to improve performance
Adapts to changes in the work environment, manages competing demands, and can deal with frequent changes, delays, or unexpected events
Consistently at work and on time, follows instructions, responds to management direction, and solicits feedback to improve performance
About Chatham Financial:
Chatham Financial is the largest independent financial risk management advisory and technology firm. A leader in debt and derivative solutions, Chatham provides clients with access to in-depth knowledge, innovative tools, and an incomparable team of over 600 employees to help mitigate risks associated with interest rate, foreign currency, and commodity exposures. Founded in 1991, Chatham serves more than 3,000 companies across a wide range of industries — handling over $750 billion in transaction volume annually and helping businesses maximize their value in the capital markets, every day. To learn more, visit chathamfinancial.com.
#LI-onsite
#LI-BB1
Apply Now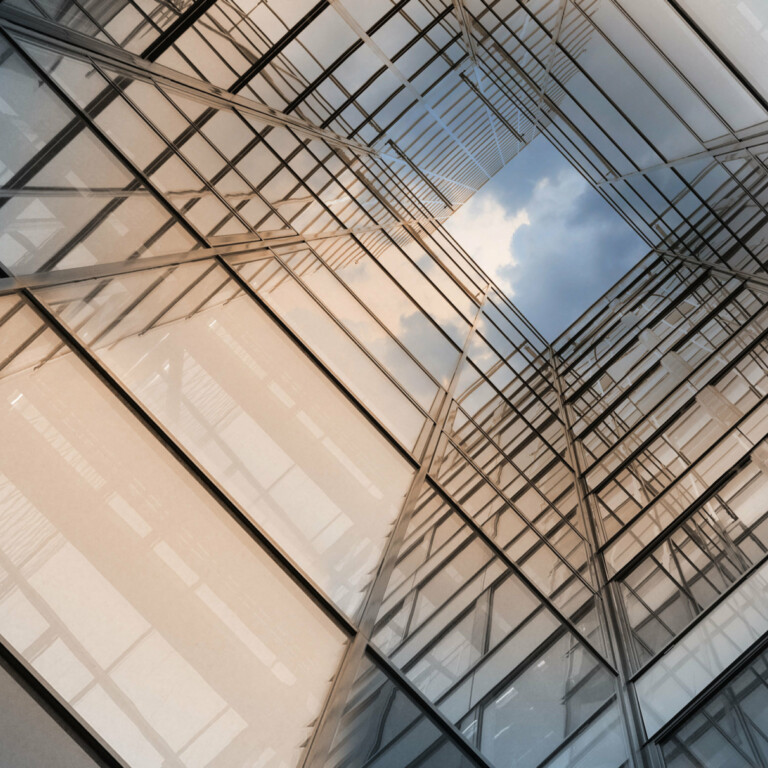 Careers
Working at Chatham means tackling diverse projects and solving complex problems. Are you up for the challenge?
About Us
Discover why more than 3,500 clients worldwide count on Chatham to understand and manage their financial risk.