IT Support Technician
Apply Now
Department:

Information Technology

Location:

Kennett Square, PA

Type:

Full-time
---
Overview:
We don't simply hire employees. We invest in them. When you work at Chatham, we empower you — offering professional development opportunities to help you grow in your career, no matter if you've been here for five months or 15 years. Chatham has worked hard to create a distinct work environment that values people, teamwork, integrity, and client service. You will have immediate opportunities to partner with talented subject matter experts, work on complex projects, and contribute to the value Chatham delivers every day.
An excellent candidate will be a self-starter, have an entrepreneurial spirit and learn quickly. The candidate should be highly motivated with a passion for delivering high quality service. Strong technical and logical thinking skills are essential. The candidate must interact with other team members in various departments and create accurate notes and solutions articles. Good written and verbal communication skills are necessary. We are looking for a candidate whose passion for people and technology will help us continue to innovate and add value to the company as a whole.
In this role you will:
The IT Support Technician serves as a source of technical support to our user base for data, voice, audio/video, hardware, and software. They will also serve as a Subject Matter Expert and a technical resource for their teammates. This person responds to calls for break/fix, moving/relocating, new setup of equipment, and much more. This role requires deep knowledge and elevated skills to either fix the problem or escalate the problem to the appropriate person(s). The IT Support Technician will follow department processes and procedures and will work under moderate to light supervision, referring questionable situations to the Team Lead or appropriate Subject Matter Expert. Accuracy and quality of work is a requirement of this position, as well as a having a good attitude, good work ethic, leadership skills, team skills, having a good attendance record and being punctual.
Provide technical guidance to team members
Serve as a Subject Matter Expert
Interact with end users to troubleshoot, and resolve their technical incidents, as well as service requests
Collaborate and communicate with CSRs, IT Support Technicians, IT Support Team Lead, Sys Admin Team Members, other internal support teams, and the Project Management Team
Ensure the timely resolution and documentation of all assigned tickets in Ticketing System, as well as creating Solutions Articles as needed
Escalate issues to appropriate teams as needed
Complete tasks and projects as assigned by Team Lead, Project Owners and Project Manager
Respond to Chatham employees' inbound inquiries via phone, secure chat, walk up, and email regarding support requests and incidents
Exercise conversational information gathering techniques demonstrating strong call control and engendering trust
Provide world class customer service through first call resolution when possible
Document every correspondence with end-users clearly and concisely
Request and secure required documentation according to documented company procedures
Deliver timely, accurate and actionable information to support teams as appropriate
Improve upon and refine customer service knowledge and techniques through ongoing training
Take ownership of resolving end user inquiries through effective communication and attempt to foresee causes of additional inquiries
Use various systems concerning issue tracking, end user account management, inventory, and procurement
Contributors to your success:
Must enjoy working with people
Professional demeanor, strong work ethic
Strong ability to understand conversational cues and react accordingly
Genuinely helpful and empathetic
Truly driven to do excellent work and impress through every interaction
Ability to recognize patterns and extrapolate information
Ability to follow standard procedures routinely to guarantee accuracy of work
Strong verbal and written communication skills
Ability to build positive working relationships with end users and your team
Ability to exhibit grace under pressure, while successfully navigating complex work assignments/situations efficiently and effectively
Ability to meet critical deadlines in dynamic, rapidly changing environment
Ability to focus in an open environment. We do not have cubicles.
Self-motivated, resourceful, productive on teams as well as independent work
Able to move between projects / duties quickly and efficiently with excellent organizational and time management skills
Experience handling high volume transactions
Track record of successful high impact decision making
Experience analyzing and problem-solving
Ability to conduct research into desktop issues, standards and products as required
Preferred Qualities and Abilities:
Windows 10
Mac OS X
Intermediate networking knowledge
Microsoft Office applications
O365 administration
OneDrive and SharePoint Management
Video Conferencing software and systems
Ring Central and/or other VOIP administration
Microsoft SCCM
Microsoft Active Directory
Microsoft Exchange
Troubleshooting Hardware and Software issues for End Users
Jamf
ESET AntiVirus Management
Project Management Frameworks
PowerShell Scripting
ITIL Principles and Processes
FreshService Ticketing System
About Chatham Financial:
Chatham Financial delivers financial risk management advisory and technology solutions to organizations across industries and around the world by helping companies maximize value in the capital markets. At Chatham, we help businesses improve their bottom lines. But that's not the only place we're committed to making an impact. We look beyond our clients, too — enhancing the markets where we work, supporting the clients we partner with, helping our employees thrive, and giving back to the world at large. And when you join Chatham, you're an integral part of this equation, enabling us to live this purpose-driven philosophy every day.
#LI-onsite
#LI-KM1
Apply Now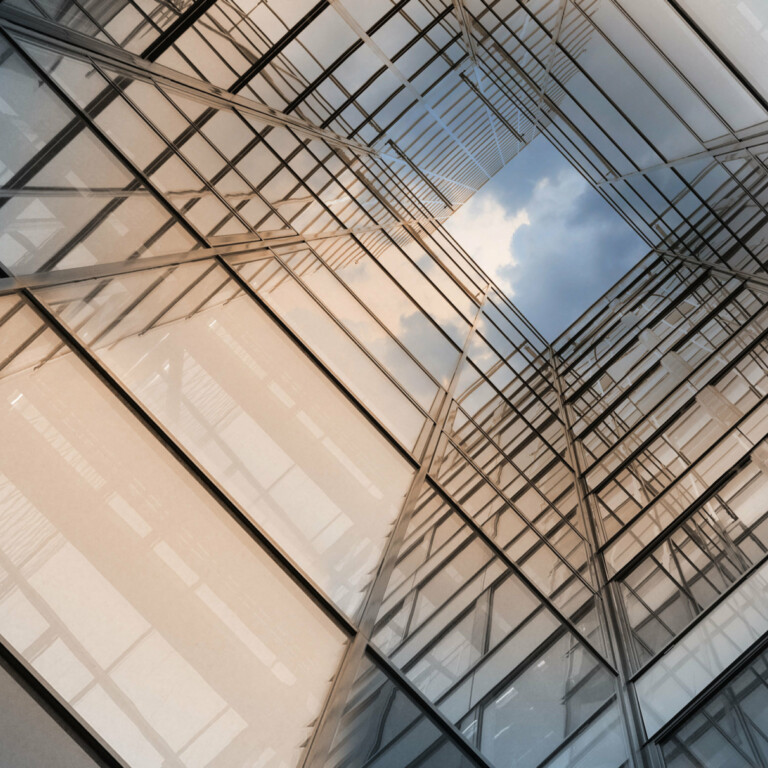 Careers
Working at Chatham means tackling diverse projects and solving complex problems. Are you up for the challenge?
About Us
Discover why more than 3,000 clients worldwide count on Chatham to understand and manage their financial risk.