Information Security (Intern)
Apply Now
Department:

Information Technology

Location:

Kennett Square, PA

Type:

Internship

Benefits:

10 Week Internship
---
Who is Chatham?
Chatham Financial is the largest independent financial risk management advisory and technology firm. A leader in debt and derivative solutions, Chatham provides clients with access to in-depth knowledge, innovative tools, and an incomparable team of over 600 employees to help mitigate risks associated with interest rate, foreign currency, and commodity exposures. Founded in 1991, Chatham serves more than 3,000 companies across a wide range of industries — handling over $750 billion in transaction volume annually and helping businesses maximize their value in the capital markets, every day.
Chatham maintains an entrepreneurial culture that rewards teamwork and innovation. We seek individuals who are natural leaders, who have a desire and ability to learn quickly, and who add value to our culture. We're committed to making a positive impact for our clients and markets, communities, and each other. That starts with hiring people who demonstrate intellectual curiosity, tenacity, and a desire for collaboration and leadership growth. And yes, we know for most creatives the word "financial" often conjures images of horror (e.g., suits and ties, cubicle farms, siloed teams, layers of creativity-killing bureaucracy). Don't fret. Working here is a unique experience.
In this role, you will:
Assist in planning and conducting vulnerability scans on the IT infrastructure.
Coordinate with cross-teams to mitigate vulnerabilities identified in scans.
Assist in establishing the process to update/upgrade endpoint protection systems.
Assist in setting up the annual security awareness program
Assist in Data Loss Prevention (DLP) activities and control measures for sensitive data movement in the eco system.
Support internal security audits and reviews by working with stakeholders across the organization
Support incident management activities, including tabletop exercises, coordination, communication, identifying and documenting indicators of compromise, reporting, and tracking after-action items of an incident.
Coordinate with third parties to request and maintain an updated repository of documents and information needed to conduct vendor risk management activities
Assist with client requests for information and security assessments
Assess IT architectures, including cloud, for security risks and provide recommendations based on best-practice standards
Provide general support for information security initiatives.
The candidate must be comfortable with some ambiguity, as your activities will vary based on the organization's priorities.
Your impact:
You will be able to add value to the team and contribute to the work at Chatham through your assigned project. In addition, your work will impact Chathamites, clients, and the community.
Contributors to your success:
Work within and across teams
Excellent communication, leadership, and conflict-resolution skills
Demonstrate a solid grasp of process improvement techniques, and IT governance & controls
Strong analytical skills for vetting issues, troubleshooting problems, and cross-team logistical challenges
Ability to manage multiple competing demands
Must be flexible and pragmatic about methods and processes and able to apply the model and approaches that fit best with the context
Possess a general understanding of cyber security, risk management, and organizational security concepts and frameworks
Familiarity and experience in Agile environments
Organize and plan complex work, projects, and processes
Adapt plans based on constant feedback and learning
This role is eligible for a hybrid work arrangement from our Kennett Square, PA campus.
Applicants must be currently enrolled in an undergraduate or graduate academic program with a graduation date of May 2024 or earlier.
Apply Now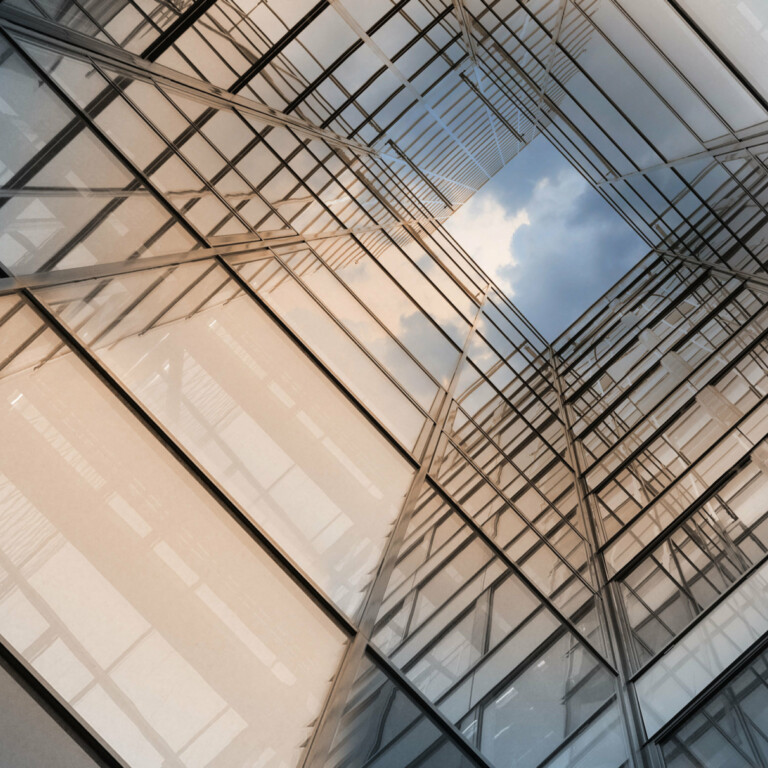 Careers
Working at Chatham means tackling diverse projects and solving complex problems. Are you up for the challenge?
About Us
Discover why more than 3,500 clients worldwide count on Chatham to understand and manage their financial risk.