HRIS and Analytics Specialist
Apply Now
Department:

Human Resources

Location:

Kennett Square, PA

Type:

Full-time

Benefits:

Benefits include health insurance, life and disability insurance, 401k, EAP, paid holidays and paid time off.
---
Overview:
We don't simply hire employees. We invest in them. When you work at Chatham, we empower you — offering professional development opportunities to help you grow in your career, no matter if you've been here for five months or 15 years. Chatham has worked hard to create a distinct work environment that values people, teamwork, integrity, and client service. You will have immediate opportunities to partner with talented subject matter experts, work on complex projects, and contribute to the value Chatham delivers every day.
The HRIS & Analytics Specialist (the Specialist) supports and maintains the HRIS, supports benefits programs and processes, and supports the People Team, senior leaders, line managers and sectors on data reporting and analytics. Duties include ensuring the accuracy and integrity of system data, providing first-level technical customer support, entering and processing data updates, creating reports, analyzing data to provide insights, supporting the administration of benefits, and automating work processes to improve efficiencies. The Specialist provides excellent service, responsiveness, and support across the organization.
Your Impact:
A successful individual will optimize our HRIS and develop a reporting suite, which provides data to key partners and leadership to make informed business decisions about our People. This person will also successfully enhance our systems to create ease of use for our employees in reviewing their information within the system. This role has a high degree of collaboration across the organization and the People Team.
In this role you will:
Maintain overall quality and integrity of HR data across HRIS and help with system design, data validation, audit and testing activities. This includes entry and processing of organizational properties and realignments.

Serve as first level support to system users by providing technical assistance. Conduct system analysis to diagnose and resolve level-one technical issues. Work with vendor as needed to troubleshoot and resolve issues.

Support all HRIS projects including full life cycle systems implementations prioritizing clarifying business requirements, performing gap analysis, and implementing and maintaining applications

Implements, modifies, and partners with cross-functional teams to configure integrations with 3rd party systems and applications to meet changing business and technology

Test system upgrades to ensure easy transition and updating of all training documentation as needed.

Review existing practices in the system to identify areas of opportunity for improvement for the business.

Serve as subject matter expert on all HRIS activities and functionalities, providing guidance to managers and users on best practices and questions that arise in daily usage.

Assist in the design, upgrades, implementation and support of HRIS functionality, particularly around both internal and external integrations. Perform data updates, exports, and imports into HRIS as needed.

Serves as the project lead for small-scope technical projects and initiatives.

Write, maintain and support a variety of reports or queries using appropriate reporting tools to provide greater insight and identify opportunities for improvement. Conduct ad hoc report writing of low to high complexity.

Lead the HR analytics standard reporting compilation and distribution process, including monthly People Team Metrics reports.

Assist in administration of benefits & payroll programs, inclusive of reporting, payroll review, deduction analysis, year-end reports, and audits.

Participate in annual and ad hoc audits; work with external auditors throughout the process.

Provide technical and analytical support for projects designed to support business strategies.

Assist in preparing data submissions to key compensation surveys, answer inquiries related to submissions, and maintain job descriptions and market data.

Conduct research, analyze market data to identify trends and recommend enhancements that recognize, reward and retain teammates and attract new talent.
Contributors to your success:
Bachelor's degree

Minimum of 3 years of related experience in reporting, HRIS and analytics

Proficient in Microsoft Office Suites with advanced experience in Excel

Experiences with multiple HRIS/Payroll systems and HRIS

Experience with report writing in Cognos Analytics a plus

Commitment to role model Chatham values – Act with integrity & honesty, Respect each individual, Do excellent work, Work together, Build long-term relationships with passion and demonstrate those positively and proactively to Customers, employees, management and/or vendors in every day performance and interactions

Strong attention to detail and ability to prioritize and work well in an environment with competing demands, excellent organizational and time management skills

Possesses strong business acumen and analytical competencies. Intellectually curious.

Ability and desire to learn quickly in a fast-paced environment
About Chatham Financial:
Chatham Financial delivers financial risk management advisory and technology solutions to organizations across industries and around the world by helping companies maximize value in the capital markets. At Chatham, we help businesses improve their bottom lines. But that's not the only place we're committed to making an impact. We look beyond our clients, too — enhancing the markets where we work, supporting the clients we partner with, helping our employees thrive, and giving back to the world at large. And when you join Chatham, you're an integral part of this equation, enabling us to live this purpose-driven philosophy every day.
#LI-onsite
#LI-RK1
Apply Now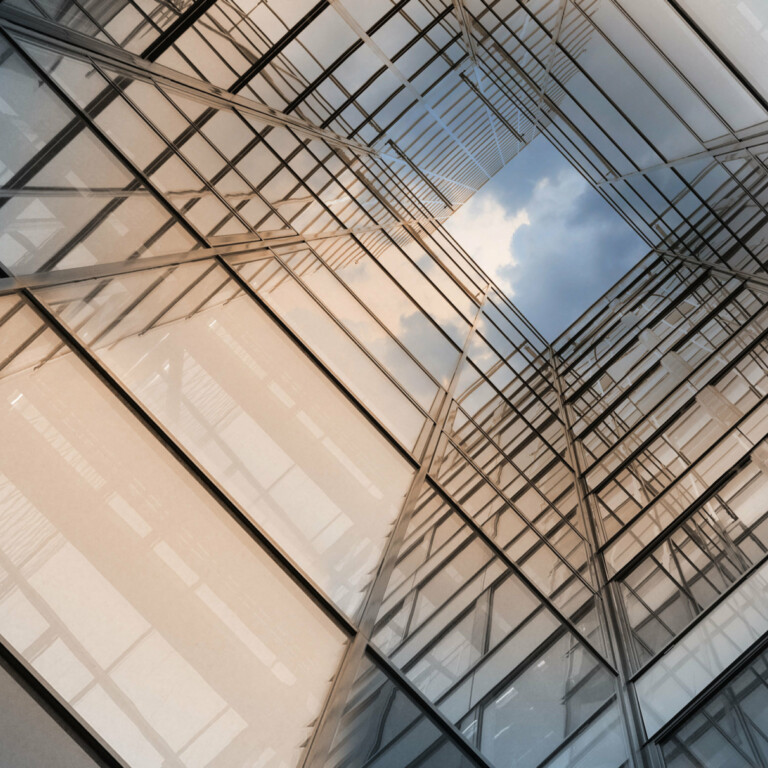 Careers
Working at Chatham means tackling diverse projects and solving complex problems. Are you up for the challenge?
About Us
Discover why more than 3,500 clients worldwide count on Chatham to understand and manage their financial risk.