Hedging Associate
Apply Now
Department:

Client Advisory

Location:

Kennett Square, PA

Type:

Full-time

Compensation:

Commensurate with experience.

Benefits:

Benefits include health insurance, life and disability insurance, 401k, EAP, paid holidays and paid time off.
---
Overview:
We don't simply hire employees. We invest in them. When you work at Chatham, we empower you — offering professional development opportunities to help you grow in your career, no matter if you've been here for five months or 15 years. Chatham has worked hard to create a distinct work environment that values people, teamwork, integrity, and client service. You will have immediate opportunities to partner with talented subject matter experts, work on complex projects, and contribute to the value Chatham delivers every day.
The Corporates sector serves a wide range of companies from Fortune 100 multinationals to high-growth start-ups, across a wide range of industries. We offer our clients holistic financial risk management solutions for interest rate, currency, and commodities risk, including risk quantification, hedging strategy design, transaction execution, hedge accounting support, and technology solutions. The Corporates Deal team serves clients by partnering with them to identify their financial risks and ultimately mitigate those risks via execution of over-the-counter (OTC) derivatives in the market. The team consists of 8-10 members, including traders, transaction operations specialists, analysts, and regulatory support. This role supports all aspects of that team, which range from operational and documentation support to client analysis and live trade execution.
In this role you will:
Build expertise in interest rate, foreign currency (FX), and commodity markets and understand how corporations mitigate risk to those markets
Conduct client analysis to identify and suggest risk mitigation strategies
Support trade execution process including counterparty management, trade negotiation, documentation management, and ultimately live trade execution
Support team operational processes including trade loading, regulatory documentation, and transaction summaries
Assist with client and market research, as well as preparation of client deliverables
Partner with the accounting team to ensure seamless coverage of pre- and post-trade activities to qualify for and apply hedge accounting treatment
Contribute to processes that support data integrity controls and regulatory requirements
Your impact:
This role is key to connecting our clients to the market, both through the direct execution services we offer and the market expertise we bring to multiservice engagements. Our biggest competitive advantage in the Corporates sector is our integrated offering that combines tactical market knowledge with strategic and operational support from advisory and technology solutions. As an associate partnering with other Deal Team members, you will have the opportunity to fulfill and expand upon Chatham's reputation for exceptional client service.
Contributors to your success:
We seek individuals who will thrive in our culture and make a significant impact over the long term and have consistently demonstrated drive, determination, and substantial academic/professional accomplishment throughout their lives. A high level of intellectual curiosity, as well as the ability to build lasting relationships and improve processes, is required. Finally, we are looking for individuals who want to make a long-term commitment to Chatham. We make a large investment in each of our employees, and we hope that people will join us to be an integral part of our future growth and success. Specific requirements:
A bachelor's degree and a minimum of 2 years of relevant industry experience in trading, finance, banking, or risk management
Strong analytical skills and ability to translate raw data into practical information
Strong Microsoft Excel and PowerPoint skills; experience in Power BI a plus
Proven drive, intellectual curiosity, and desire to grow personally and professionally
Proven orientation towards collective team performance
Strong presentation and communication skills (verbal and written); experience articulating solutions to a financial problem a plus
Knowledge or experience with corporate treasury and capital structure considerations a plus, but not required
Experience with hedge accounting, multiple asset classes (FX, rates, commodities), and operational hedging programs a plus, but not required
About Chatham Financial:
Chatham Financial delivers financial risk management advisory and technology solutions to organizations across industries and around the world by helping companies maximize value in the capital markets. At Chatham, we help businesses improve their bottom lines. But that's not the only place we're committed to making an impact. We look beyond our clients, too — enhancing the markets where we work, supporting the clients we partner with, helping our employees thrive, and giving back to the world at large. And when you join Chatham, you're an integral part of this equation, enabling us to live this purpose-driven philosophy every day.
#LI-onsite
#LI-TF1
Apply Now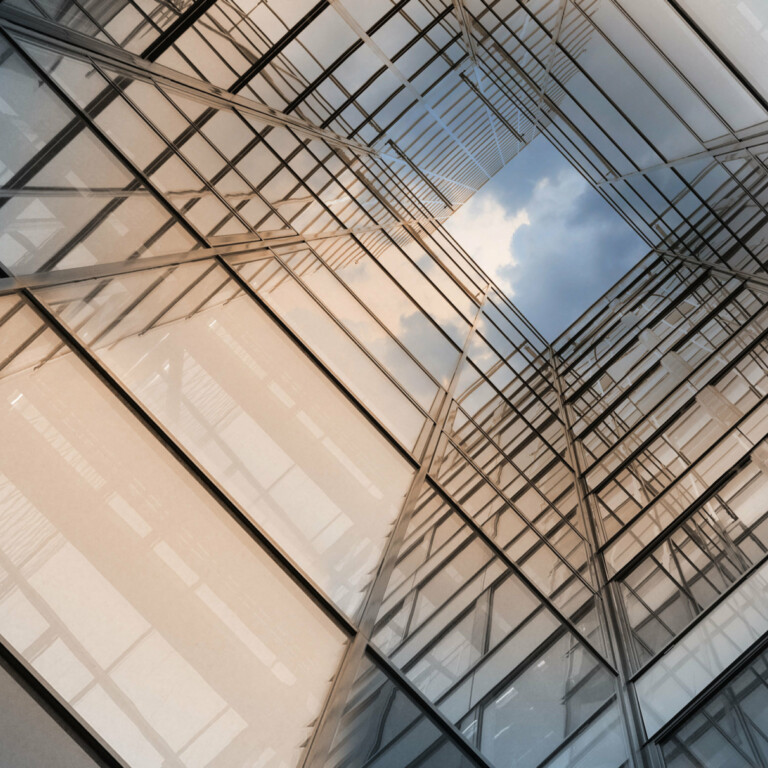 Careers
Working at Chatham means tackling diverse projects and solving complex problems. Are you up for the challenge?
About Us
Discover why more than 3,000 clients worldwide count on Chatham to understand and manage their financial risk.