Hedge Accounting Consultant- Australia
Apply Now
Department:

Hedge Accounting

Location:

Melbourne

Type:

Full-time

Compensation:

Commensurate with experience.

Benefits:

Benefits include retirement (Superannuation Scheme), monthly stipend, EAP, paid holidays and paid time off.
---
Overview:
We don't simply hire employees. We invest in them. When you work at Chatham, we empower you — offering mentorship and professional development opportunities to help you grow in your career, no matter if you've been here for five months or 15 years. Chatham has worked hard to create a distinct work environment that values people, teamwork, integrity, and client service. You will have immediate opportunities to partner with talented subject matter experts, work on complex projects, and contribute to the value Chatham delivers every day.
Chatham's Hedge Accounting Practice is a thought leader in our industry. Our team members advise clients on the design and implementation of hedge accounting strategies on high-profile hedging transactions. We consult on a high volume of transactions annually, each with its own set of facts and circumstances, which provides our team members with tremendous opportunity to learn quickly. Often our consulting engagements lead to direct contact with our clients' auditors and regulators, which adds another nuance to the consulting process. We also engage with accounting standard setters as they work to change the hedge accounting guidance under US GAAP and IFRS. When you join this team, you will get your work-life back in balance and will no longer be stuck on grueling audits.
In this role you will:
This role is intended to primarily serve Chatham's APAC hedge accounting clients (primarily based in Australia). The hedge accounting practice in the APAC region is growing, and we are looking to hire a Hedge Accountant to Chatham's Melbourne, Australia office to serve and grow this practice. Initial location would be either Denver, Colorado or London, UK until trained and ready to relocate to Australia. In the medium term, the role will potentially involve training your local team as your role expands
Provide consultation to clients at the highest levels of accounting and finance in their organizations
Manage a client portfolio providing advisement on hedging strategies, running and analyzing effectiveness tests, drafting hedge designation memos, creating inputs for future journal entries, and providing monthly reporting
Serve as a subject matter expert who your clients and colleagues seek for guidance
Develop an excellent understanding of hedge accounting and the underlying economics of interest rate, foreign currency and commodities hedging through regular interaction with Chatham's traders
Contribute to cutting-edge research in one of the most complex and still-evolving areas of accounting
Facilitate the generation of periodic accounting deliverables for clients– The Hedge Accounting team provides derivative fair values, journal entries, effectiveness tests, disclosure support and other deliverables to over 200 companies during month and quarter-ends. The client-base is expected to grow through the new services and technology, as well as the onboarding of new clients. Reporting deliverables have very tight deadlines tied to our clients' close processes and require a significant coordination to prepare and review. Much of this process has been automated by Chatham's technology team but review, oversight, and coordination are always necessary to deliver the highest quality product to our clients.
Your impact:
One of Chatham's purposes is to have an impact on our clients. In this role, you will work with treasurers, CFOs, controllers, partners, and audit firms. This role has a major client service/consulting component. Members of the team will have the opportunity to provide answers to client questions around complex topics, conduct research, have discussions with key personnel, and truly add value to their clients' needs. Another Chatham purpose is to have an impact on our employees. You will have the opportunity to develop a specialization in this role — work with smart colleagues who are as invested in your success as they are in their own; learn about a lot of different industries in an environment that encourages asking questions; and develop in your role.
Contributors to your success
Australian citizens and permanent residents, or those with a valid Visa with permission to work are encouraged to apply
3-7 years in public accounting audit, tax or advisory
A passion and willingness to learn complex economic and accounting strategies, technical accounting research, and reading the guidance
Experience in IFRS 9/IFRS 13 and/or ASC 815/ASC 820 would be great; if not, the aptitude and desire to become a subject matter expert
A desire to thrill clients — the client service part of public accounting is fulfilling for you, and you'd like to carry your client-service orientation into this next opportunity
Excellent organizational, multi-tasking, and time-management skills
Thoroughness and attention to detail
Proactive and forward-thinking
Demonstrates initiative
Excellent oral and written communication skills
SQL or VBA experience is preferred but not required
A bachelor's or master's degree in accounting with CPA or CA preferred
A minor or double major in Finance possibly; your interest in finance will help you in understanding the economics of the derivatives transactions
Ability to travel ~10%; our work is conducted offsite from our clients, travel is for business development and relationship management purposes
Enjoys working in a dynamic team environment
About Chatham Financial:
Chatham Financial is the largest independent financial risk management advisory and technology firm. A leader in debt and derivative solutions, Chatham provides clients with access to in-depth knowledge, innovative tools, and an incomparable team of over 600 employees to help mitigate risks associated with interest rate, foreign currency, and commodity exposures. Founded in 1991, Chatham serves more than 3,000 companies across a wide range of industries — handling over $750 billion in transaction volume annually and helping businesses maximize their value in the capital markets, every day. To learn more, visit chathamfinancial.com.
#LI-DH1
Apply Now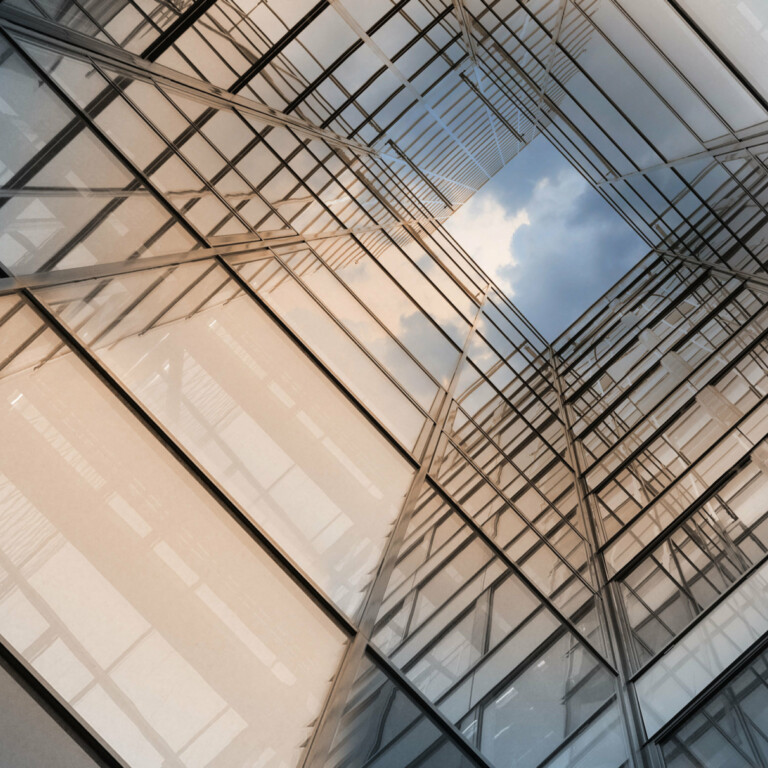 Careers
Working at Chatham means tackling diverse projects and solving complex problems. Are you up for the challenge?
About Us
Discover why more than 3,000 clients worldwide count on Chatham to understand and manage their financial risk.