Financial Risk Analyst
Apply Now
Department:

Client Advisory

Location:

London

Type:

Full-time
---
Overview:
We don't simply hire employees. We invest in them. When you work at Chatham, we empower you — offering professional development opportunities to help you grow in your career, no matter if you've been here for five months or 15 years. Chatham has worked hard to create a distinct work environment that values people, teamwork, integrity, and client service. You will have immediate opportunities to partner with talented subject matter experts, work on complex projects, and contribute to the value Chatham delivers every day.
Chatham Financial's Global Private Equity & Infrastructure team solves investors' risk management through a unique advisory offering including interest rate, foreign exchange, commodities, and inflation hedging, in addition to related legal, regulatory, accounting, and valuation services.
Your role:
You will be most heavily involved in the early stages of client advisory process, performing a quantitative analysis of FX, commodities and interest rate exposures, and advising clients on optimal hedging strategies and trade-offs. You will work with senior consultants on client projects and your main stakeholders will be the clients themselves.
Every day, you will interact regularly with Chatham's proprietary models, run analyses in Excel and Bloomberg, build slide decks or spreadsheets that summarize clients' problems and our recommendations efficiently, and accompany senior consultants in client calls and meetings to deliver our findings and recommendations. You will collaborate closely with and support your colleagues on the implementation of the hedging solutions once a strategy decision has been reached by the clients based on the recommendations you helped create.
As you grow in experience and expertise, you will be entrusted to lead advisory calls and discuss strategy recommendations with clients. There will be opportunities to support in business development and pitching processes, as well as contribute to internal projects to develop new product and service offerings. Most of the training is received on the job through an apprenticeship model and continues indefinitely as no one ever knows all the answers.
Most consulting is done from our offices, such that limited travel is required to serve clients. Travel may be required for key project kick-off or wrap-up meetings, data gathering or client workshops, relationship management or business development purposes, but is typically limited in tenor and amount for most team members.
Your impact:
Your clients range from global Private Equity and Infrastructure funds to corporates in a wide range of industries with complex international operations. Your analyses and recommendations will inform strategic decisions by client investment teams, corporate Boards of Directors, and CFOs and Treasurers.
This is an important role within the team, and individuals who perform excellently will be highly valued team members. Career development opportunities involve managing larger client projects and deliverables, developing relationships with client counterparts, and becoming a resident expert in complex risk assessment frameworks and advising other internal teams on best practice approaches to unique client problems.
Contributors to your success:
We seek people who are passionate about capital and financial markets and have consistently demonstrated drive, determination, and substantial academic and professional accomplishment throughout their lives.
Minimum of 0 years' experience, with applicable internship experience
Recent graduate of a Bachelors or Masters program. A degree in finance is not required, but quantitative aptitude and the ability to think critically are important.
This is a client-facing consulting role so a passion for client service and problem solving is a must.
Exceptional ability to think big picture, logically and conceptually.
Inquisitive and creative mindset combined with a strong willingness to take initiative and drive analyses forward.
Outstanding verbal and written communication. As a consultant in this role, the ability to explain complex issues in a concise manner is a key to success.
Excellent attention to detail and ability to improve processes.
Ability to build lasting relationships.
Demonstrated ability to organise and prioritise evolving responsibilities.
Ability to operate independently and as part of a broader team with flat hierarchy where everyone contributes.
Interest in making a long-term commitment to Chatham. We invest in our employees, and we hope that people will join us to be an integral part of our future growth and success.
About Chatham Financial:
Chatham Financial is the largest independent financial risk management advisory and technology firm. A leader in debt and derivative solutions, Chatham provides clients with access to in-depth knowledge, innovative tools, and an incomparable team of over 600 employees to help mitigate risks associated with interest rate, foreign currency, and commodity exposures. Founded in 1991, Chatham serves more than 3,000 companies across a wide range of industries — handling over $750 billion in transaction volume annually and helping businesses maximize their value in the capital markets, every day. To learn more, visit chathamfinancial.com.
Apply Now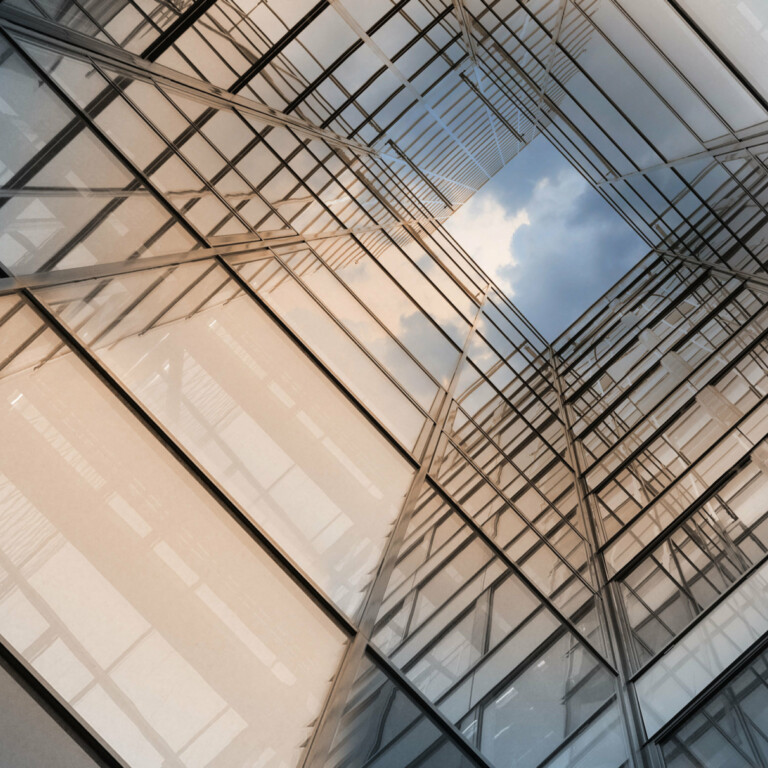 Careers
Working at Chatham means tackling diverse projects and solving complex problems. Are you up for the challenge?
About Us
Discover why more than 3,000 clients worldwide count on Chatham to understand and manage their financial risk.