Documentation and Regulatory Advisor
Apply Now
Department:

Client Advisory

Location:

London

Type:

Full-time
---
Overview
We don't simply hire employees. We invest in them. When you work at Chatham, we empower you, offering professional development opportunities to help you grow in your career, no matter whether you've been here for 5 months or 15 years.
Chatham works hard to create a distinctive work environment which values people, teamwork, integrity and client service. You will have immediate opportunities to partner with talented subject matter experts, work on complex projects and big ticket, market-leading deals - and contribute to the value Chatham delivers every day.
We seek to enhance our documentation and regulatory offering in the UK and Europe with a role specialising in:
Reviewing and negotiating OTC derivative agreements governing relationships between our corporate / fund buy-side clients and their dealer bank counterparties
Analysing, interpreting and explaining global derivatives regulations and their practical application
Your role
You will apply your expertise in derivatives documentation and regulatory areas to help Chatham's advisory teams and clients in private equity, infrastructure, real estate, corporate and emerging market sectors, predominantly with interest rate and FX hedging. You will be part of a central team, at the heart of our business.
As a derivatives documentation expert, you will
Possess deep expertise in relevant OTC documentation and market approaches: ISDA master agreements and schedules, credit support annexes, trade confirmations and other global derivatives framework documentation
Share such knowledge effectively with your team and our clients
Negotiate robust contract terms on behalf of clients with bank counterparties
Identify and communicate industry developments and trends
Understand hedging mechanisms and provisions in underlying finance documentation
As a derivatives regulatory expert, you will
Analyse and interpret global derivatives regulations
Advise on classifications and obligations, given client group structures and trading decisions
Develop and maintain methods to share this expertise effectively and proactively
We will help you by providing training, a full set of know-how resources to draw upon and an approachable, friendly team who are happy to share their knowledge with you.
The role will also include opportunities to contribute to the team in other capacities, as and when personal interests and team needs align; in areas as diverse as helping to develop system infrastructure solutions, adding your voice to industry working groups, adding extra value when our business is developing pitches, making a difference in new and innovative market sectors for derivatives and helping to build relationship networks.
Your impact
Our team works in partnership with Chatham's advisory teams and clients. We strive to establish close long-term working relationships with our clients, their legal counsel, banks and stakeholders - enabling us to provide efficient and effective advice. Our team also provides regular training and resources for our Chatham advisory teams on upcoming market and regulatory changes.
Your success - contributing factors
A law degree and a minimum of 3 years' experience working with derivatives documentation and / or derivatives regulations
Critical thinking, with the ability to read and understand complex information quickly
Strong verbal and written communication skills; the ability to articulate issues clearly
Attention to detail - but also an ability to synthesise key information
Recognition that working around a physical trading floor in the West End, surrounded and supported by expert colleagues who have spent a career in derivatives is exciting!
We seek individuals who will thrive in our culture and who can make a significant impact. Many of our team members, although they may not come to Chatham with years of derivatives experience, come with a growth mindset.
We look for proactive people who have consistently demonstrated drive, determination, commitment and academic / professional accomplishment throughout their lives. We value team players who can take responsibility and build for the future. We value problem-solvers and lateral thinkers. We invest a great deal of time and training in our employees; we are looking for individuals who wish to make a long-term commitment to our company and, in turn, enjoy what we have to offer them.
About Chatham Financial
Chatham Financial delivers financial risk management advisory and technology solutions to organisations across industries and around the world by helping companies maximise value in the capital markets. But that's not the only place we're committed to making an impact. We look beyond our clients too - enhancing the markets where we work, supporting the clients we partner with, helping our employees thrive, and giving back to the world at large. And when you join Chatham, you're an integral part of this equation, enabling us to live this purpose-driven philosophy every day.
#LI-CA1
Apply Now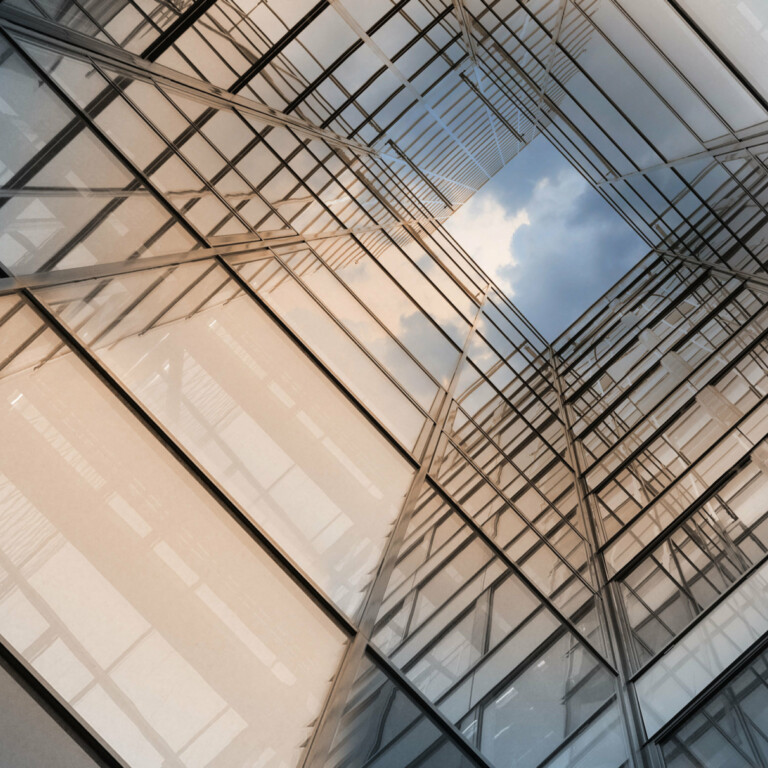 Careers
Working at Chatham means tackling diverse projects and solving complex problems. Are you up for the challenge?
About Us
Discover why more than 3,500 clients worldwide count on Chatham to understand and manage their financial risk.