Director, Regulatory Advisory
Apply Now
Department:

Regulatory Consulting

Location:

Kennett Square, PA

Type:

Full-time

Benefits:

Benefits include health insurance, life and disability insurance, 401k, EAP, paid holidays and paid time off.
---
Overview:
We don't simply hire employees. We invest in them. When you work at Chatham, we empower you — offering professional development opportunities to help you grow in your career, no matter if you've been here for five months or 15 years. Chatham has worked hard to create a distinct work environment that values people, teamwork, integrity, and client service. You will have immediate opportunities to partner with talented subject matter experts, work on complex projects, and contribute to the value Chatham delivers every day.
Position Description
We seek to enhance the regulatory team supporting our Private Equity, Infrastructure, and Real Estate businesses with a role specializing in monitoring, researching, analyzing, and interpreting global derivatives legislation and regulations that impact our clients. This role will be an integral part of a team that provides regulatory advisory, compliance operations, and derivatives contract negotiation to our clients.
In this role you will:
Develop deep expertise on global derivatives regulation, including ISDA, Dodd-Frank, EMIR, and other regional/cross-border regulatory regimes
Advise internal teams and external clients on the practical implications of derivatives regulation, in collaboration with client counsel, by analyzing client and trade-specific information, determining required action items, and assisting in ensuring regulatory requirements are met
Work closely with sector team members on regulatory documentation required for deal execution
Effectively share knowledge relating to derivatives regulation with internal teams and clients through training sessions, phone calls, and client alerts
Develop deep expertise on the documentation and market standards governing our clients' hedging transactions, including ISDA agreements, trade confirmations, clearing agreements, loan agreements, guaranties, and pre-trade compliance documentation
Negotiate terms on behalf of clients, in consultation with client counsel, and summarize issues for key stakeholders
Ensure policies and procedures and proper auditing and tracking processes are implemented and followed for client compliance
Partner with other regulatory advisors and Chatham's marketing team to develop and maintain internal and external communication and content that effectively shares subject matter expertise
Participate in industry working groups to provide end-user perspectives on evolving regulatory issues
Represent Chatham and our clients in working groups, panels, conferences, articles, webinars, etc.
Seek opportunities through regulatory expertise to build Chatham's brand with potential clients and within the industries in which we operate.
The role may also include opportunities to contribute to the team in other capacities as interests and team needs align.
Requirements & Qualifications
Excellent analytical skills
Ability to speak and write clearly and to tailor communication style to the audience
Attention to detail as well as an ability to synthesize information with a high-level perspective
Capacity to quickly research and analyze complex regulatory and business issues and effectively communicate outcome to stakeholders
Proactive and willing to balance multiple priorities
Curious and driven by a dedication to continual learning
Commitment to exceptional client service in any task
Collaborative and collegial approach
A minimum of five years of capital markets or regulatory agency legal experience is required. Proficient working knowledge of global derivatives regulation, including Dodd-Frank and EMIR, is strongly preferred.
About Chatham Financial:
Chatham Financial is the largest independent financial risk management advisory and technology firm. A leader in debt and derivative solutions, Chatham provides clients with access to in-depth knowledge, innovative tools, and an incomparable team of over 600 employees to help mitigate risks associated with interest rate, foreign currency, and commodity exposures. Founded in 1991, Chatham serves more than 3,500 companies across a wide range of industries — handling over $1 trillion in transaction volume annually and helping businesses maximize their value in the capital markets, every day. To learn more, visit chathamfinancial.com.
#LI-onsite
#LI-BB1
Apply Now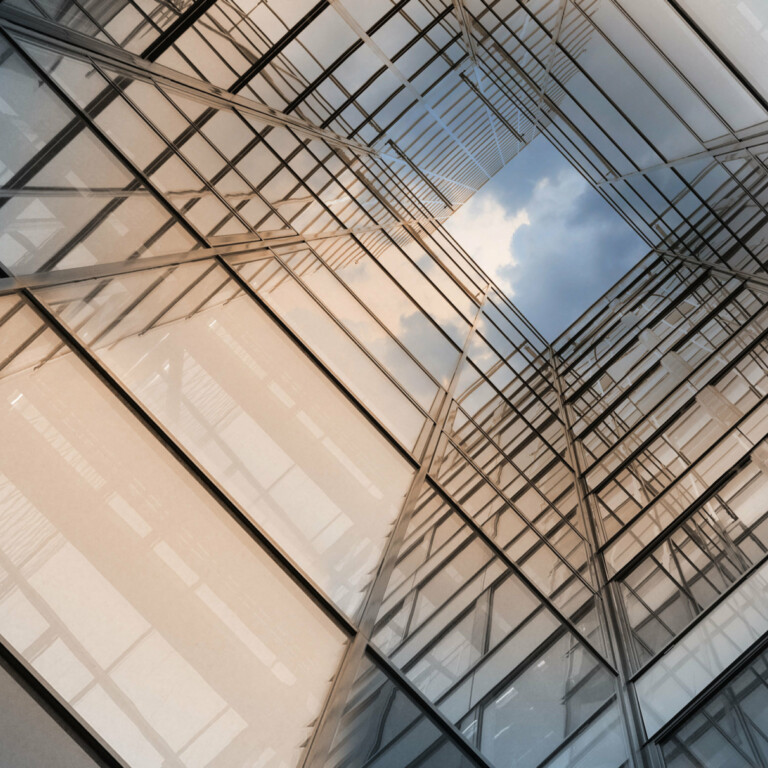 Careers
Working at Chatham means tackling diverse projects and solving complex problems. Are you up for the challenge?
About Us
Discover why more than 3,500 clients worldwide count on Chatham to understand and manage their financial risk.