Director, Real Estate Debt Market Solutions
Apply Now
Department:

Client Advisory

Location:

Kennett Square, PA

Type:

Full-time

Compensation:

Commensurate with experience.

Benefits:

Benefits include health insurance, life and disability insurance, 401k, EAP, paid holidays and paid time off.
---
Overview:
We don't simply hire employees. We invest in them. When you work at Chatham, we empower you — offering professional development opportunities to help you grow in your career, no matter if you've been here for five months or 15 years. Chatham has worked hard to create a distinct work environment that values people, teamwork, integrity, and client service. You will have immediate opportunities to partner with talented subject matter experts, work on complex projects, and contribute to the value Chatham delivers every day.
Chatham has a track record of partnering with the leading global real estate sponsors to address their most critical capital markets problems. The latest opportunity is a new suite of services focused on providing transparency, analytics, advisory, and workflow around a core issue global investors are facing – understanding, managing, optimizing, and complying with the large number of complex financial structures they are party to. True to our core, the services aim to combine advisory and technology to enable clients to quantify and mitigate financial risks.
The services are led by the Capital Markets Solutions team, which is structured as a startup inside the Global Real Estate sector. Team members find themselves spending most of their time 1) analyzing complex financial structures in the form of loan documents and other contracts, 2) creating loan monitoring data to identify and monitor key financial risks and understand market trends, 3) utilizing loan data to provide unique reports and analysis to clients, 4) constructing/reviewing financial models used to measure risks related to financial structures (and the assets securing them), 5) working closely with capital markets and asset management teams to support business plan execution and ensure financial test calculations are timely, accurate, and optimized, 6) operating as an extension of our clients' capital markets teams, assisting in whichever way best supports the clients' objectives, and 7) expanding, enhancing, and productizing services.
In this role you will:
The Capital Markets Solutions team is seeking a qualified Director to join its team. The candidate will enhance the team by:
Meaningfully contributing to the development and growth of the team's monitoring and advisory services, market expertise, and operational processes.
Communicating effectively and regularly with clients to drive forward and expand engagements; building trust through meaningful communication, understanding market needs and exceeding client expectations.
Understanding and internalizing client needs to evolve offerings and benefit the Global Real Estate sector's existing services, particularly around debt management.
Ensuring client data is complete, accurate, and current, leveraging existing knowledge of real estate and debt capital markets.
Supporting the expansion of Global Real Estate's technology offerings.
Training and educating junior team members.
Evaluating and addressing client questions as they arise.
Your impact:
Clients range from global real estate sponsors to family offices and developers. The Director's work will inform strategic decisions by client capital markets teams, asset management teams, investment teams, CFOs, and portfolio managers.
This is an uncommon opportunity to join a new service shortly after its inception. Individuals who perform excellently will be highly valued team members able to make a material impact in the growth of a new suite of services. Contribution areas include client advisory, service development and improvement, management of large client projects and deliverables, relationship management, and as a resident expert in complex investment structures, training, and development of new team members.
Contributors to your success:
Minimum of 5 years of relevant industry experience in capital markets / finance, particularly focused on debt; understanding of complex financing structures is a plus
Excellent communication skills, written and oral; proven ability to succinctly and clearly articulate complex topics
Strong Microsoft Excel and PowerPoint skills; experience with business intelligence tools is a plus
Deep curiosity to understand the big picture; able to work with large amounts of data and understand relationships
Proven drive, attention to detail, intellectual curiosity, and personal standards for accuracy
Desire to grow personally and professionally
Orientation towards collective team performance
Ability to organize and prioritize evolving and growing responsibilities
Strong client service orientation
About Chatham Financial:
Chatham Financial delivers financial risk management advisory and technology solutions to organizations across industries and around the world by helping companies maximize value in the capital markets. At Chatham, we help businesses improve their bottom lines. But that's not the only place we're committed to making an impact. We look beyond our clients, too — enhancing the markets where we work, supporting the clients we partner with, helping our employees thrive, and giving back to the world at large. And when you join Chatham, you're an integral part of this equation, enabling us to live this purpose-driven philosophy every day.
Please note that our company has adopted a COVID-19 vaccination policy for office-based employees to safeguard the health and well-being of our office-based employees and visitors. As a condition of employment, our office-based employees working on-site are required to be fully vaccinated for COVID-19, unless a reasonable accommodation is approved or as otherwise required by law. This is an office-based role that requires the employee to work on-site.
#LI-Onsite
#LI-DM1
Apply Now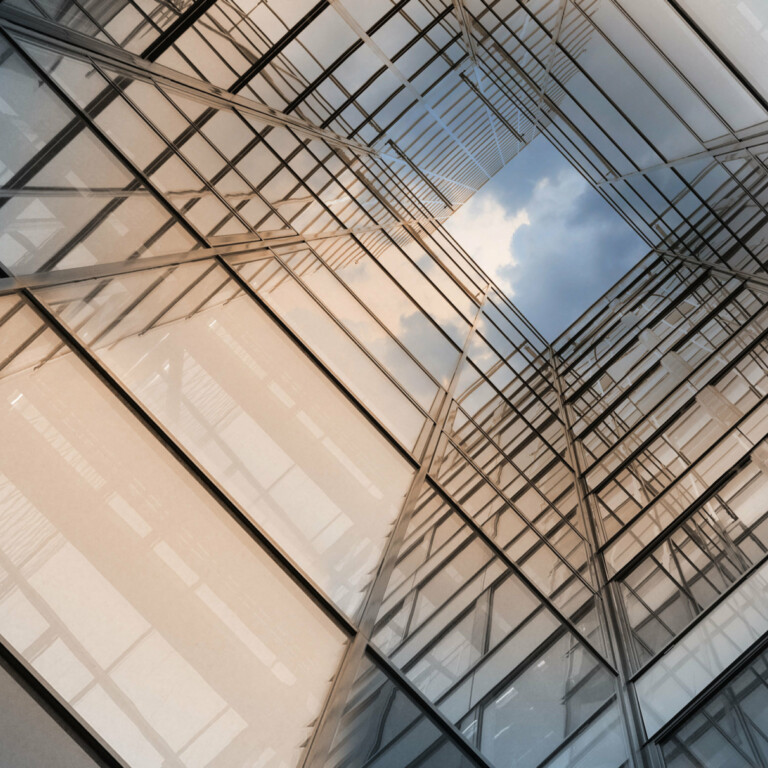 Careers
Working at Chatham means tackling diverse projects and solving complex problems. Are you up for the challenge?
About Us
Discover why more than 3,000 clients worldwide count on Chatham to understand and manage their financial risk.