Digital Marketing Specialist
Department:

Marketing

Location:

Kennett Square, PA

Type:

Full-time
Apply Now
---
Overview:
We don't simply hire employees. We invest in them. When you work at Chatham, we empower you — offering professional development opportunities to help you grow in your career, no matter if you've been here for five months or 15 years. Chatham has worked hard to create a distinct work environment that values people, teamwork, integrity, and client service. You will have immediate opportunities to partner with talented subject matter experts, work on complex projects, and contribute to the value Chatham delivers every day.
Chatham's Marketing team is seeking an experienced, customer-focused digital marketing specialist. This role enables Chatham's digital strategy by taking ownership of our public website's experience, maintaining our social media presence across digital channels, and leading our analytics and measurement efforts, with an ultimate focus on conversions. This position will also lead initiatives including performance optimization, SEO and SEM, and partner with other marketers in channels such as email, video, and landing pages, as well as marketing automation and Salesforce integration.
In this role you will:
Own the Chatham Website and digital conversion strategy; manage the architecture to publishing content via the CMS and running SEO, SEM, and social media efforts in partnership with sector and brand marketers. Troubleshoot and resolve, bring forward & deploy new concepts, ideas, and strategies.
Manage digital projects– partner alongside the Marketing team to build interfaces with business users, product, engineering, system administrators, platform, and UX/UI teams. Manage external vendor relationships, such as developers or agency resources.
Guide and measure the customer buying experience– Understand how website and other digital channels interchange with sales and marketing automation systems. Optimize, measure, analyze, and provide insights surrounding our digital marketing efforts. Providing the best client experience in our digital channels is a focus of this role.
Your impact:
With digital channels being the most consistent way clients and prospects engage with Chatham's brand, marketing, and content, this role will directly impact the quality of our clients' experiences, encouraging them to access Chatham's value and engage directly with us. These interactions have a direct impact to sales and business activities and success. This role will partner with the entire marketing team as well as with key stakeholders in our sales and CRM teams in partnership with sector marketing leads. The role will also interact with various areas of our technology team.
Qualifications:
Bachelor's degree or higher in marketing, digital marketing, or a related field.
Minimum of 3-years of experience working in digital marketing or marketing technology.
Strong CMS skills. Experience with CraftCMS is a plus, but experience in one of the major CMS platforms (WordPress, Drupal, Sitecore, etc.) is required.
Experience with Google web tools is required. Necessary tools include Google Analytics, Search Console, and Tag Manager. Strong preference for Google Ads, Google Optimize, and Data Studio.
Strong project management skills; use of a project management software, such as Asana or Jira.
Preferred Experience
B2B experience is preferred. Experience working in financial services or other regulated industries is a plus. Background at an agency or a corporate centralized marketing team is also a plus.
Proficient in HTML and CSS as well asSEO and SEM practices and tools. (SEMRush, Moz, etc.)
Experience in and working with marketing automation systems, such as Pardot or Marketo.
Working with business intelligence tools, such as Tableau or PowerBI.
High proficiency with MS Excel, as is with MS Word, PowerPoint, and Outlook.
Experience with social media platforms, specifically LinkedIn.
Essential Behaviors, Skills, and Attitudes Required for Success in this Position:
Strong collaboration skills are a must.
Balance between technical and marketing expertise with a focus on user experiences that lead to key actions and conversions. 
Ability to generate the ideas and perform hands-on work to execute on those ideas is a critical part of having a positive impact at Chatham.  
Have a proven ability to find creative solutions to challenges and take actions that lead to results. An eye towards keeping up on trends and general digital marketing knowledge and looking to apply those trends is encouraged. 
Effectively communicate, present, and defend concepts to stakeholders while balancing that with business needs and an open mind to new perspectives and feedback. 
Hands-on understanding of tracking, reporting, and performance measurement is required. Using insights to inform and continually improve performance is the ultimate goal.
About Chatham Financial:
Chatham Financial delivers financial risk management advisory and technology solutions to organizations across industries and around the world by helping companies maximize value in the capital markets. At Chatham, we help businesses improve their bottom lines. But that's not the only place we're committed to making an impact. We look beyond our clients, too — enhancing the markets where we work, supporting the clients we partner with, helping our employees thrive, and giving back to the world at large. And when you join Chatham, you're an integral part of this equation, enabling us to live this purpose-driven philosophy every day.
Apply Now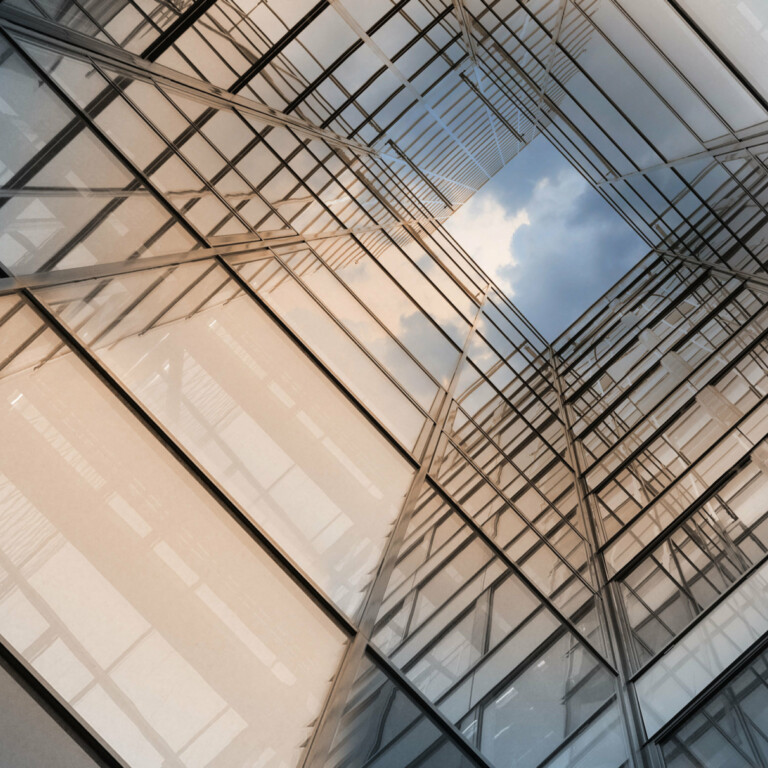 Careers
Working at Chatham means tackling diverse projects and solving complex problems. Are you up for the challenge?
About Us
Discover why more than 3,000 clients worldwide count on Chatham to understand and manage their financial risk.