Café Assistant
Apply Now
Department:

Internal Services

Location:

Kennett Square, PA

Type:

Full-time

Compensation:

Commensurate with Experience

Benefits:

This is a temporary position through December 31, 2021, with the potential to transition to a permanent position.
---
Overview:
We don't simply hire employees. We invest in them. When you work at Chatham, we empower you — offering professional development opportunities to help you grow in your career, no matter if you've been here for five months or 15 years. Chatham has worked hard to create a distinct work environment that values people, teamwork, integrity, and client service. You will have immediate opportunities to partner with talented subject matter experts, work on complex projects, and contribute to the value Chatham delivers every day.
We're seeking a skilled food services professional with a heart for hospitality to create a great experience for colleagues in our café spaces. As a member of the Experience team, you'll provide the fuel that enables your co-workers to do their jobs well and helps everyone enjoy being at work. Through excellent customer service, long-term relationship building, and detail-oriented planning, you'll make an immediate impact on the company. Multi-tasking, communicating effectively, and jumping in as a team player will be essential to your success. This position is a full-time role (40 hours per week), temporary through December 31, 2021, with the potential to transition to a permanent position.
What you'll do:
Provide an environment of hospitality and welcome for colleagues
Execute daily café lunch service, including food ordering, food preparation, buffet setup and cleanup, and collecting money or payroll deduction forms
Maintain inventory for all consumable and non-consumable products, including coffee, snacks, and paper products
Participate in required meetings to plan and report on issue related to café service
Assist with planning meal calendars based on budget, frequency, and variety
Contribute creative ideas to provide tasty alternatives to colleagues while applying health-conscious food choices
Collaborate with the Experience team and others to provide food service on campus for events or meetings
Your impact:
The Café Assistant is an important part of achieving Chatham's third purpose of impacting your colleagues by ensuring that employees have convenient and delicious food and drink available to them. In providing a high-quality hospitality experience, you have daily opportunities to add positivity to the workplace. By extension, doing your part in supporting your colleagues goes on to make a difference in our other purposes of impacting markets, clients, and the community. This role has far-reaching impact in demonstrating our values of doing excellent work, working together, and forming long-term relationships.
Contributors to your success:
Required skills and abilities
Strong desire to provide exceptional customer service
Flexible, friendly and professional disposition
Self-starter with ability to prioritize work; excellent time management
Ability to multi-task and collaborate well with others
Attention to detail
Willingness to be "hands on" for day-to-day tasks as a team player
Well-developed interpersonal, verbal and written communication skills with vendors and colleagues
Experience with Microsoft software: Excel for budgeting and planning; Word and Outlook for communication
Ability to lift and transport up to 50 lbs
Education and experience
Food preparation and restaurant supervisory experience
Food service safety certification preferred
Basic knowledge and understanding of nutritional food concepts
About Chatham Financial:
Chatham Financial is the largest independent financial risk management advisory and technology firm. A leader in debt and derivative solutions, Chatham provides clients with access to in-depth knowledge, innovative tools, and an incomparable team of over 600 employees to help mitigate risks associated with interest rate, foreign currency, and commodity exposures. Founded in 1991, Chatham serves more than 3,000 companies across a wide range of industries — handling over $750 billion in transaction volume annually and helping businesses maximize their value in the capital markets, every day. To learn more, visit chathamfinancial.com.
Please note that our company has adopted a COVID-19 vaccination policy for office-based employees to safeguard the health and well-being of our office-based employees and visitors. As a condition of employment, our office-based employees working on-site are required to be fully vaccinated for COVID-19, unless a reasonable accommodation is approved or as otherwise required by law. This is an office-based role that requires the employee to work on-site.
Apply Now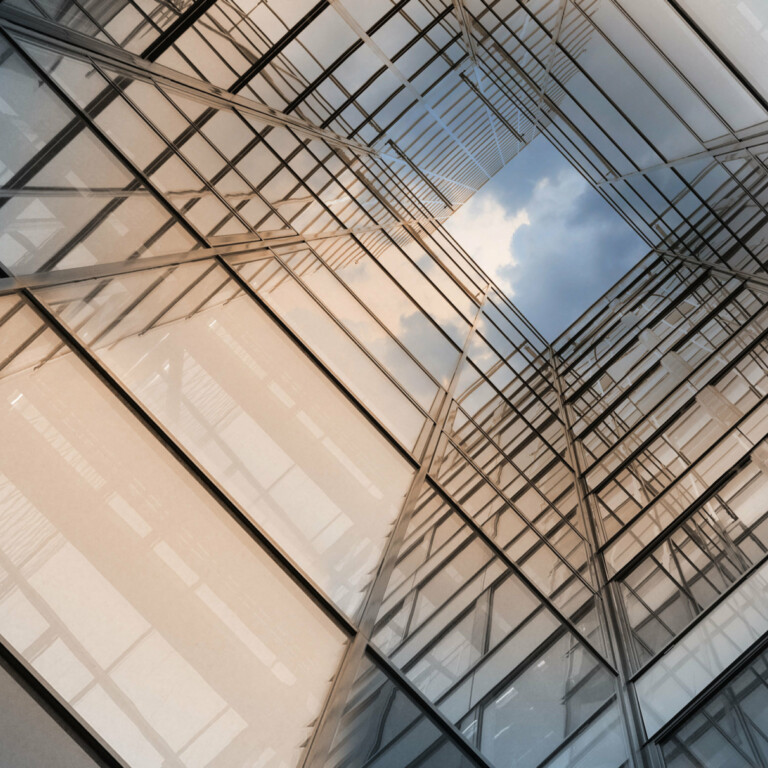 Careers
Working at Chatham means tackling diverse projects and solving complex problems. Are you up for the challenge?
About Us
Discover why more than 3,000 clients worldwide count on Chatham to understand and manage their financial risk.